AGENDA 2030 (UN Trojan Horse)
Updated:

5 months ago

Reading Time:

20

Minutes

Post Words:

5222

Words

Fraudulent Labelling: Agenda 2030 – The Way the United Nations is Dragging the World into the Abyss – the "New Normal" is for "The Common Good", and other Lies.
Living Document. First Published March 2, 2022. Updated May 11, 2022.
It's all for the "Common Good". Create Crisis, Introduce Solution. Get you to agree to a "New Normal". (Video 9mins)
UN's Agenda 2030: The True Objectives Behind Their 17 'New Sustainable Development Goals' – Some people are completely unaware of this action plan. Rumble | BitChute
With its agenda 2030, the United Nations is, quote:
"determined to liberate mankind from the tyranny of poverty and need and to heal our planet"
But is this really so? If you take a close look at their goals, you will find a completely different picture.
Agenda 21 is a UN action program that was adopted by 182 countries as early as 1992 at the Conference on Environment and Development in Rio de Janeiro. It contains specific developmental and environmental policy recommendations for action in the 21st century. With the 2030 Agenda adopted by the UN in 2015, the goals of Agenda 21 were then further developed in line with the challenges that had grown worldwide and now applied equally to all countries.
The official goal of the 17 key points of the 2030 Agenda is to respond to a deterioration of the situation in each country and to improve the world under the premise of sustainability.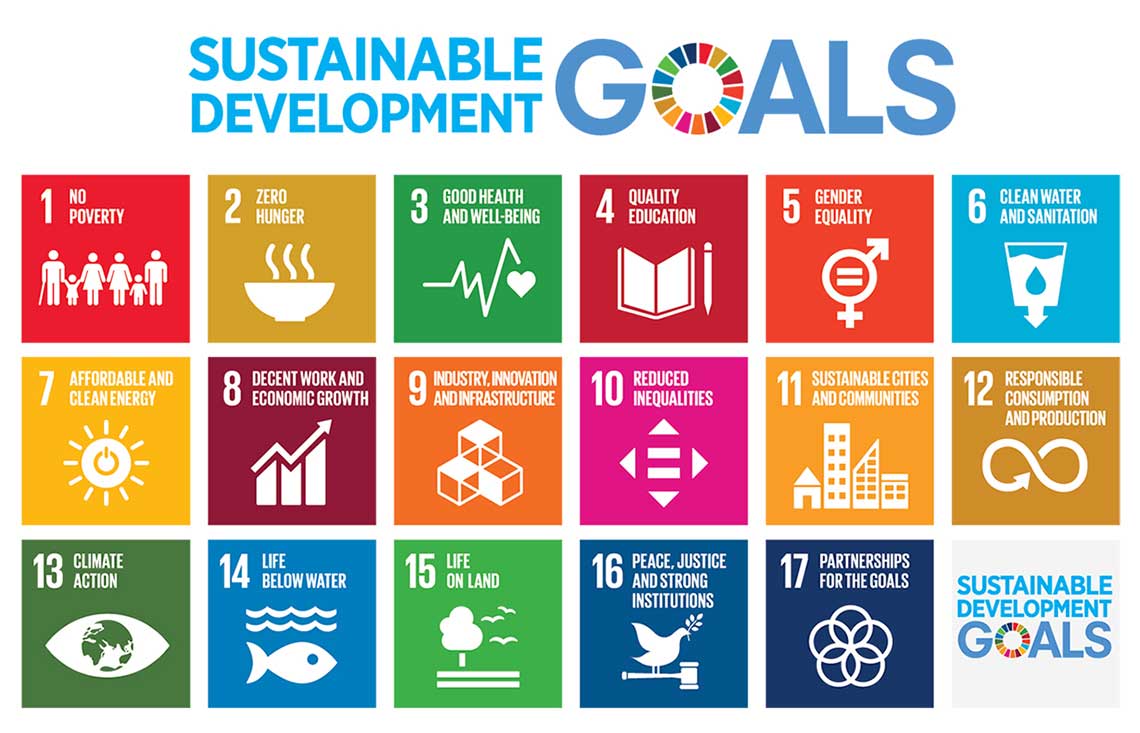 External Links
Internal Links
Site Notifications/Chat: 
Videos:

Penny (PennyButler.com)
Penny (PennyButler.com)
Truth-seeker, ever-questioning, ever-learning, ever-researching, ever delving further and deeper, ever trying to 'figure it out'. This site is a legacy of sorts, a place to collect thoughts, notes, book summaries, & random points of interests.