Can we talk about 5g yet or is it still "Taboo"?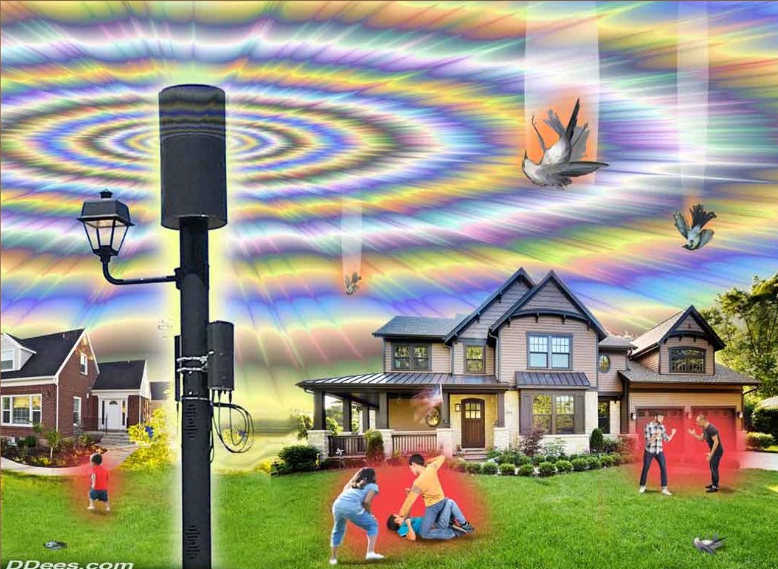 Updated:

7 months ago

Reading Time:

18

Minutes

Post Words:

4602

Words

Is it still taboo to talk about the negative effects of radiation? I have a thousand references to look at but no time and need a team of people to go through them because it's immense. As I go through them, I'll be sure to share them, but this is a conversation we should be having in this inverse world where everything they say is "good" is "killing us." This is an important conversation to have because a lot of us are suddenly 'magnetic' (not just on their jab-site, people who aren't even vaccinated are becoming magnetized) – whereas "Pre-Pandemic", it made the front-page news like some kind of circus freak-show if anyone was magnetic, and now more than ever, people are reporting constant headaches, a high-pitch sound in their ears, more fatigued than ever, neurological damage and we are also seemingly ignoring that the symptoms are very similar to flu-like symptoms, which may account for at least "some" of the 'cases'. It's important to have these conversations because ignoring it, could be the end of us.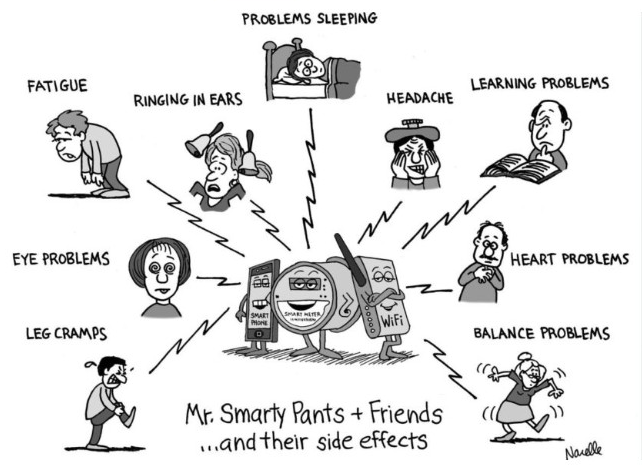 Not just wanting to discuss the dangers of having this radiation coming at us 24/7 every which way, with governments and technology & telecommunications companies saying "no danger here", but there's so much about this that goes beyond the health-risks.
From the total population control / surveillance & tracking system which will completely monitor you and your kids at all times, to the new cashless society / crypto-currency banking system they want to set everyone up in, to Voice to skull technology which they've already been able to do since 1974, to hooking people up to the MetaVerse, and several "pharmaceutical and technological" companies creating very suspect "Patents" on the merging of humans with technology – let alone the fact that it is indeed the "Great Reset" and the found of the World Economic Forum is completely obsessed with Cyborgs and Chipping everyone up. When is it ok to talk about this?
Living Document: First Published November 24, 2021. Last Updated: Nov 25, 2022
Here are some videos to start the conversation.
Related Posts: 5G | bioweapon | transhumanism | graphene | what's in the vials?

Site Notifications/Chat: 
Videos:
Penny... on Health
Penny... on Health
Truth-seeker, ever-questioning, ever-learning, ever-researching, ever delving further and deeper, ever trying to 'figure it out'. This site is a legacy of sorts, a place to collect thoughts, notes, book summaries, & random points of interests.
DISCLAIMER: The information on this website is not medical science or medical advice. I do not have any medical training aside from my own research and interest in this area. The information I publish is not intended to diagnose, treat, cure or prevent any disease, disorder, pain, injury, deformity, or physical or mental condition. I just report my own results, understanding & research.