COVID Conflict$ of Interest Australia [Video]
Updated:

4 months ago

Reading Time:

17

Minutes

Post Words:

4341

Words

Watch: COVID Conflicts Australia
Why are Australia's governments desperate to enforce experimental inoculations on citizens?
An interconnected web of relationships, family ties, government grants, funding from sponsors, DNA harvesting, security risks, foreign powers and criminal corporations with billions to spend.
Who is paying who?
Who is related to whom?
Who is acting in whose interest?
Could there be a conflict of interest amongst some politicians, bureaucrats, academic institutions, business owners and others?
Why shouldn't Australians demand answers?
Please comment on her video and support her work:
https://www.bitchute.com/video/Ate79V5L6tBI/ (01)Watch: COVID Conflict$ of Intere$t Australia
References and More information
(Expand Each Section).
I've only just started adding links to each section and intend to come back at a later time to add the rest but it's taken a few hours so far and I need a break from this post to move onto something else. All can be downloaded raw in my research files though if you need evidence for something time-sensitive.
Read: Conflicts of Interest Australia (References)
More videos and references on the following posts: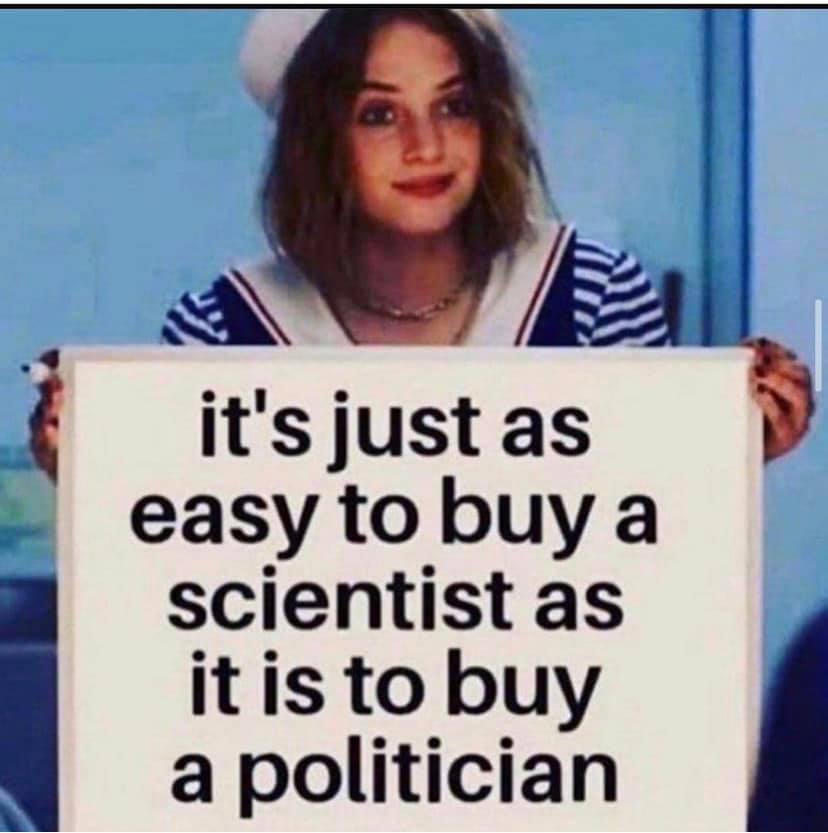 List of those advising and making recommendations to the Minister for Health or the Therapeutic Goods Administration (TGA)
See Also:
Learn more about:
Site Notifications/Chat: 
Videos:

Penny (PennyButler.com)
Penny (PennyButler.com)
Truth-seeker, ever-questioning, ever-learning, ever-researching, ever delving further and deeper, ever trying to 'figure it out'. This site is a legacy of sorts, a place to collect thoughts, notes, book summaries, & random points of interests.