[1991] New World Order Australia | Jeremy Lee
This video is from 1991 The New World Order Australia
I think this video is a good starting place for most Australians finding out for the first time that this is indeed a 'real thing' that we need to be concerned about. This is Jeremy Lee's account back in 1991 of how he first discovered the New World Order and how Australia had agreed to implement it, along with all United Nations countries.
Jeremy Lee had just learnt about it and was asking the government for more information, and then found more about it through the United Nations, and then started touring to inform the farmers back then what was going on.
So even back in 1991, we had people who were aware that there was an agenda that had been agreed upon by the Australian Government – that even our own parliament members of today may not be aware of.
All of his videos fill in the gaps – but if I had to just pick one video out of all that I've seen so far to recommend people watch, it's this one.
This video was already on my "One World Government, New World Order (So hard to believe, and so devastating to learn that it's true)" post, but decided since I'd added a few more Jeremy Lee videos to the blog today, I would give it it's own post as well. I recommend going to the post above to watch the rest of the videos.
See Jeremy Lee's Posts: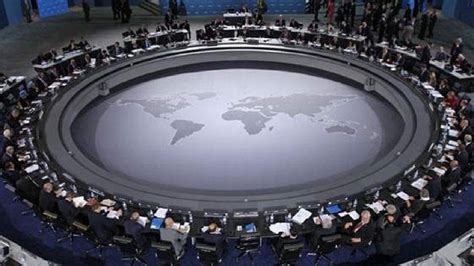 Media denies NWO existence, whilst globalists rub it in our faces. Here is a post just jot-pointing down various warnings we've had from politicians and other insiders about the NWO, Great Reset, & other Agendas that are playing out in our world right now.
Site Notifications/Chat: 
Videos: