Download Research
Everything I've saved so far in my quest to get answers during the pandemic.
Please add to my collection with your own documents – if you have a lot of files, please upload them to Mega and I'll add to my collection that way. If you know something to be 'false', know that I'm open to being corrected – please send proof – as truth is all I seek. Please do not use fact-checkers as proof as they are currently being funded by vaccine manufacturers.
Next week, I'll sort the videos, this list is just the documents.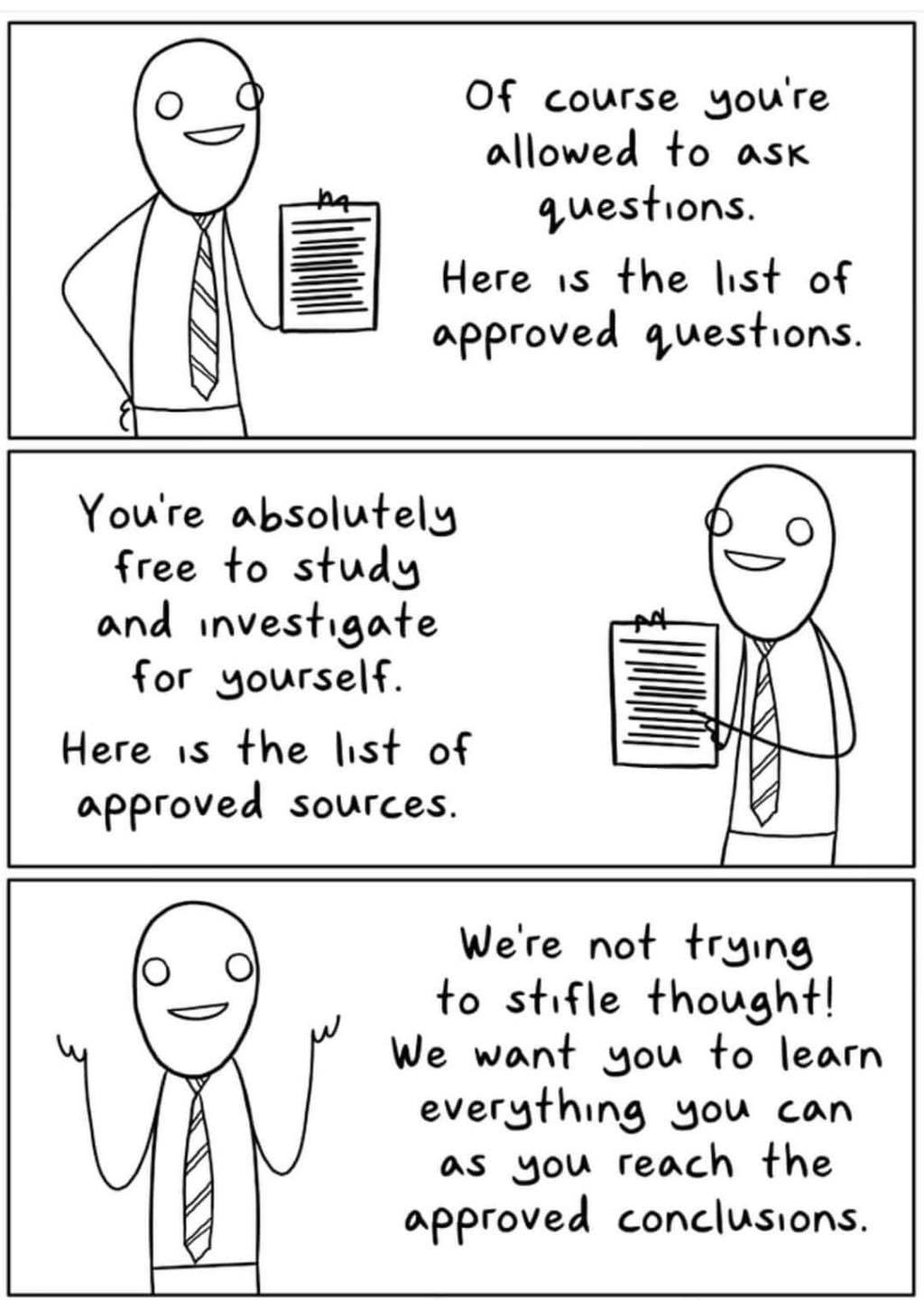 FOI Collection SARS-CoV-2
Conflicts of Interest & Bias
Challenging Emergency Response
SARS-CoV-2 & COVID-19 Publications
PCR Tests & Other Diagnostics
Dietary Supplements & Natural Treatments
Full Treatment Guides by Others