Pfizer Deaths – Kids (VAERS)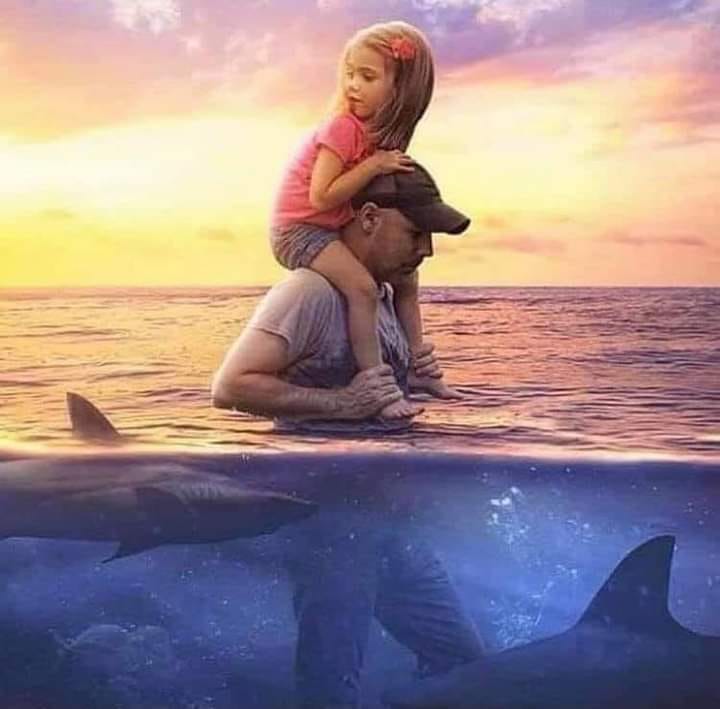 People pretending this isn't happening? Humanity has gone? At what point will this be more real to those who deny it than the fear of something that is absolutely treatable without risking experimental things with completely unknown adverse effects – on kids – who had their whole life ahead of them – these are kids!
Random Summaries from Pfizer Deaths in Kids
(source: VAERS)
Fetus
12 Years Old
13 Years Old
13 Years Old
13 Years Old
14 Years Old
15 Years Old
15 Years Old
15 Years Old
16 Years Old
16 Years Old
16 Years Old
17 Years Old
17 Years Old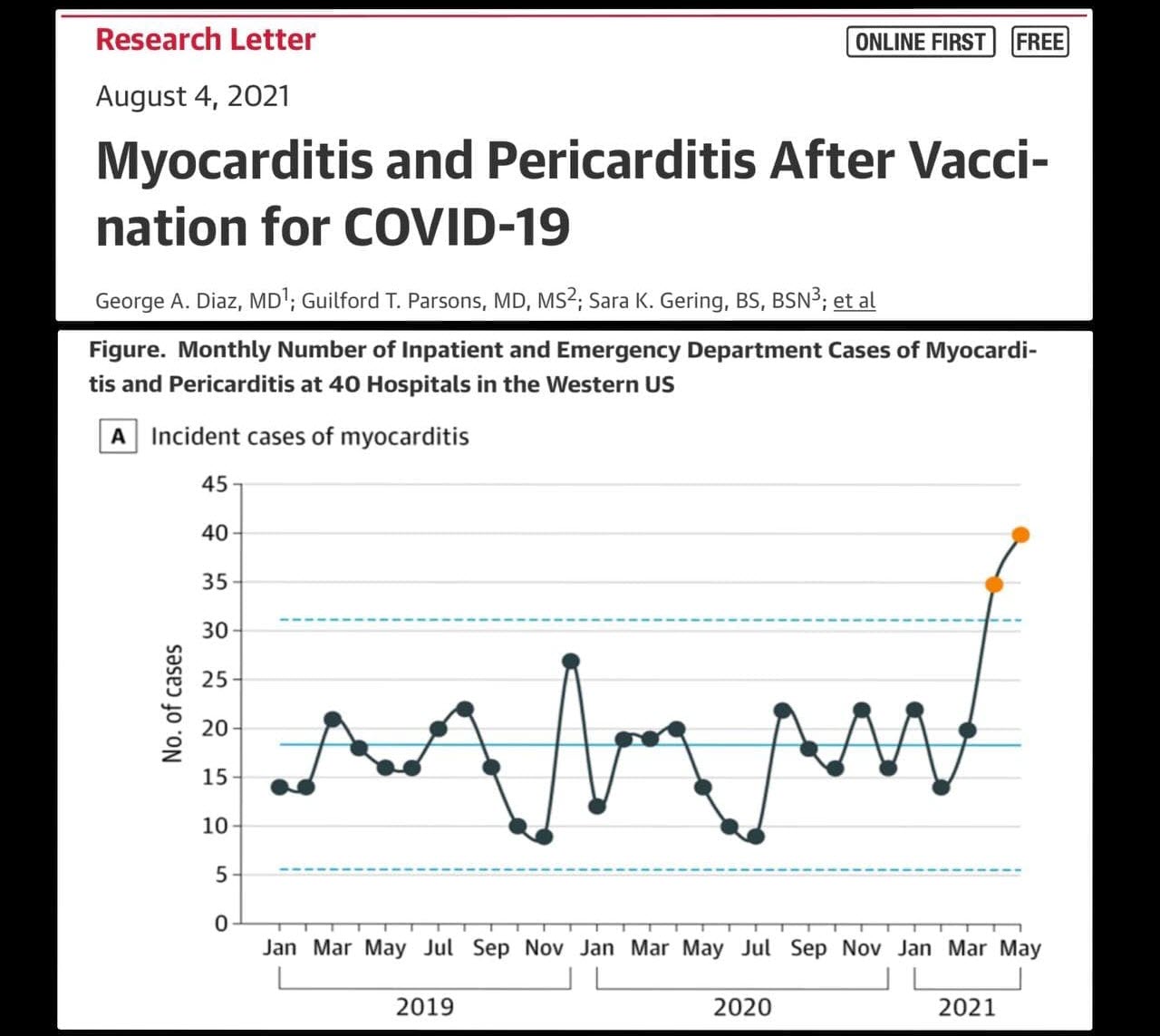 CDC's Advisory Committee to add warning statement for Heart Inflammation in Adolescents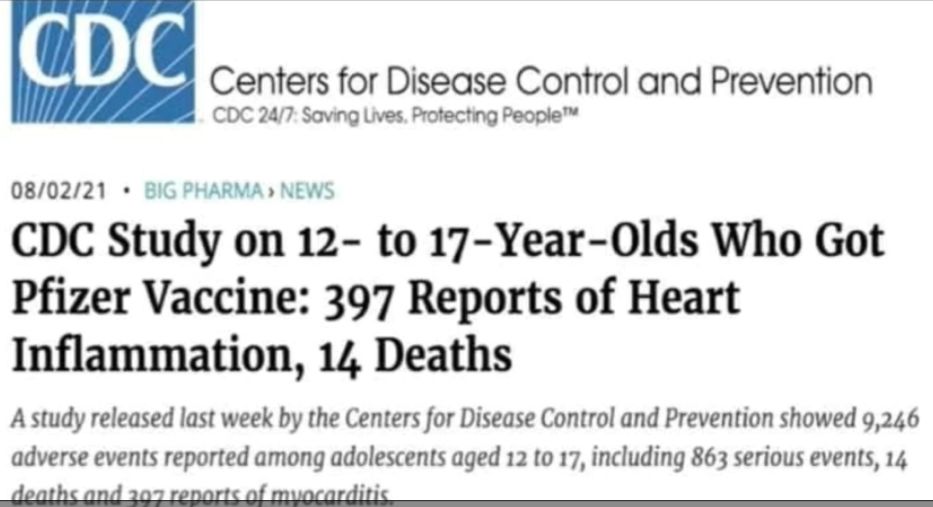 The Centers for Disease Control and Prevention's (CDC) Advisory Committee on Immunization Practices (ACIP) said there is a "likely association" of "mild" heart inflammation in adolescents and young adults after vaccination with an mRNA COVID vaccine and a warning statement is warranted.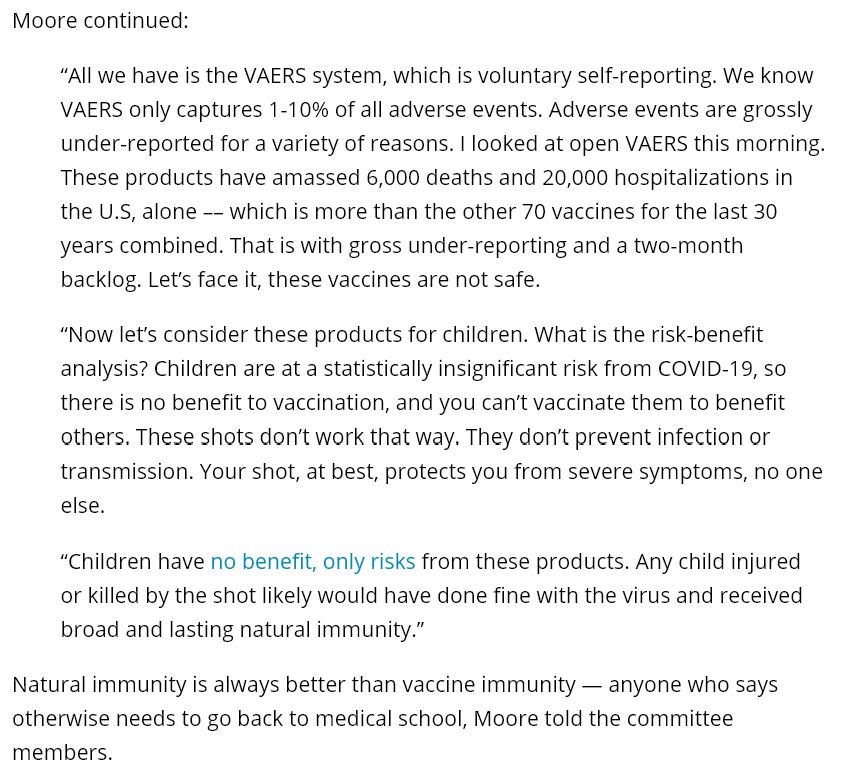 According to a report by the COVID-19 Vaccine Safety Technical (VaST) Work Group, the risk of myocarditis or pericarditis following vaccination with the mRNA-based shots in adolescents and young adults is notably higher after the second dose and in males.
There have been more than 1,200 cases of myocarditis or pericarditis in 16- to-24-year-olds who received an mRNA COVID vaccine, according to a series of slide presentations published at the ACIP meeting.
Myocarditis is inflammation of the heart muscle that can lead to cardiac arrhythmia and death. According to researchers at the National Organization for Rare Disorders, myocarditis can result from infections, but "more commonly the myocarditis is a result of the body's immune reaction to the initial heart damage."
Pericarditis is often used interchangeably with myocarditis and refers to inflammation of the pericardium, the thin sac surrounding the heart.
Do not get your education from the media – do the research!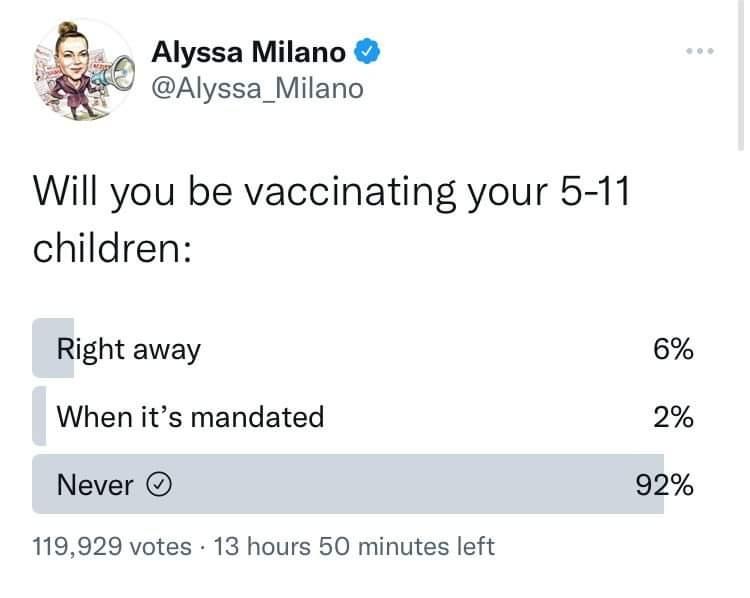 If you can't find the legitimate research that isn't being shared on the nightly news or social media as it may cause "vaccine hesitancy" (which is apparently a crime these days due to the nefarious upside down world we're in right now where evil has the megaphone!), start by downloading mine above, or browsing this site and others like it.
Please, I beg you.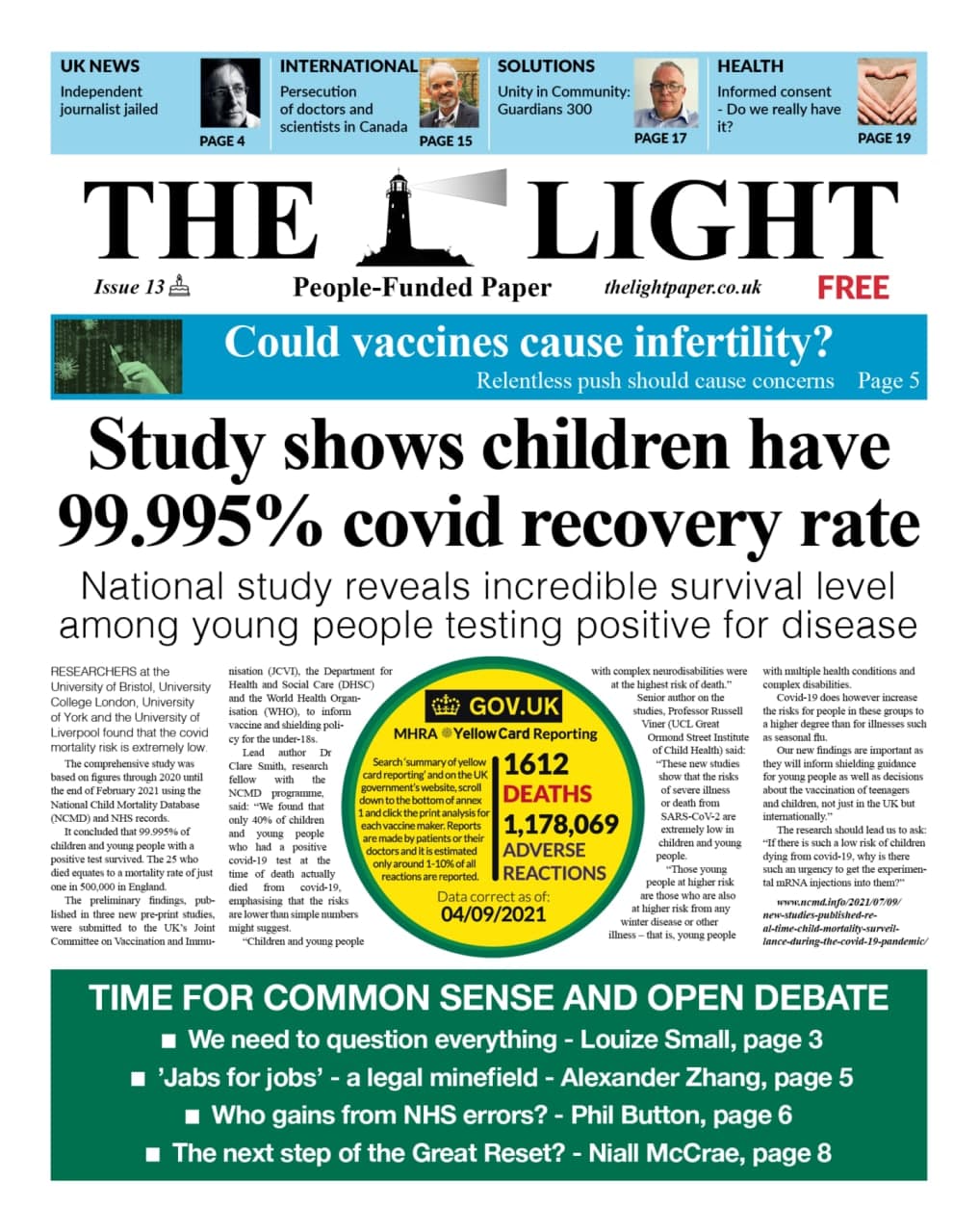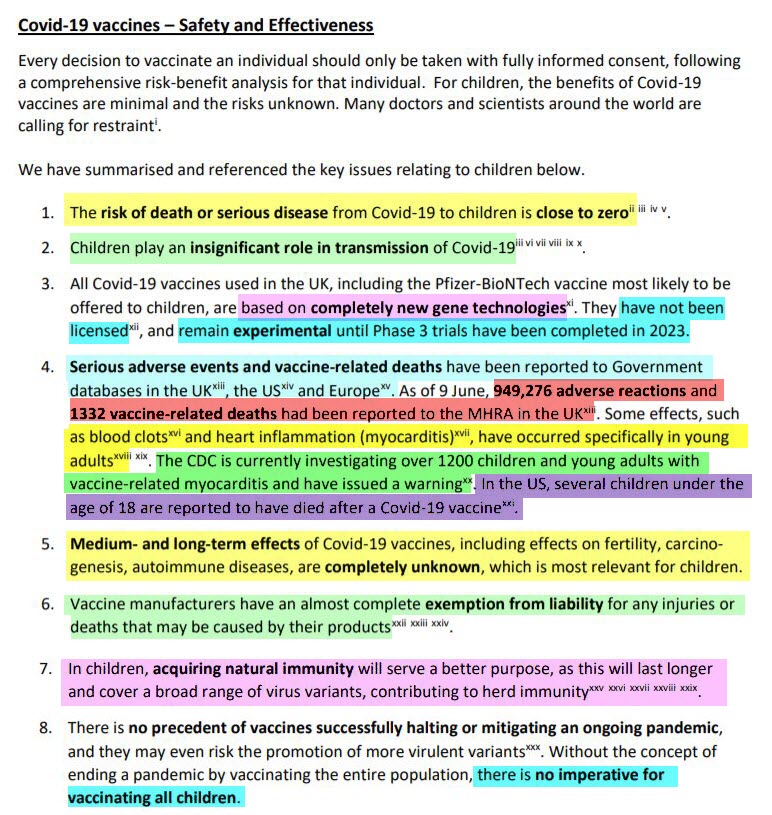 Posts tagged "CovidKids"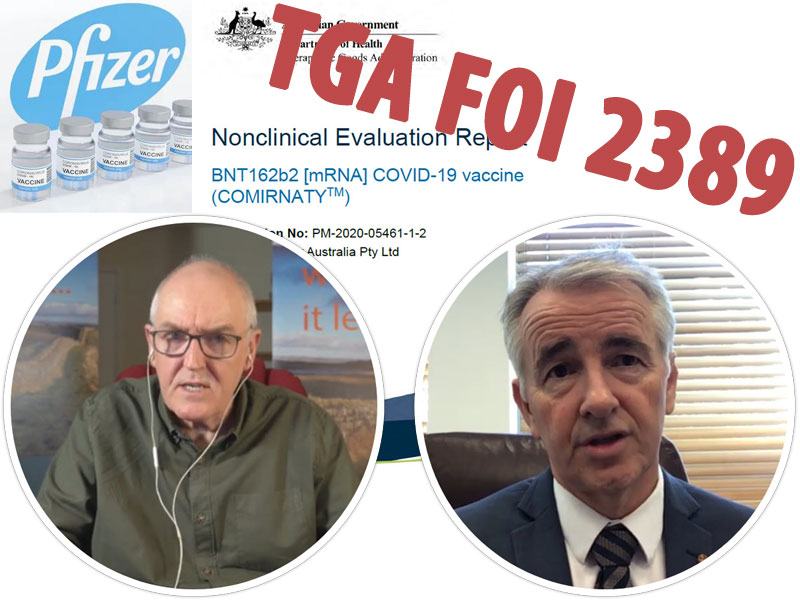 Redacted information. Bureaucracy. Vaccine injuries. Ignoring patient data. TGA Conflict$ with BigPharma. ATAGI's admission about myocarditis. Novel technology on the world instead of tried & true. Multiple agencies passing the buck to each other. Doubling-Down in Omicron instead of easing off. Mandating injections for Wuhan strain in Omicron. Australia's deal with Moderna. mRNA flu shots. More.

Site Notifications/Chat: 
Videos: