Corrupt Scientific Medical Research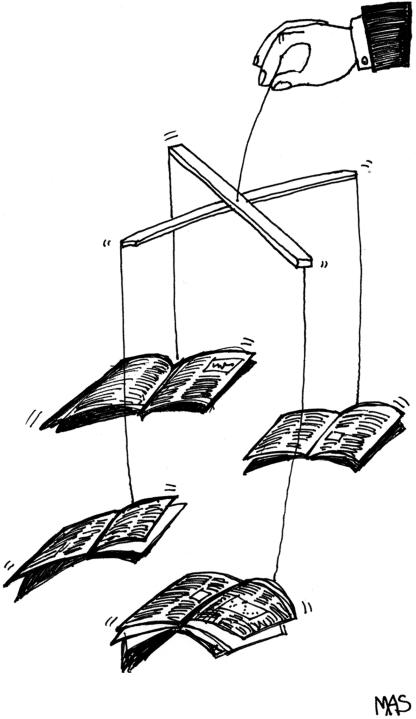 Big Corrupt Pharmaceutical Companies use Scientific Literature as a Marketing Tool – and this has been a problem for as long as Journals have existed. It's a known problem that is very difficult to overcome – if not impossible.
These Five Companies Control More Than Half of Academic Publishing (2015)
Scientific Literature as a Marketing Tool
These are the journal publications I found in just under 3 hours a few weeks ago. There was hundreds more but it made me sick to the stomach. You can download the literature as zip file that I started, but if you want to use it for a court case or for your own studies, just know there is a lot more there, I just cannot spend any more time on this. All it does it prove to me, that the whole system is rigged and there's not much we can do about it.
See also: