Young Global Leaders (WEF)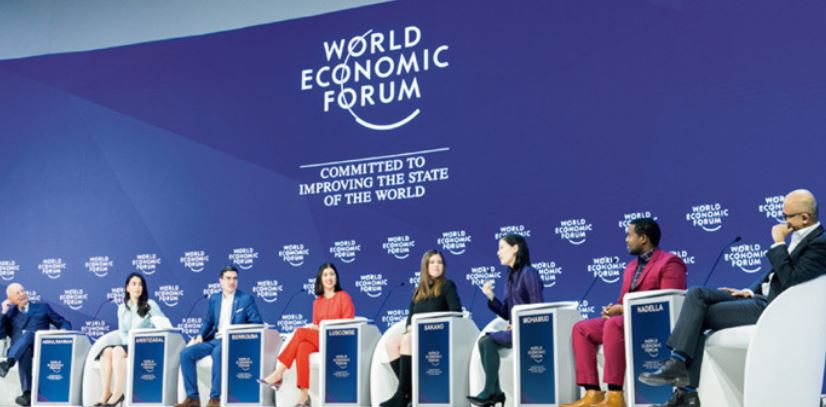 For several decades, this program has nurtured compliant leaders acting as WEF agents in governments around the world.
In 1992 Schwab established an institution parallel to the World Economic Forum ("WEF"), the Global Leaders for Tomorrow school, which was re-established as Young Global Leaders in 2004.
In 2012, Schwab and the WEF founded yet another institution, the Global Shapers Community, which brings together those identified by them as having leadership potential from around the world who are under 30. Approximately 10,000 participants have passed through this program to date, and they regularly hold meetings in 400 cities.
Living Document. (There are thousands) Will update whenever I feel the need or happen to be looking at yet 'another' Young Global Leader.
First Published April 5, 2022. Last Updated Oct 13, 2022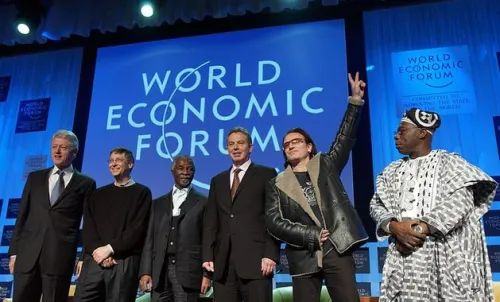 Some notable Young Leaders include:
Jeffrey Zients (US White House Coronavirus Response Coordinator)
Stéphane Bancel (CEO of Moderna)
Jeremy Howard (founder of influential lobby group "Masks for All")
Leana Wen (zero-covid CNN medical analyst)
Eric Feigl-Ding (zero-covid Twitter personality)
Gavin Newsom (Governor of California, selected in 2005)
Devi Sridhar (British zero-covid professor)
Jacinda Ardern (Prime Minister of New Zealand)
Greg Hunt (Australian Health Minister and former WEF strategy director)
French President Emanuel Macron
Austrian Chancellor Sebastian Kurz
German Chancellor Angela Merkel (selected in 1993)
German Health Minister Jens Spahn
Former British Prime Minister Tony Blair (a leading proponent of 'global vaccine passports')
Canadian Prime Minister Justin Trudeau has been a WEF keynote speaker. (01)
Vasudha Vats, Vice-President, Xeljanz Global Commercial Lead (Pfizer) (2021)
Not to mention these key players!
AstraZeneca, Pfizer, and Moderna.
Facebook, Google. Wikipedia, and YouTube.
Microsoft, PayPal, eBay and Amazon.
BlackRock, Bilderberg attendees, Council on Foreign Relations.(CFR).
The media – Fox, CNN, ABC, NY Times, CNBC, BBC, & other global media giants – even Reuters.
Prime Ministers, Presidents, and bloody-well everyone involved in the Covid-Narrative.
To get a full overview of their members, see Global Leaders for Tomorrow and Young Global Leaders on WikiSpooks (a Wiki focusing on covert power structures) as well as the official Young Global Leaders website and see below for some more notable members. (02) Global Leaders for Tomorrow – WikiSpooks (03) Young Global Leaders – WikiSpooks (04) Official Young Global Leaders website
This massive substack article is well worth the time too (05) WEF/Young Global Leaders – https://nakadai.substack.com/p/wefyoung-global-leaders?s=r and George Christensen (former MP) is about to do an exposé on the Australian WEF connections starting today June 8, 2022. (06) Meet the disciples of Davos – George Christensen https://nationfirst.substack.com/p/meet-the-disciples-of-davos?s=r
Update: 13th Oct 2022
New! Download: Spreadsheet of WEF Graduate List and PDF of WEF Graduate List of US Politicians provided by the Malone Institute (last updated 22nd June 2022)
Notable examples of past nominees thanks to InformedChoiceAustralia, Swiss Policy Research, and Archive.org:
Despite Klaus Schwab sharing his history everywhere on how he founded the WEF. It may not be the way he tells it. This article titled "Dr. Klaus Schwab or: How the CFR Taught Me to Stop Worrying and Love the Bomb" is pretty massive and it's the middle of the night here so haven't read it yet, but it has a timeline and an alternative version of events of being 'recruited' that could be plausible or at the very least could've influenced, and it's based around Henry Kissinger, John Kenneth Galbraith, & Herman Kahn. (19) "Dr. Klaus Schwab or: How the CFR Taught Me to Stop Worrying and Love the Bomb"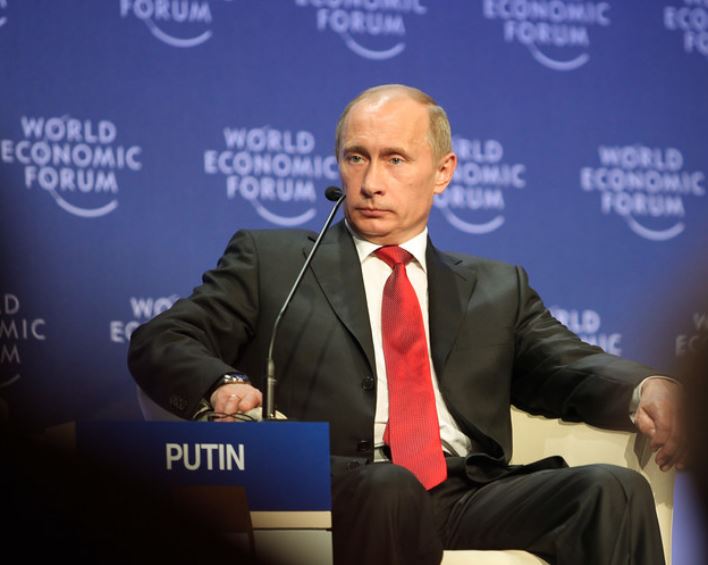 Ivanka Trump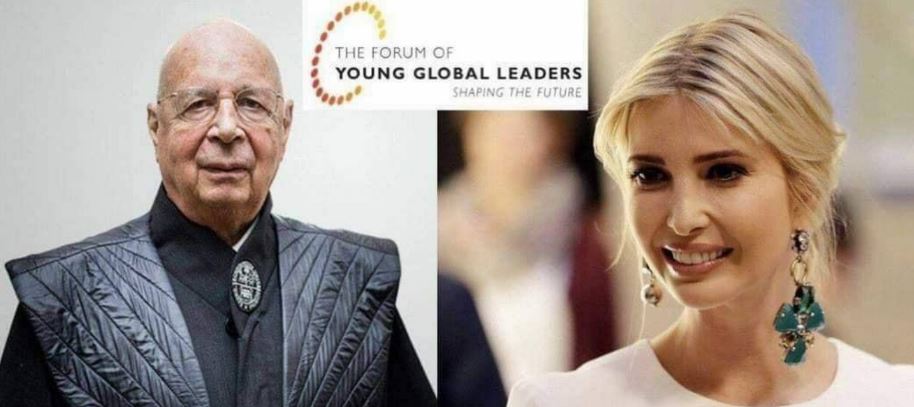 More Posts:
Great Reset | New World Order | Gates | Conflict$ of Interest

Site Notifications/Chat: 
Videos: