MonkeyPox
Updated:

6 months ago

Reading Time:

89

Minutes

Post Words:

24336

Words

Scratchpad for Pox-Related shenanigan's
Replace the word "Virus" with "Bioweapon/Warfare/Toxin/Poison/Evil/Fear-Porn/Cash-Cow/Agenda/Distraction" and things start to make sense.
Post just gathering up various things of interest (to me) in relation to Pox 'Hanky-Panky'.
Living Document. First published: 26 May 2022. Last Updated: 16 June 2022
Tabletops / War Games

Doctors, Whistleblowers, Researchers, Articles, Videos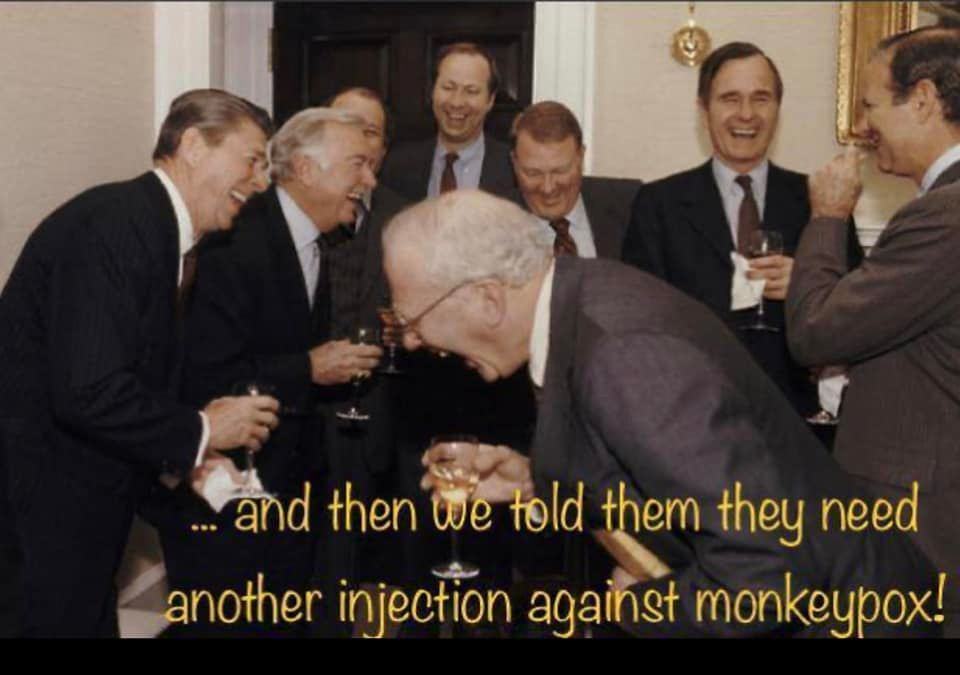 WHO & EVAg – Monkeypox Diagnostics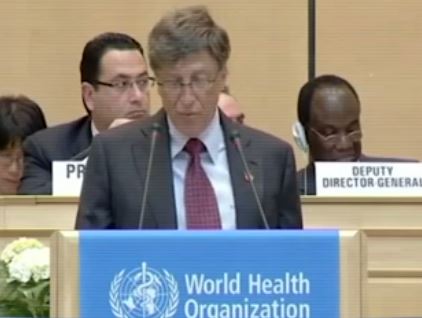 If it's not "MonkeyPox" – what else could it be? Theories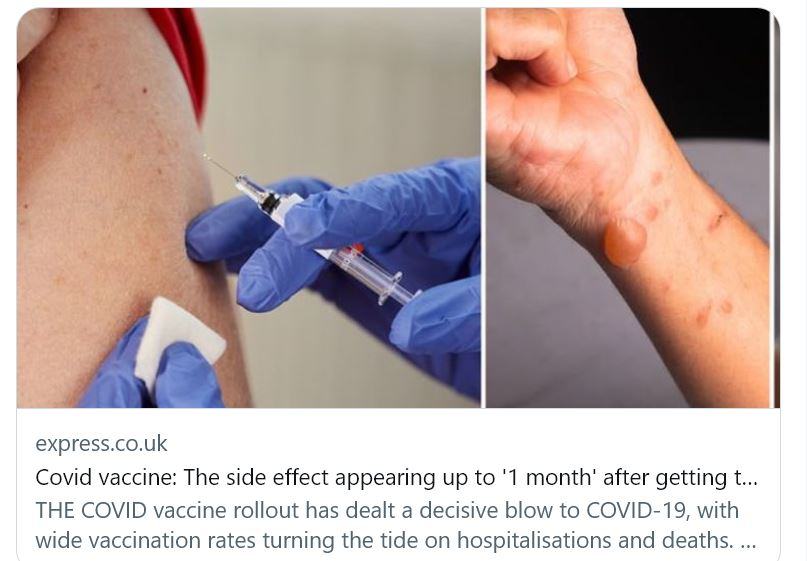 Pharmaceutical Gravy-Train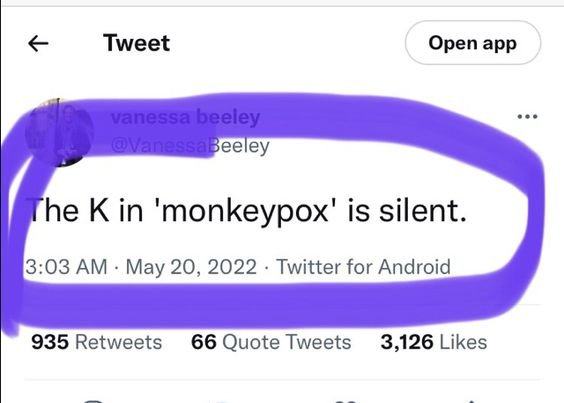 Government and Corporation Fear-Porn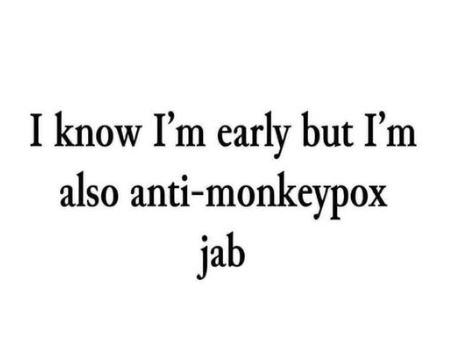 Media Fear-Porn
"Keep the Conspiracy Theorists distracted & Scare the Masses"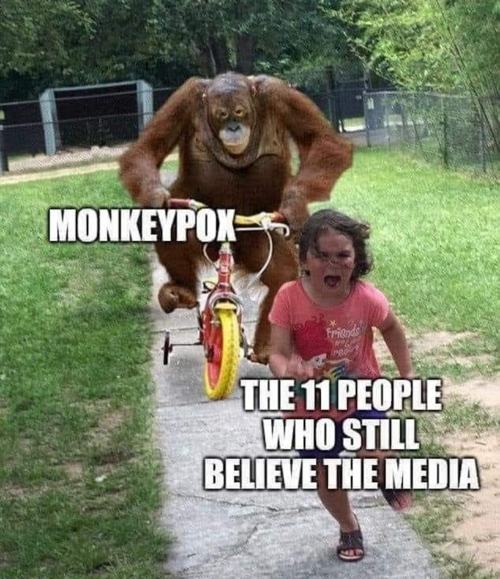 BioTerrorism Research
"Let's Play with Pox in case our enemies play with Pox"
2022, Feb 28 - Wuhan Lab - monkeypox virus genome (or PCR-scam?)
February 28, 2022 New Paper Published by the Wuhan Lab – the same Wuhan lab that SARS-CoV-2 is said to originate from.
"The Wuhan Institute of Virology assembled a monkeypox virus genome, allowing the virus to be identified through PCR tests, using a method researchers flagged for potentially creating a "contagious pathogen,"
So what's going on here? Getting the fraudulently-used PCR-test "back in the game"? To get "conspiracy-theorists" talking about a lab-leak or bio-weapon to scare/distract people? To get billions of dollars in vaccine-investments/funding? Or are they actually creating a new poison? What is the story here?
Researchers appeared to identify a portion of the monkeypox virus genome, enabling PCR tests to identify the virus, in the paper: "Efficient Assembly of a Large Fragment of Monkeypox Virus Genome as a qPCR Template Using Dual-Selection Based Transformation-Associated Recombination."
Oh.. back to fraudulently-using the PCR test… "In this study, although a full-length viral genome would be the ideal reference template for detecting MPXV by qPCR, we only sought to assemble a 55-kb viral fragment, less than one-third of the MPXV genome. This assembly product is fail-safe by virtually eliminating any risk of recovering into an infectious virus while providing multiple qPCR targets for detecting MPXV or other Orthopoxviruses," posited researchers.
Dr Mark Buller | Orthopox Virus researcher | Convenient Death 2017
Mark Buller, Ph.D.: 1949-2017
"Mark Buller, Ph.D., one of the nation's foremost poxvirus researchers and a world-class scientist, was killed Friday, Feb. 24 when he was hit by a car while riding his bicycle. He was 67."
"His lab aimed to use poxviruses as vectors to deliver gene therapy, vaccines and anti-viral drugs, and find ways to protect against poxviruses should they be turned into weapons of bioterrorism. He also studied a number of other viruses that are extremely lethal, such as SARS." (170) Mark Buller, Ph.D.: 1949-2017 Obituary https://www.slu.edu/news/2017/february/mark-buller-obituary.php
Dr. Mark Buller, US leading Orthopox Virus researcher who conducted at least two rounds of dual-use (gain of function) research on viruses related to smallpox.
Dr Mark Buller | Vaccine for MonkeyPox not Recommended
Feb 2, 2007 Dr Mark Buller publishes paper that mentions in the abstract that Vaccination is a less viable option to control MonkeyPox due to a rise in immunocompromised people, particularly due to HIV.
Dr Mark Buller | MonkeyPox - No Natural Host, Unknown Transmission
Feb 1, 2013 Dr Mark Buller publishes a paper that states that they still don't know of a natural host for MonkeyPox and that it's still unknown how it's transmitted.
Dr Mark Buller | Lethal MousePox Experiment | Funded by Fauci
Oct 15, 2007 "We have to weaponize viruses because … 'what if somebody else does'? Article explains how they did a MousePox experiment in Australia, which made it more virulent – and that later Mark Buller built upon this work "producing a MousePox virus so lethal that it killed all of the mice that had been infected, even those that had been vaccinated and treated with antiviral drugs". Funded by Fauci's NIAID.
Mousepox Gain of Function: NY Times, 2003 (174) NYT Mousepox Gain of Function: NY Times 2003

https://www.nytimes.com/2003/11/01/us/bioterror-researchers-build-a-more-lethal-mousepox.html

Dual Use Biotechnology research the case for protective oversight – 2007 (175) Dual Use Biotechnology research the case for protective oversight – 2007

https://citeseerx.ist.psu.edu/viewdoc/download?doi=10.1.1.584.5952&rep=rep1&type=pdf

Life scientists' views and perspectives on the regulation of dual-use research of concern – 2017 (176)Sabrina Engel-Glatter, Marcello Ienca, Life scientists' views and perspectives on the regulation of dual-use research of concern, Science and Public Policy, Volume 45, Issue 1, February 2018, Pages …

Click for full citation

When risk outweighs benefit: Dual-use research needs a scientifically sound risk–benefit analysis and legally binding biosecurity measures – 2006 (177)van Aken, Jan. "When risk outweighs benefit. Dual-use research needs a scientifically sound risk-benefit analysis and legally binding biosecurity measures." EMBO reports vol. 7 Spec No,Spec No (2006): S10-3. …

Click for full citation
Dr Mark Buller | Whitehouse Recommendations for Biological attack | Bio-Surveillance & Experimental Jabs/Drugs/Nano
Dr Mark Buller was on the working group for the President's Council of Advisors on Science & Technology, and in November 2016, they submitted a recommended action plan to prepare the US for for Biological attack which includes many items including:
A biosurveillance system

all levels of government (including state, territorial, tribal, and local) and with private sector partners, to: (1) integrate capabilities, including combining human, animal, and plant health data in what is now termed a "One Health" approach
strengthening state and local public health infrastructure for surveillance and response
establishing a national capability for pathogen surveillance based on genome analysis

The Nation needs a robust national capability for surveillance of human, animal, and plant pathogens that integrates environmental, epidemiological, and clinical information with genomic sequence data and analysis on a routine basis
Improve and accelerate the detection of biological pathogens—whether known organisms, new or emerging natural pathogens, or human-made agents—by monitoring relevant cases, including "fevers of unknown origin"
Provide an understanding of the genetic diversity of the pathogen causing the outbreak, which is important for faster initiation of vaccine development;
Building on the work of the Global Health Security Agenda, the Federal Government should take active steps to ensure that such biosurveillance capabilities are widely available in both the United States and key countries around the globe
Despite recent improvements, analysis by U.S. Government agencies confirms that the pace of vaccine development and deployment remains too slow to materially affect the outcome of most plausible attacks.

The 2010 PCAST report Reengineering the Influenza Vaccine Production Enterprise to Meet the Challenges of Pandemic Influenza recommended a number of steps that could be taken over the coming decade to shorten the time required to provide influenza vaccine to the entire U.S. population. By moving fully to recombinant technology and optimizing the process, it should be possible to reduce the timeline for vaccine production to about 12 weeks.
Significant new investment in new public-private partnerships with pharmaceutical companies, in FDA regulatory science, and other initiatives
Going forward, it will be critical to focus increasingly on developing and refining platform technologies—that is, well-established, general approaches that can be reliably and rapidly applied to new pathogens by "dropping in" specific information about the organism.
The most straightforward example of a technology platform is the current capability for developing influenza vaccines, whereby a virus can be rapidly sequenced, and specific protein antigens can be designed directly from the genetic sequence of a viral strain, produced by recombinant DNA technologies in existing scientific and manufacturing facilities, and formulated into "safe and effective" vaccines.
Examples of novel technological approaches include developing "universal" vaccines that provide protection against a wide range of variant strains of a pathogen, using antigens expressed by RNA and nucleic acid analogs to stimulate protective immunity against specific protein targets on a pathogen, and conferring short-term "passive" immunity via engineered antibodies and immune cells to provide rapid protection when natural immune responses are too slow or insufficient.
The United States should also support the development of platform technologies for rapid production of therapeutics and preventative medicines (examples include specific immunobiologicals such as engineered antibodies, emerging

nanomedicines

that elicit specific and desired immune responses, and chemically modified nucleic acids with peptide adjuvants) to neutralize and block infectious organisms of natural origin or agents of biological attack.
Jesus. I've had enough of this document. These people need to go. We really are part of the greatest experiment of human kind, naïve little lab-rats being experimented on with no regard for who lives, dies, or is permanent damaged in the process.
Dr Mark Buller | Dr Ralph Baric | Dr James LeDuc
In 2010, Dr Mark Buller, Dr Ralph Baric, and Dr James LeDuc were all on the same committee deciding whether US should be more tightly regulating the gain of function research.
Yep. People whose careers involve gain of function research were put in charge of the committee to decide whether it needs regulating.
Committee: "Do we need to do more regulating?"
Researchers working on the dangerous research: "nah"
Committee: "Should we track the gain of function pathogens by DNA?"
Researchers working on the dangerous research: "nah"

Dr Mark Buller – SmallPox gain of function researcher
Dr Ralph Baric – Coronavirus gain of function researcher with Wuhan Lab
Dr James LeDuc – Initiated partnership between US NIAID & Wuhan Lab
Dr James LeDuc | Initiated Partnership between NIAID & Wuhan Lab
Dr James LeDuc – Responsible for the partnership of US with the Wuhan BSL 4 lab suspected of creating SARS-CoV-2 – the lead initial contact between NIAID (Fauci) and the Wuhan Institute of Virology (BSL4 Lab)
He was also the Principle Investigator on the National Biocontainment Training Centre in 2016 on behalf of the US Army Medical Research & Material Command in Fort Detrick (where they test a lot of the biological weapons) giving "critical training and hands-on experiment to predominantly international scientists working with especially dangerous pathogens that require Special biocontainment facilities for their safe and secure handling".
2018, Jan 19 - First Synthetic PoxVirus Created
Jan 19, 2018 Paper published by Patent Owner of SmallPox vaccine shares that they created a Synthetic POXVIRUS and the world didn't go nuts.. I only found a few papers saying "WHAT THE HELL!"?.. one of them written by someone I've featured before in the Weaponized Brain Science & Nano Tech piece on Modern Warfare, James Giordano.
The DNA sequence of the HPXV genome was published in 2006 and is publicly available in the US National Institutes of Health GenBank database. The researchers used the HPXV genome sequence as the digital template to 'rematerialize' the virus using DNA fragments ordered from a commercial provider in Germany.
They didn't get the smallpox virus samples from CDC because they were studying it with the intention to commercialize a new vaccine against smallpox – so instead of following CDC limitations that would be imposed if experimenting with the stored smallpox samples they still have under lock & key – they just created their own synthetic version from the genbank, costing them around $100,000 to do but giving them free reign to do whatever they like in their experiments & make profitable vaccines from it. This is the insane world we live in now.
And of course, those who think re-creating synthetic smallpox is beneficial because even though apparently the virus had already been eradicated*, they think it's too hard for others to take advantage of, and we can always make "vaccines" so that if it ever re-emerges, we can be protected… (from something we were already apparently protected from – prior to people fucking around with it…).
*(smallpox & polio are still & always have been 'up for debate' – both are suspected as being "re-named" to give the belief it had been eradicated to give people false confidence in vaccines)
Interesting History Notes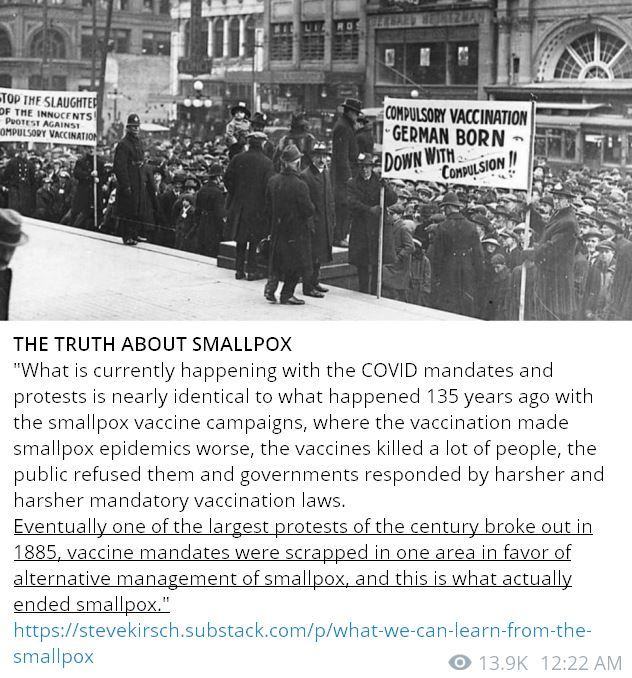 Site Notifications/Chat: 
Videos:
Penny... on Health
Penny... on Health
Truth-seeker, ever-questioning, ever-learning, ever-researching, ever delving further and deeper, ever trying to 'figure it out'. This site is a legacy of sorts, a place to collect thoughts, notes, book summaries, & random points of interests.
DISCLAIMER: The information on this website is not medical science or medical advice. I do not have any medical training aside from my own research and interest in this area. The information I publish is not intended to diagnose, treat, cure or prevent any disease, disorder, pain, injury, deformity, or physical or mental condition. I just report my own results, understanding & research.