How to be around people who hurt you.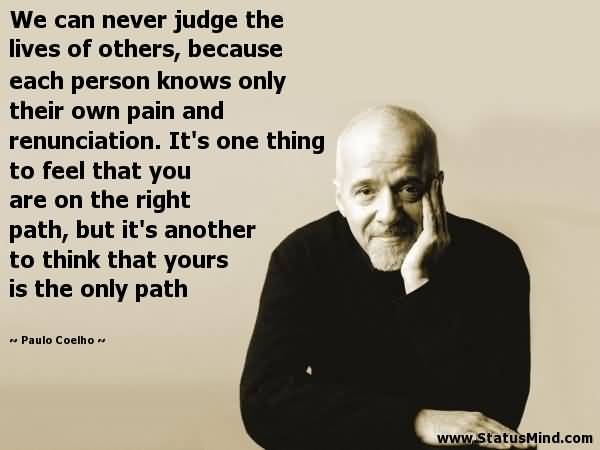 The lack of people calling me out on my shit is a shock to me.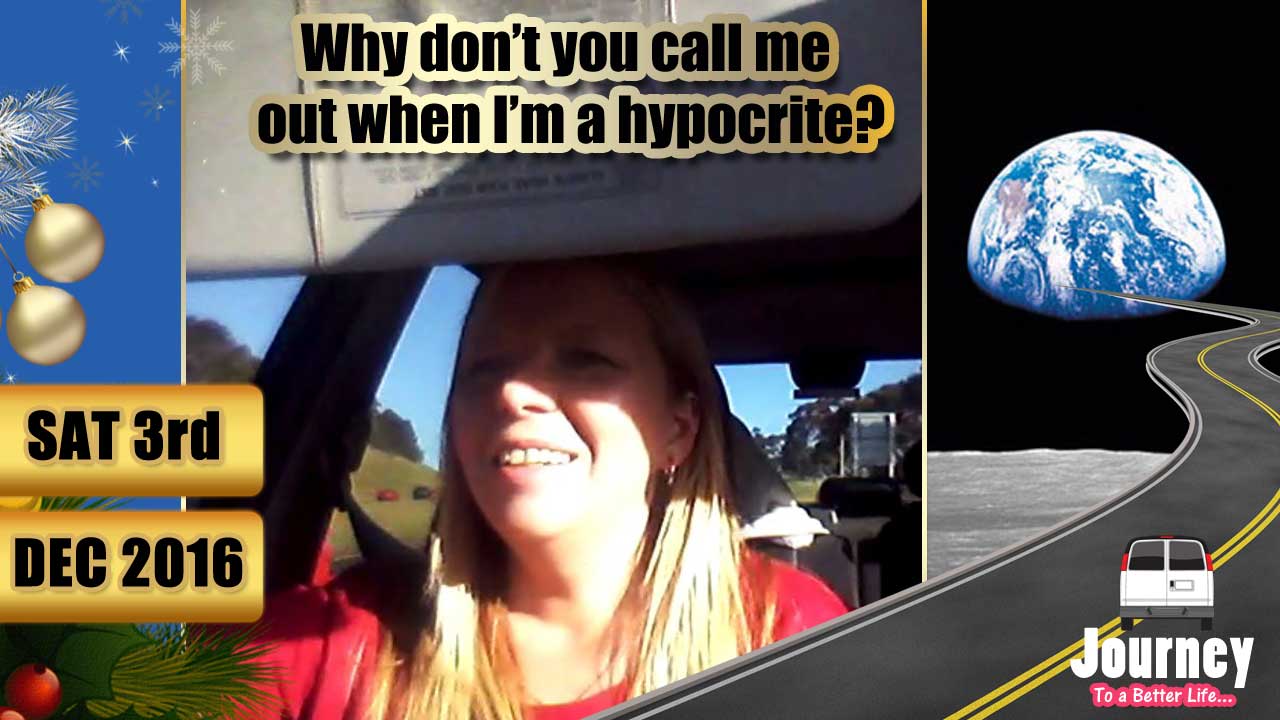 Got brave last night and went on a bit of a tangent/rant about health questions on my youtube channel. Got a bit er.. 'passionate' on some of the topics that strike me hard – like my lack of faith in the medical & pharmaceutical fields that kept me sick my entire life until I walked away from them and took responsibility for my own health – so I expect that it won't resonate with a lot of people outside of those who also healed themselves naturally. Such a hard topic to talk about when you know that hardly anyone is going to believe you. One day I hope to be able to make videos like this with ease, and heaps better.