United NT Businesses Stand Up against Unreasonable Mandates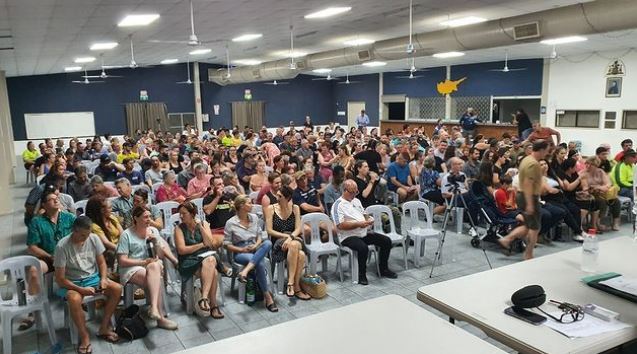 Over 500 local businesses have formed an organisation to be the real voice of the territory people. They are defending the basic human rights of freedom of choice and body autonomy.
Website | Facebook | YouTube | Instagram
United NT Businesses Lodge Case Against the NT Government Mandates in the Northern Territory
Dec 9 2021 – See also: Part Two 13 Dec 2021
Mandatory Vaccination & Local Businesses
Jan 29, 2021 – Urgent Update for NT Businesses
We encourage all businesses to get specific legal advice on the below:
Penalty of up to 2 years in prison applies.
Complying with CHO mandates causes business owners to breach federal law. Specifically Australian Immunisation Register Act (2015) Section 23
United NT Businesses are offering a new legal circle for people to learn how to submit an unfair dismissal claim with the fair work commission. Spaces are limited so for bookings please call Daryl 0401647946
Looks like their Facebook Page is the most active, with regular video updates and posts that they don't seem to be cross-sharing to other platforms.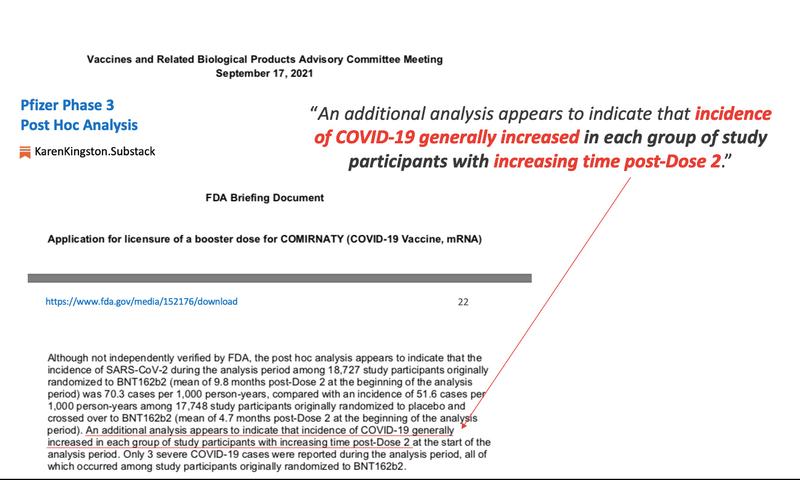 I started going in-depth reviewing Karen Kingston's C19=Bioweapon Patent Evidence last year, so make sure you check that out too. This new video is about 8 months after that first presentation, which includes a draft letter of demand with the legal evidence to remove the bioweapons in your area (based on Florida's laws, you just have to customize to your own state's laws).

Site Notifications/Chat: 
Videos: