The Big Reset Movie (Documentary) English
Updated:

7 months ago

Reading Time:

16

Minutes

Post Words:

4060

Words

THE BIG RESET MOVIE (ENG) The uncensored documentary about the truth of the pandemic
Odysee (Official) | Odysee (Mirror) | Rumble (Mirror) | Download | Telegram
TheBigResetMovie.com (Official Site with Other languages)
Official Telegram Group | Official Instagram Channel
With the COVID-19 crisis, policies have been implemented that would seem unthinkable under normal conditions. And all this has been achieved by means of an instrument as effective as it is old: fear.
There are two laboratories in this story: one, the one in Wuhan, the other the great sociological laboratory where the social engineering of the pandemic would have been designed and programmed.
This documentary includes the testimonies of geneticists, molecular biologists, epidemiologists, biochemists, lawyers, prestigious journalists and Nobel Laureates who are contributing very different versions of the pandemic to which the media have accustomed us.
Featuring…
ALEXANDRA HENRION CAUDE: Scientist and doctor in genetics, RNA Expert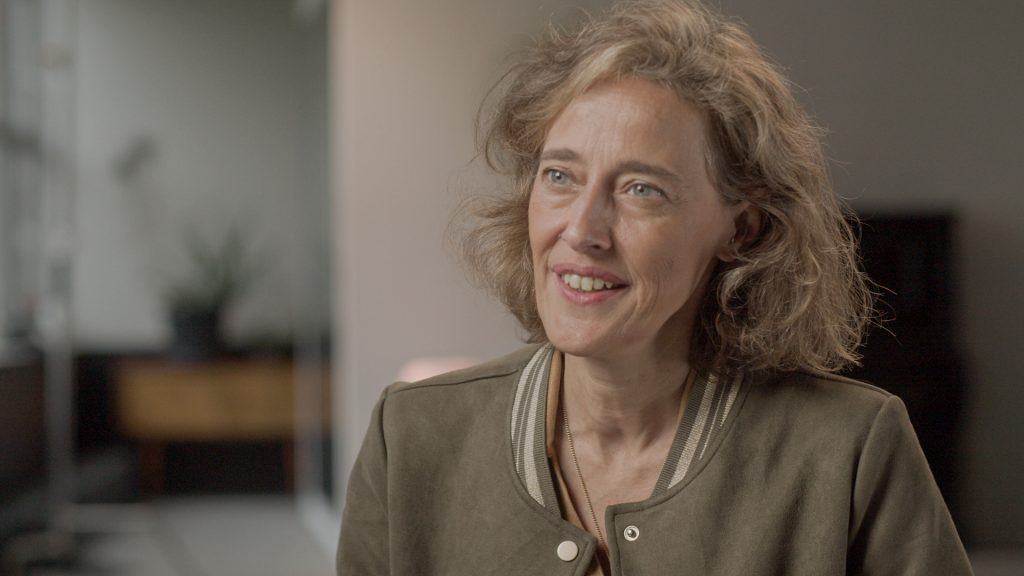 ALEXANDRA HENRION CAUDE: Scientist and doctor in genetics, she is one of the world's leading experts on RNA. She was in charge of research at the French government's National Institute of Health and Medical Research (INSERM), and founded the SimplissimA International Research Institute. She is specialised in genetics, epigenetics and neurodegenerative metabolic diseases. She is, along with other scientists, one of the first people to warn about the use of these experimental drugs and the harm they could cause in the population in the short, medium and long term.
ALEXANDRE JUVING-BRUNET: French military intelligence agency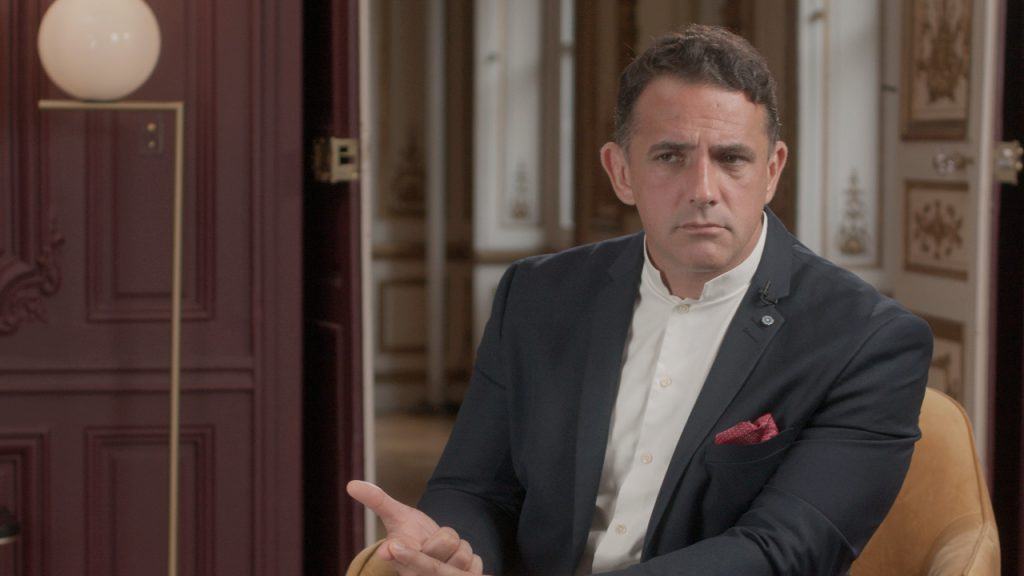 ALEXANDRE JUVING-BRUNET: Former captain of the St. Cyr military school gendarmerie and former officer of the French military intelligence agency DRSD (Directorate of Defense Intelligence and Security). Businessman, initiator of the People's Salvation Committees, citizen committees created with the aim of opposing the current deputies of the 577 electoral districts of France, who should represent the people, to a dignified, legitimate and numerous popular assembly to rebuild democracy in France.
ALFONSO LONGO: expert authoritarian, totalitarian, or permissive models of control.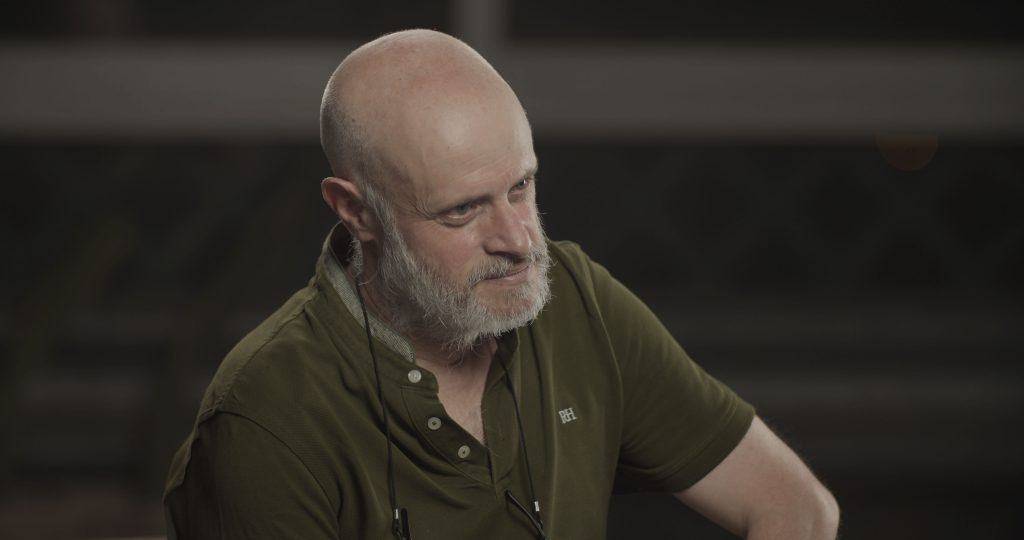 ALFONSO LONGO: Doctor in Industrial Engineering and MBA. He has been working for more than twenty years in managerial positions in technology-intensive environments (R&D, Marketing, Sales). Master Trainer in Neurolinguistic Programming. He has investigated how human hierarchies can develop sophisticated and productive participatory patterns, or can degenerate into authoritarian, totalitarian, or permissive models of control.
CARLOS ASTIZ: author of 'The Soros Project' and 'Bill Gates Reset'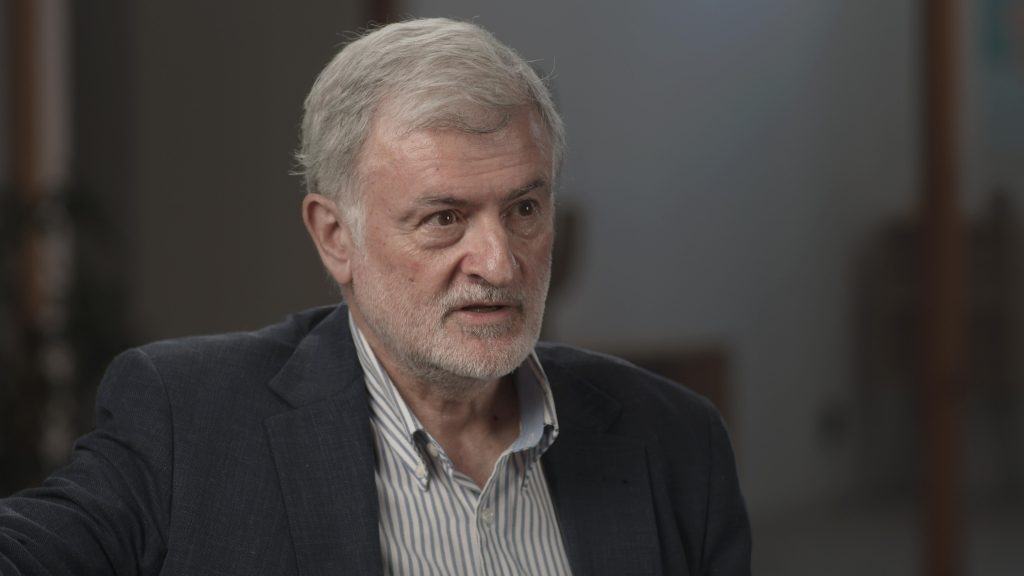 CARLOS ASTIZ: Journalist, doctor in Information Sciences, and a university professor. He has worked in various press, radio, and television media, as well as in different universities, associations, and foundations of the Third Sector. The author of "The Soros Project and the alliance between the left and big capital."; His latest book, "Bill Gates Reset", which analyzes the life of the tycoon, is a success in sales.
CARLOS M. VARA DE REY: Fighter and Attack Pilot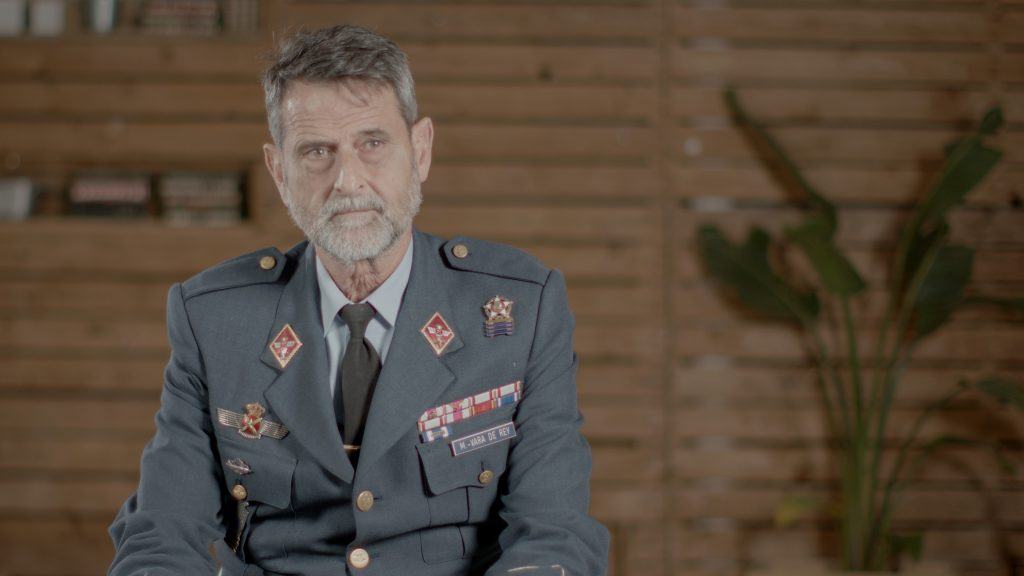 CARLOS M. VARA DE REY: Fighter and Attack Pilot, 40 years of service with more than 3000 flight hours in C-101, F-5, F-4 Phantom and F-18 material, assigned to the Morón, Torrejón and Gando Air Bases. F-18 flight tester, and has commanded the 123 Phantom Squadron (1999-2003), the Air Forces and Materiel Group of the 46th Wing (F-18) in Gran Canaria (2008-2011) and the Support Group of the NATO Air Ground Surveillance (Global Hawk) in Sigonella, Sicily (2016-2019). He participated in the Bosnia Herzegovina War (1995-96) and has deployed to Afghanistan (2013-14). General Staff Course (2007) and Training Course for the performance of General Officer duties in 2020. Professor at the General Air Academy (1996-99) and the Higher Center for National Defense Studies (2011-2016 and 2019 -2022.
PROF CHRISTIAN PERRONNE: Doctor and senior French official of the Ministry of Health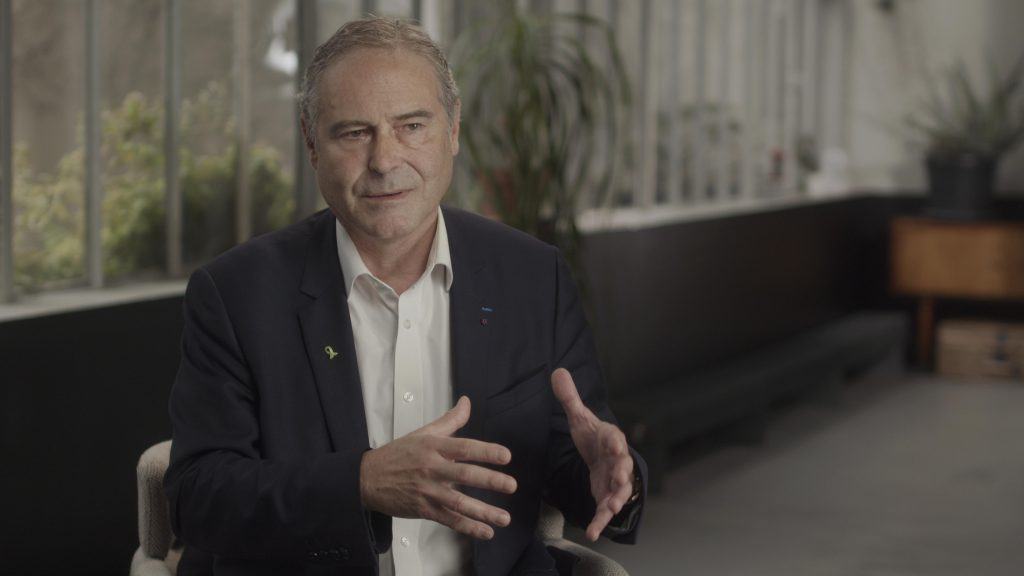 CHRISTIAN PERRONNE: Doctor, university professor and senior French official of the Ministry of Health for 15 years, being in charge of the government's response on issues of epidemics and pandemics. He has held expert posts at WHO and at the French Public Health Scientific Council. In 2009 he was vice-chair of the WHO European Advisory Group of Experts of Immunization (the group responsible for advising on vaccine policy). His positions against the government's positions have led him to have conflicts, being dismissed from his job. He has written two books in which he talks about the biggest corruption scandals in France, about the incompetence and arrogance of the organs of power.
CRISTINA MARTIN JIMÉNEZ: Bilderberg, author 'Truth About the Pandemic' and 'Third World War is here'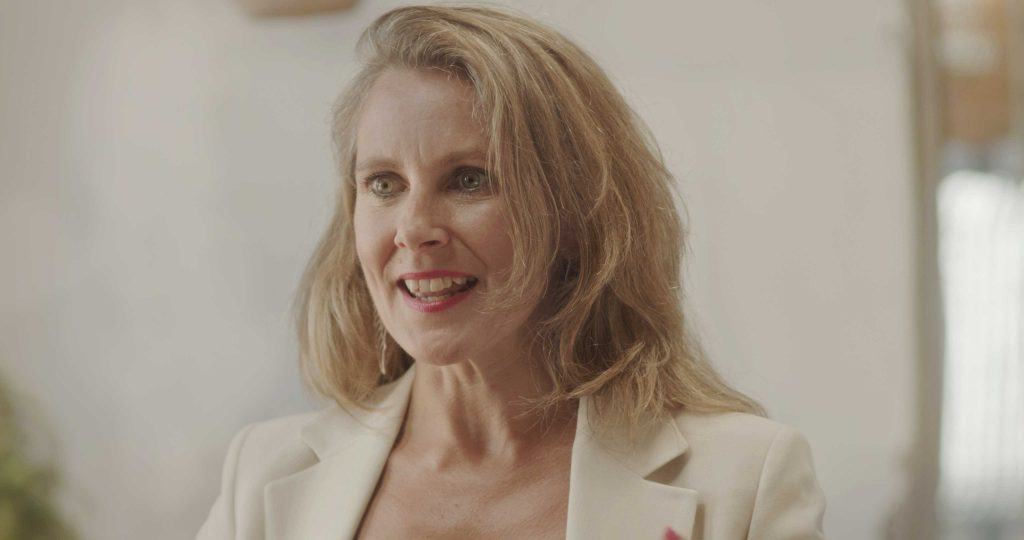 CRISTINA MARTIN JIMÉNEZ: Doctor in Communication Sciences. Her doctoral thesis is an unprecedented piece of research on power groups, specifically the Bilderberg Club. Her published book, "The Truth About the Pandemic", is now in its 10th edition. In it, she analyzes the mechanisms to deceive, manipulate, misinform and, above all, how structural changes are being proposed under the umbrella of a health alert. She has just released her latest book, "The Third World War is here", which analyzes the current situation in which we live in terms of modern war against citizens.
FERNANDO LÓPEZ-MIRONES: producer of documentary films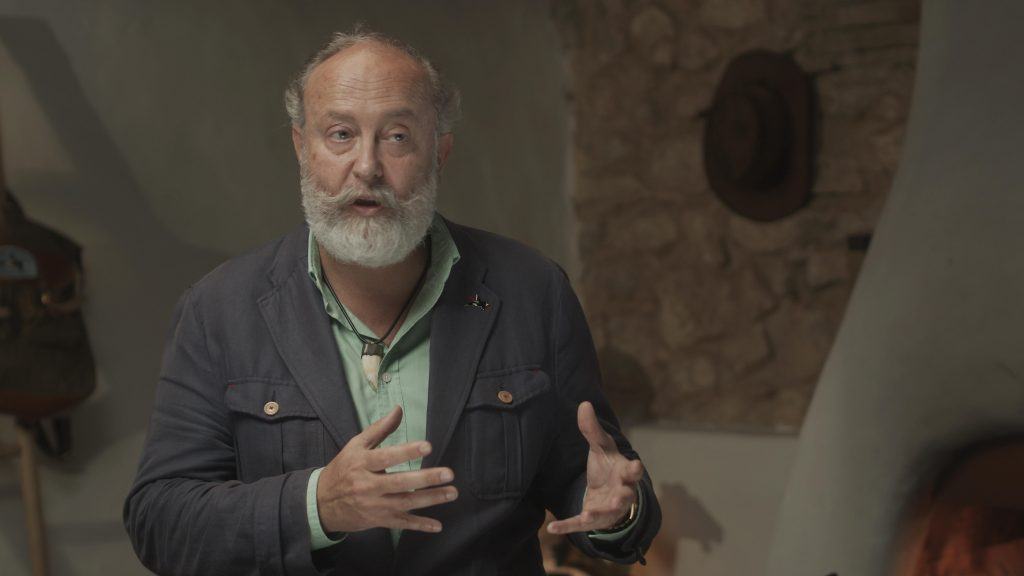 FERNANDO LÓPEZ-MIRONES: He graduated in Biological Sciences from the Complutense University of Madrid in the specialty of Zoology. Since then, he has written and / or directed more than 130 international documentary films, including productions for National Geographic Television and the BBC. He is a professor of the History of Informative and Documentary Cinema and of Scientific and Research Documentary at the Complutense University of Madrid. He has researched side by side with the best scientists on every topic in search of the never-before-told. Perhaps because of his special nose for false stories, he was one of the first in the world to uncover the first lies about pangolins, bats, and ghost markets. The usual goodbye to him "A Howl" has become a call to sanity in a scientific debate that still seems distant.
GERARD GUILLAUME: Medical doctor, immunologist, collaborator of Luc Montagnier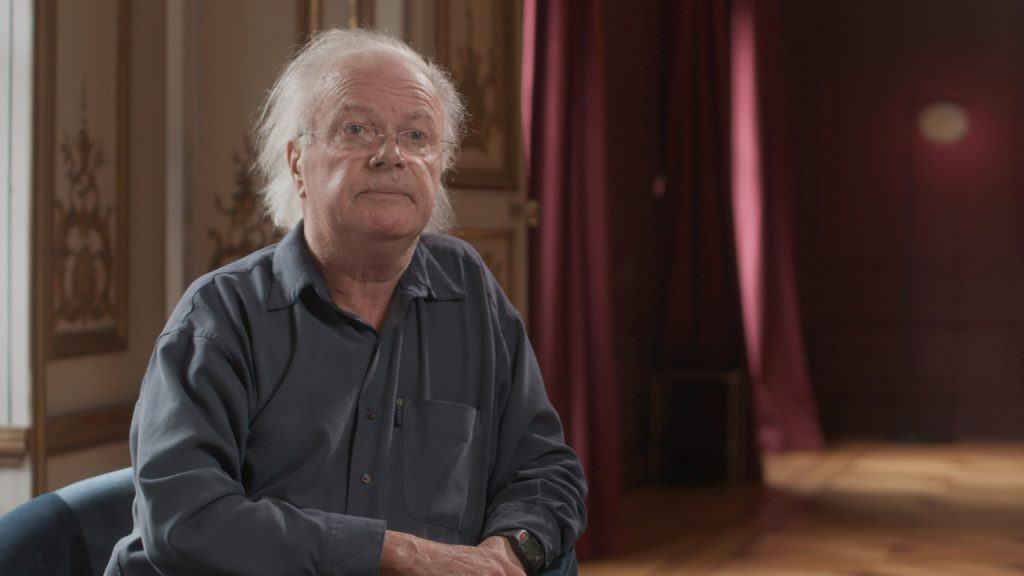 GERARD GUILLAUME: Medical doctor, immunologist rheumatologist, with 50 years of medical experience, he has worked 20 years as a sports doctor, specializing in natural medicines (traditional Chinese medicine, phytotherapy, micro immunology, etc.). Writer, lecturer and collaborator of Luc Montagnier since 2009. Founding member of the Bon Sens association (founded during the covid crisis to support citizens and get out of the health dictatorship). He works for the health of people, for the planet and to provide practical solutions for human beings to regain their fundamental freedoms.
GERMÁN SARLANGUE: author 'Construction of World Governance', inoculated Covid-19: Electromagnetism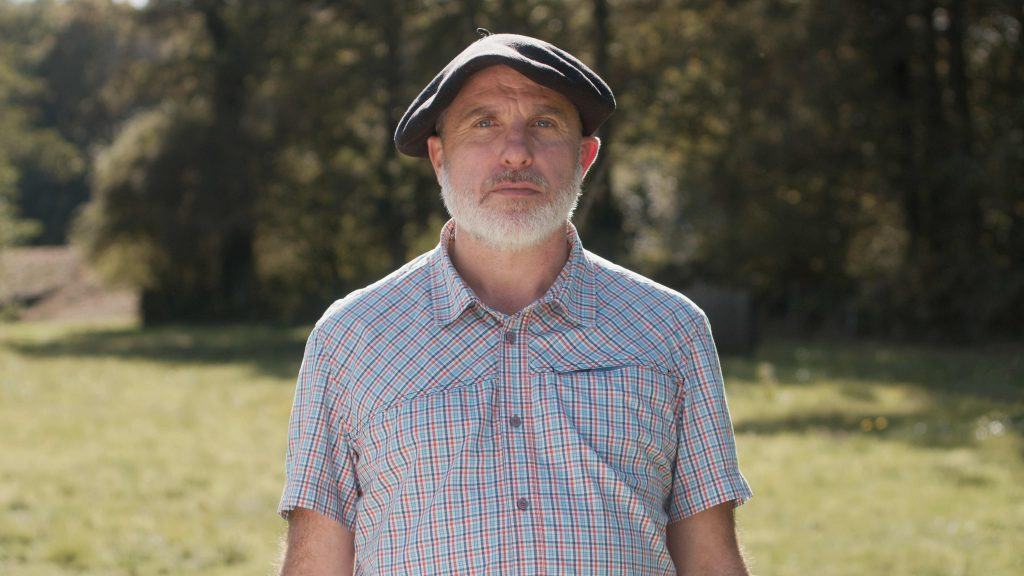 GERMÁN SARLANGUE: Graduated in Political Science, he was a member of the Research Center of the former National Council for Minors and the Family in Argentina and a professor of the Public Policy chair at the Argentine Catholic University. He is currently an independent researcher, participates in different international research groups dedicated to the COVID story. He has published the book "The Construction of Panic for World Governance"; (2020) and the "Dossier RT-PCR. France" (2021). He is co-author of the research of the International Interdisciplinary Team "Alarming events in inoculated Covid-19: Electromagnetism in people. Initial detection, analysis and interrogation procedure on what is happening" (October 2021).
GRÉGORY CATTEAU: Emergency nurse & designer of educational health sciences programs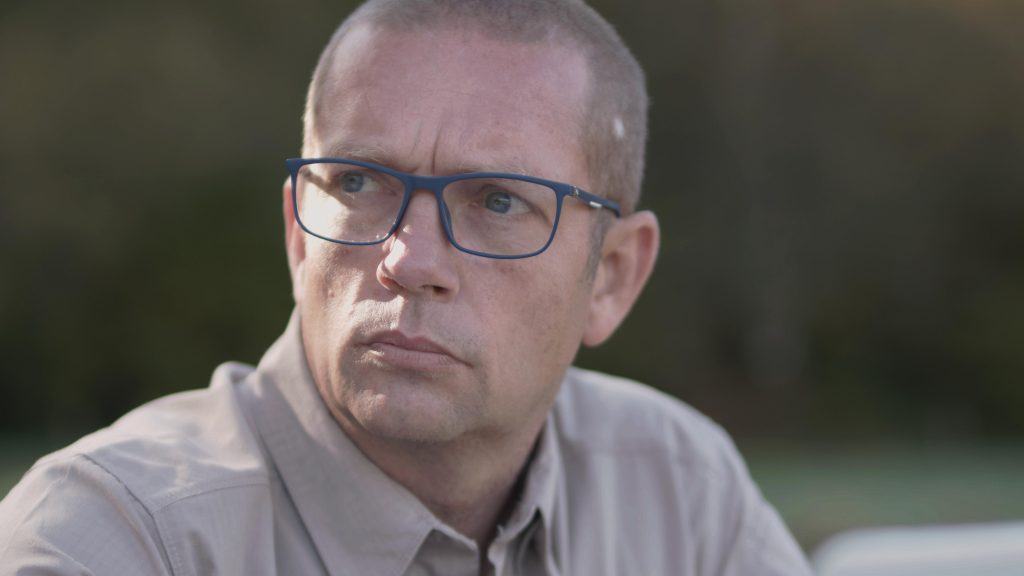 GRÉGORY CATTEAU: Emergency nurse and independent health trainer. Designer of educational engineering programs in health sciences (virtual classes, e-learning, and blended learning programs). Interested and involved in the field of cybersecurity. Concerned about issues related to the use of new technologies, health data, and possible abuses in terms of restriction of freedoms.
HEIKO SCHÖNING: Military doctor and founder of 'Doctors for the truth' in Germany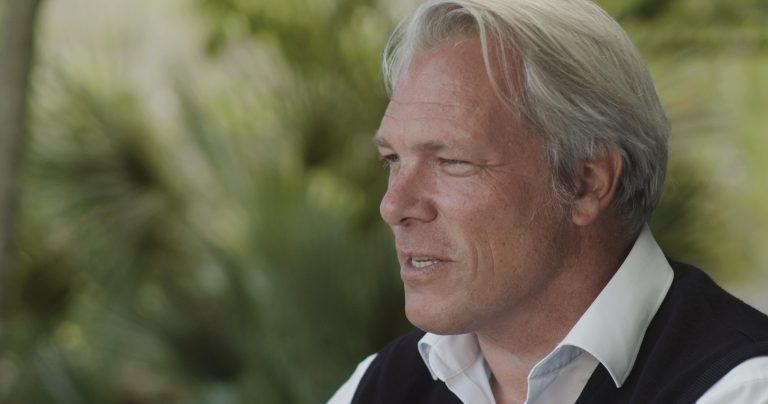 HEIKO SCHÖNING: Military doctor from Hamburg, considered one of the most critical voices against the draconian measures adopted by the German government and by so many other countries for the management of COVID-19. He is the founder of "Doctors for the truth", which has the support of more than 500 health professionals and 200,000 collaborators in German, and whose objective is to denounce the exaggerated interventions arranged to contain the supposed coronavirus outbreak . Dr. Schöning maintains that this pandemic has no medical but political justification.
Covid-19 is a false pandemic created for political purposes. This is a world dictatorship with a sanitary excuse. We urge doctors, the media and political authorities to stop this criminal operation, by spreading the truth.
Rumble | Game Over COVID-19 book
Speakers in order of appearance are:
HEIKO SCHÖNING, M.D. Doctor and co-founder of doctors for enlightenment, Member of the WDA & ACU2020 from Germany Aus Deutschland, Gründungsmitglied der ÄRZTE-FÜR-AUFKLÄRUNG; WDA & ACU2020
DR. MOHAMMAD ADIL MB BS. FRCSEd Consultant General Surgeon & Chairman of the WDA from the UK
DR. ELKE DE KLERK General Practitioner & Founder of Doctors for Truth from the Netherlands
DR. MIKAEL NORDFORS Medical Doctor, Author & Political Reformist from Sweden
DR. ZAC COX Holistic Dentist & General Secretary for the WDA from the UK
BORIS DRAGIN Physician, Naturopath & Representative of People's Court from Sweden
MARTIN BYRN Human Rights Advocate from Ireland
MONICA HELLEBERG Chairman of People's Court and Core Member of New Earth from Sweden
MADS PALSVIG Founder of JFK21 (Jorden Frihed Kundskab 2021) & Former Investment Banker from Denmark
DAVID KURTEN Member of London Assembly & Standing for Mayor of London 2021 from the UK
DR. MONIQUE JANSSEN Psychologist & Founder of Women for Freedom from Holland
WENDY EKELS Founder of Humanity Unite from the Netherlands
DR. AGATHE DORADO Holistic Doctor of 20 years & 5G Activist from Denmark
FIONA HINE Founder of https://Covileaks.co.uk and Event Organiser of Resist and Act from the UK
DR. MARGARETA GRIESZ-BRISSON Consultant Neurologist from Germany
DR. HEINRICH FIECHTNER Oncologist, Haematologist, Palliative Care Physician and Politician from Germany
PROF. DOLORES CAHILL Professor in Molecular Biology and Immunology & President of the WDA from Ireland
JAVIER VILLAMOR: Journalist, International Media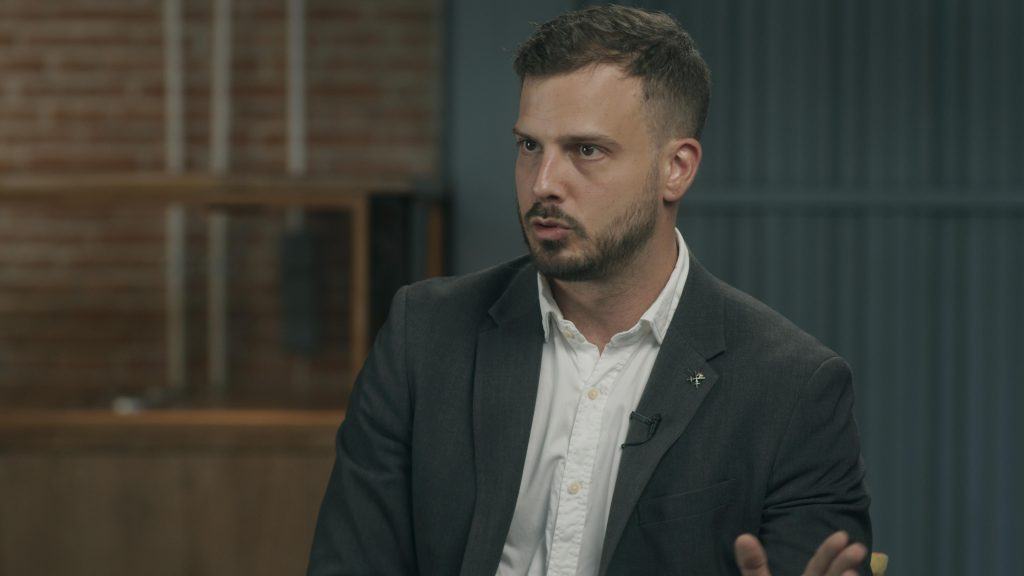 JAVIER VILLAMOR: Double degree in Journalism and Audiovisual Communication from the CEU San Pablo University of Madrid. He previously studied Biological Sciences at the Complutense University. He worked in various media such as El Economista, La Razón or the EFE Agency and in other countries such as Germany, France, England, the United States and Canada. He has worked in the communication sector, in agencies and in foundations. He has been editor of El Toro TV and collaborates with various media as an analyst and political advisor. He is currently working on a new television project.
JEAN-DOMINIQUE MICHEL: Swiss anthropologist, government advisor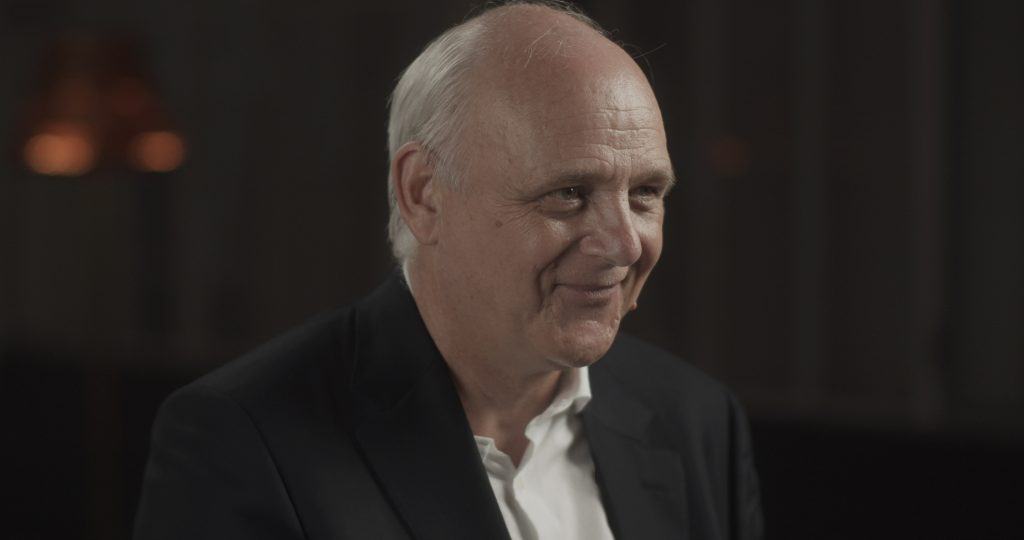 JEAN-DOMINIQUE MICHEL: Swiss anthropologist and writer, expert in public health, medical anthropology and ethnolinguistics. He has been an advisor in government and international organizations, as well as a consultant on Swiss national television. He is a pioneer in the field of neuroscience and human innovation for communities and organizations, social responsibility and the recovery of hospitals and public services. Collaborates with the CSI (Independent Scientific Council) in France, providing a global vision on the evolution of public health throughout history, as well as the evolution of corruption in medical and pharmaceutical institutions, with the aim of clarifying what that is truly happening in this crisis and denounce the destruction of true science.
JON ANDER ETXEBARRÍA: Dean of the Euskadi College of Biologists, PCR Critic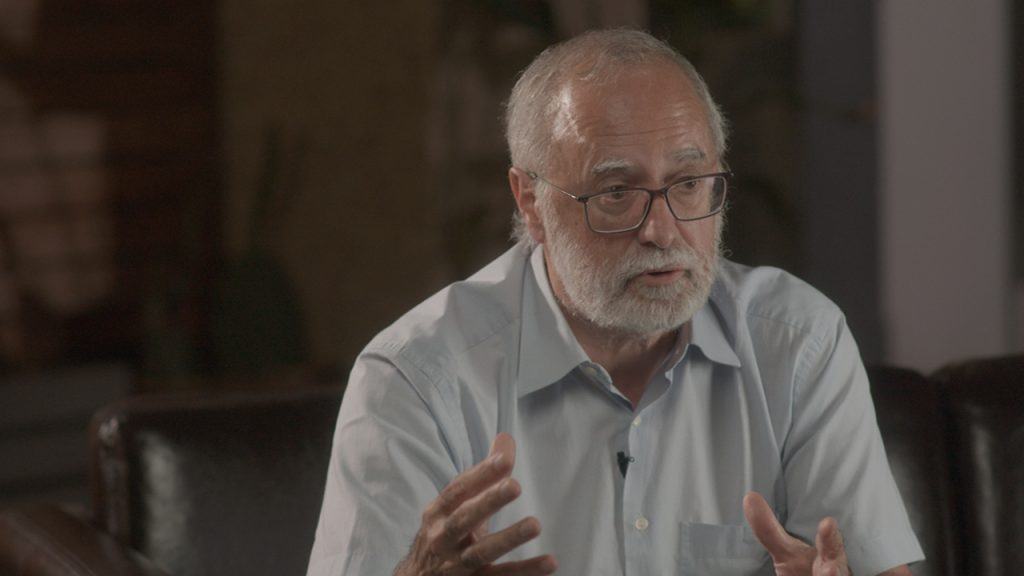 JON ANDER ETXEBARRÍA: He was the Dean of the Euskadi College of Biologists, before his board of directors resigned due to his position in the face of the measures taken in the face of the pandemic. Jon Ander argues that PCR tests are unreliable because of "at least 50 percent false positives." He also considers that the countries that have carried out stricter and more durable confinements, such as Spain, are those that have registered the highest number of Covid-19 cases.
LOUIS AUBOUIN: Doctor working in China for 20 years (insight into China pandemic)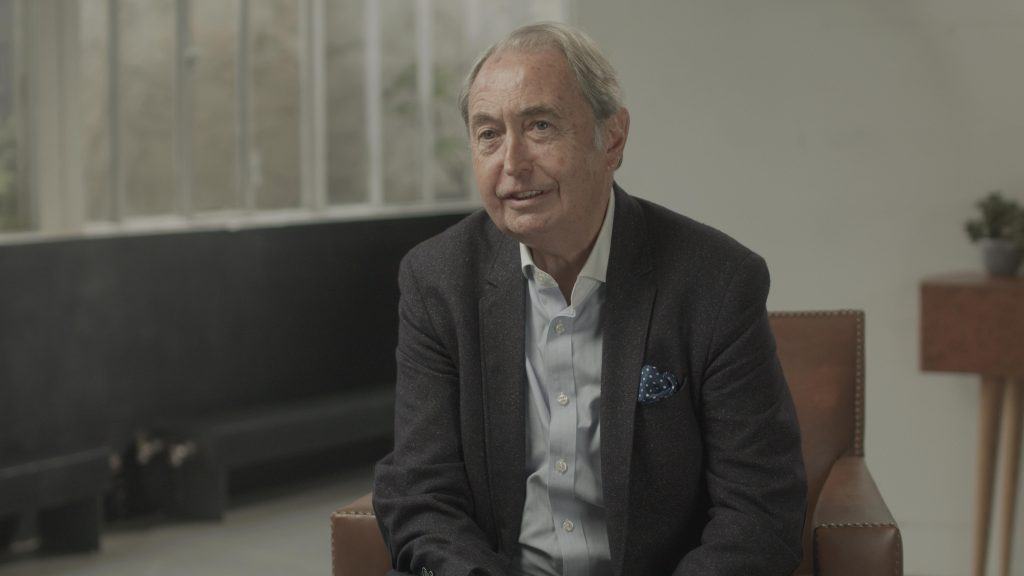 LOUIS AUBOUIN: French doctor, entrepreneur and founder of the Ulysse Institute (association that works for the development of independent international growth strategies). He has been working in China for more than 20 years. He knows from within how China has coped with the pandemic, especially dealing with drugs and not mass vaccinating and banning treatments as has been done in Europe.
LUC MONTAGNIER: Nobel prize winning virologist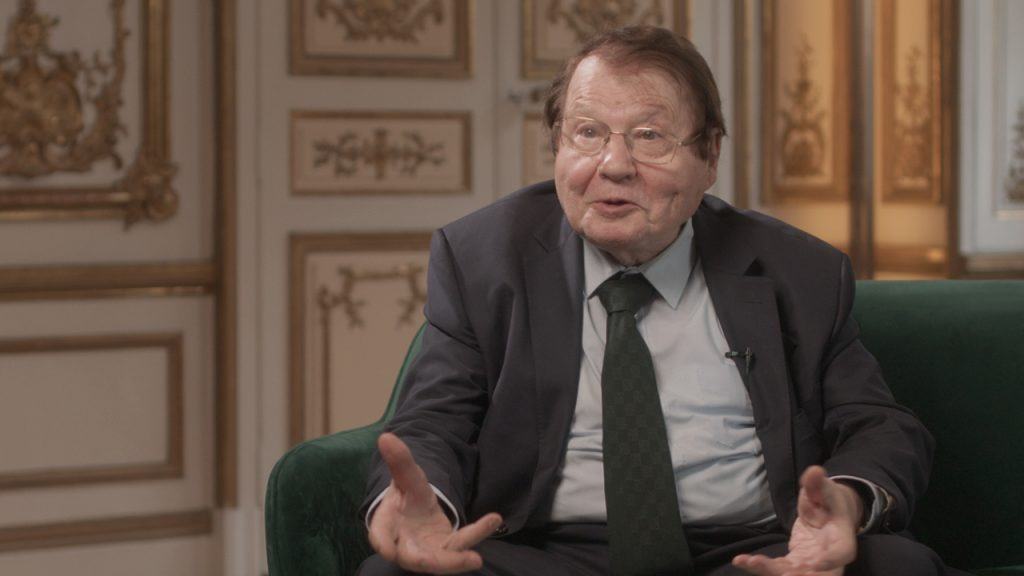 LUC MONTAGNIER: Nobel laureate in medicine, this brilliant virologist and world scientific authority denounced from the beginning of the crisis that the origin of the chimera virus was artificial, and that scientific and governmental authorities were banning treatments to force people to inject therapies experimental genetics. A hero of modern times who at 89 years of age continues to fight against the abuses and imbalances of an all-powerful pharmaceutical industry that has the consent of the corrupt globalist elites. Vilified by many for wanting to advance science by opening novel avenues of research that go against the interests of Big Pharma, he is a fervent defender of the balance between allopathic interventionism and natural alternative medicines.
LUIS MIGUEL BENITO DE BENITO: Doctor in Cell Biology, Medical Specialist in Hospital Universities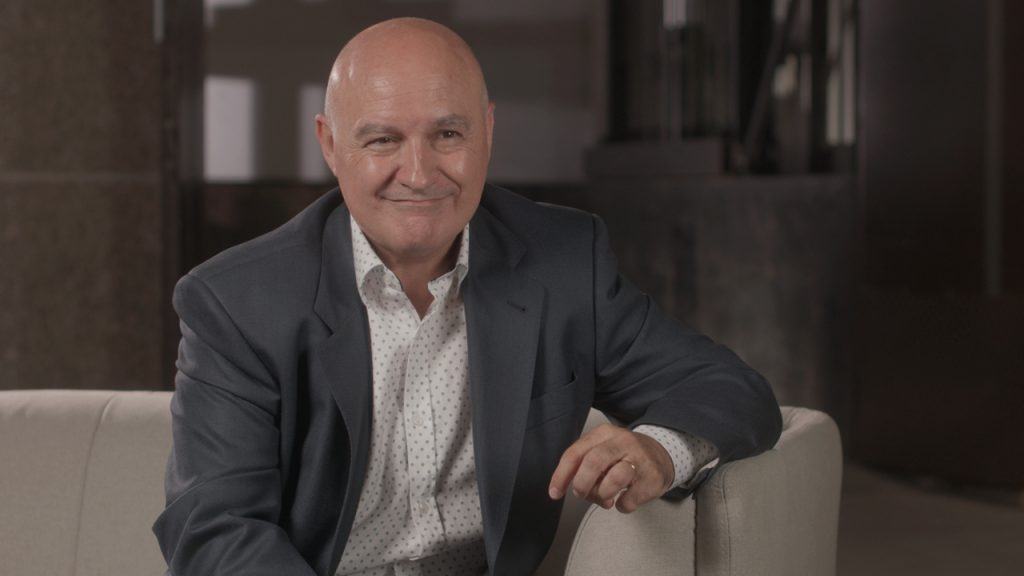 LUIS MIGUEL BENITO DE BENITO: Doctor in Cell Biology, Graduate in Philosophy, Master in Medical Management and Clinical Management from the ISCIII. Doctor of Medicine and Surgery, Medical Specialist in the area at the Hospital Universitario de el Escorial and medical director of his own clinic. Regular guest on radio, press and television. He has worked in more than 20 health centers. His kind character and friendly approach have led him to be one of the most followed people in Spain who fight against the official story.
PROF MICHEL MAFFESOLI: Author of 40 books, sociology.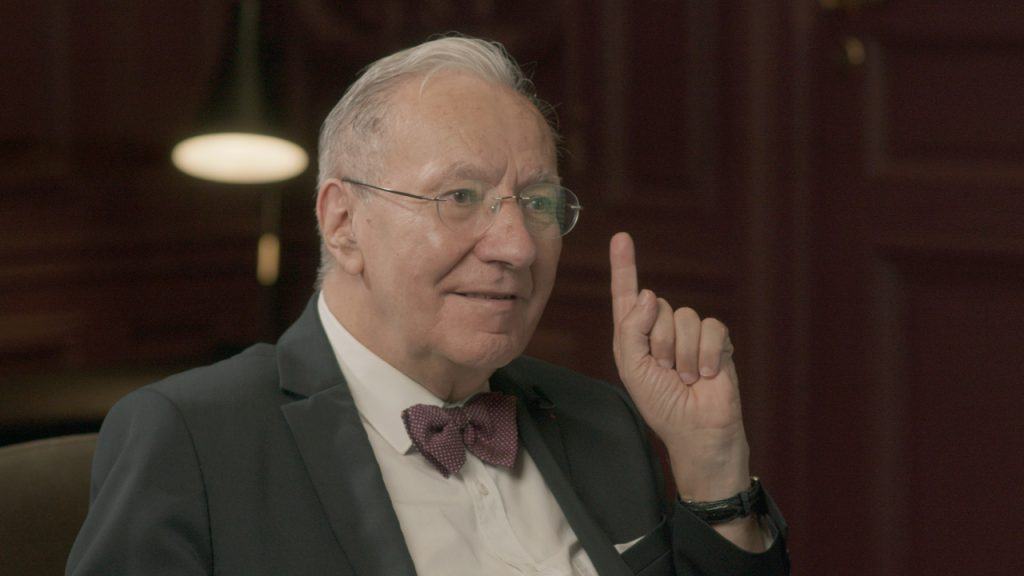 MICHEL MAFFESOLI: Emeritus professor at La Sorbonne, recognized doctor in sociology and considered a world reference on the analysis of everyday life, the community social bond, and postmodernity. He has been a member of the French University Institute (a French entity that designates a group of professors and researchers selected for the exceptional quality of his work) since 2008. He is the author of more than 40 books that have been translated and published around the world.
NADIYA POPEL: Emergency Service Doctor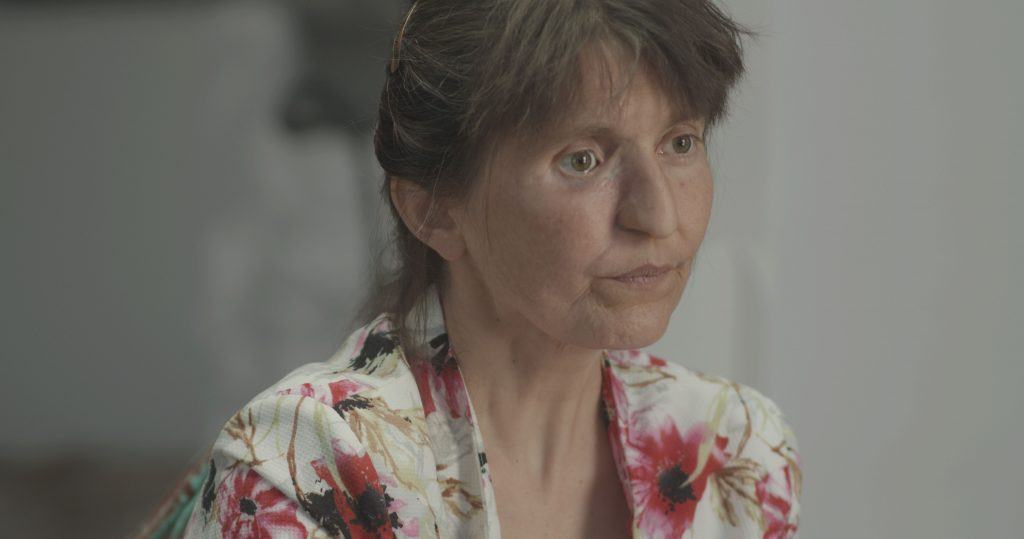 NADIYA POPEL: Dr. Nadiya Popel, suspended from her job and salary for publicly speaking out against vaccines to deal with COVID-19, worked in the Emergency Service of the Mateu Orfila Hospital, in Menorca. Her testimony is very valuable, since she has been one of the few brave people who has dared to denounce what she saw with her own eyes in her hospital. She recounts how patients without previous pathologies went to the emergency room after receiving the different vaccines with various side effects, some very serious. She has addressed an extensive letter to the College of Physicians of the Balearic Islands in which she appeals to her responsibility to revoke the clinical trial.
PROF PABLO CAMPRA: Detected graphene nanoparticles in Covid Vaccines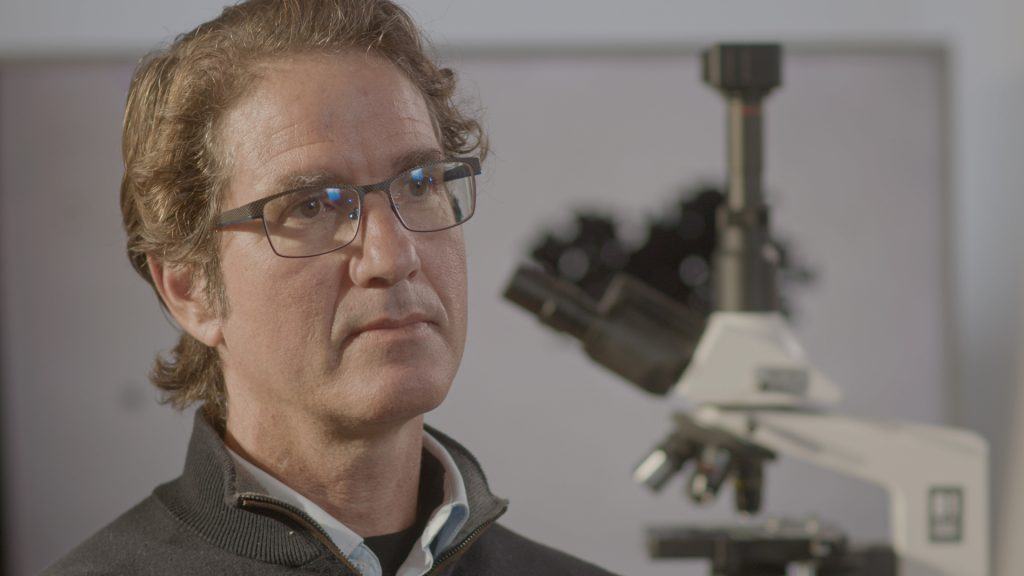 PABLO CAMPRA: Professor Dr. D. Pablo Campra Madrid has a degree in Biological Sciences and a PhD in Chemical Sciences. Since the start of the COVID19 pandemic, his research has been reoriented towards the scientific foundation of high-efficacy, safety and low-cost therapeutic alternatives such as chlorine dioxide and hydrogen. During 2021 he has reported the detection and analysis of graphene nanoparticles in different COVID vaccines. Recently, from microscopic images of it, elements of a possible wireless communication nano-network in vaccine vials, based on graphene technologies, have been identified. Previous research milestones: Studies in Berkeley (USA) on mitigation of urban heat islands through bleaching (albedo effect). Detection of the anticancer activity of tomato gazpacho.
RASHID BUTTAR: Director of Emergency Medicine in US Army, Toxicologist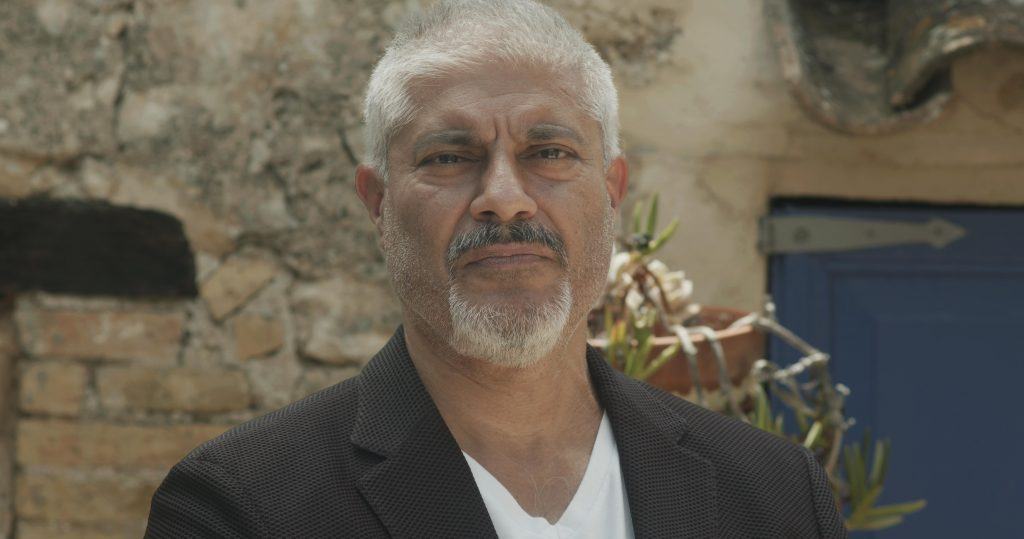 RASHID BUTTAR: Graduated from the School of Medicine and Surgery at the University of Washington in St. Louis. He trained in General Surgery and Emergency Medicine and served as a Brigade Surgeon and Director of Emergency Medicine while serving in the U.S. Army. Dr. Buttar is board certified in Clinical Metals Toxicology and Preventive Medicine, and has achieved fellowship status in three different medical societies. Activist and very media character in the US, he has denounced on numerous occasions the corruption in the organizations that supposedly watch over our health.
REINER FUELLMICH: World Famous Lawyer directing the Crimes against Humanity International lawsuit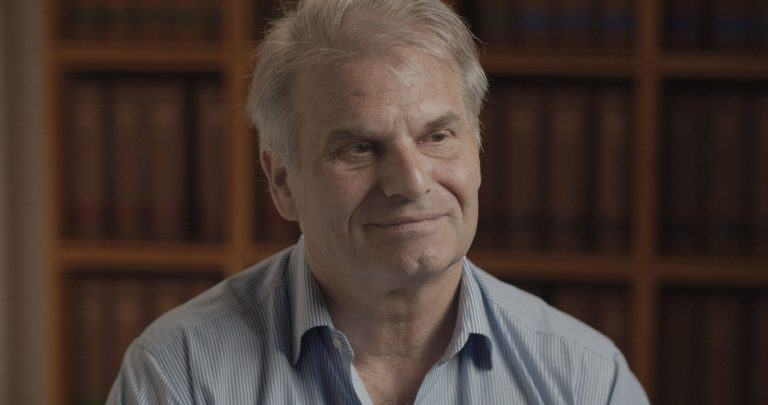 REINER FUELLMICH: He is one of the best trial lawyers in Germany, famous for the Volkswagen and Deutsche Bank lawsuits. He is one of four members of a group of lawyers who, after listening to a large number of scientists and international experts, are helping to file lawsuits against the WHO and some of its partners for allegedly misleading the world about the severity of the outbreak of COVID-19 and the measures taken to control it, accusing them of crimes against humanity.
Complete interview with the German lawyer Reiner Fuellmich, for the documentary The Big Reset Movie.
ÓSCAR AGUILERA: Translational Oncology of the Health Research Institute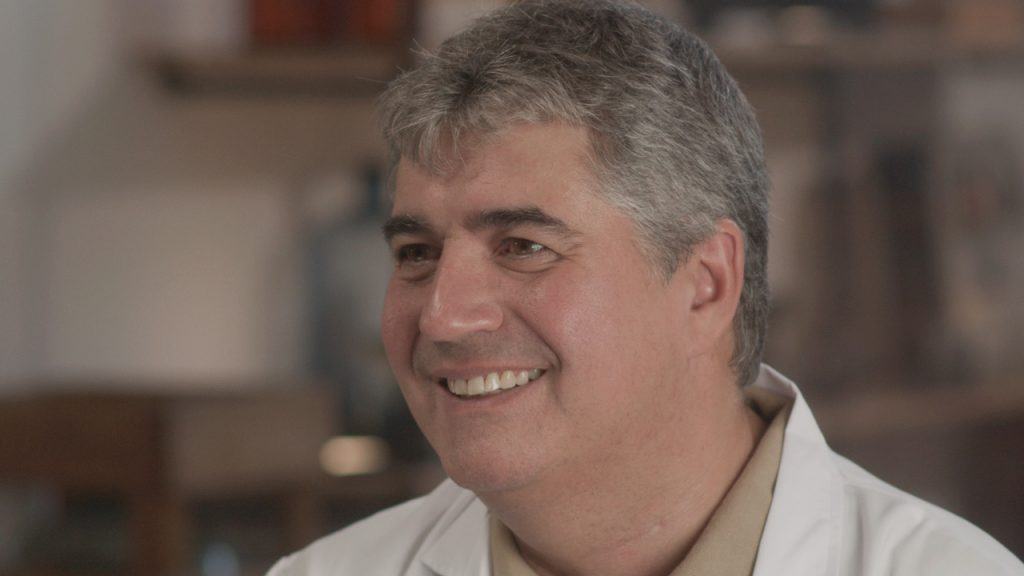 ÓSCAR AGUILERA: Coordinator of the Department of Translational Oncology of the Health Research Institute of the Jiménez Díaz Foundation. Doctor cum laude in Fundamental Biology, Marie Curie Postdoctorate of Excellence in the Department of Mathematics and Sciences of the University of Groningen, as well as author of more than twenty publications in international journals. Dr. Aguilera reaffirms the obvious that for a long time, this is no longer a health problem.
PIERRE BARNÉRIAS: Journalist and film director of 40 documentaries including 'Hold-up' in Nov 2020.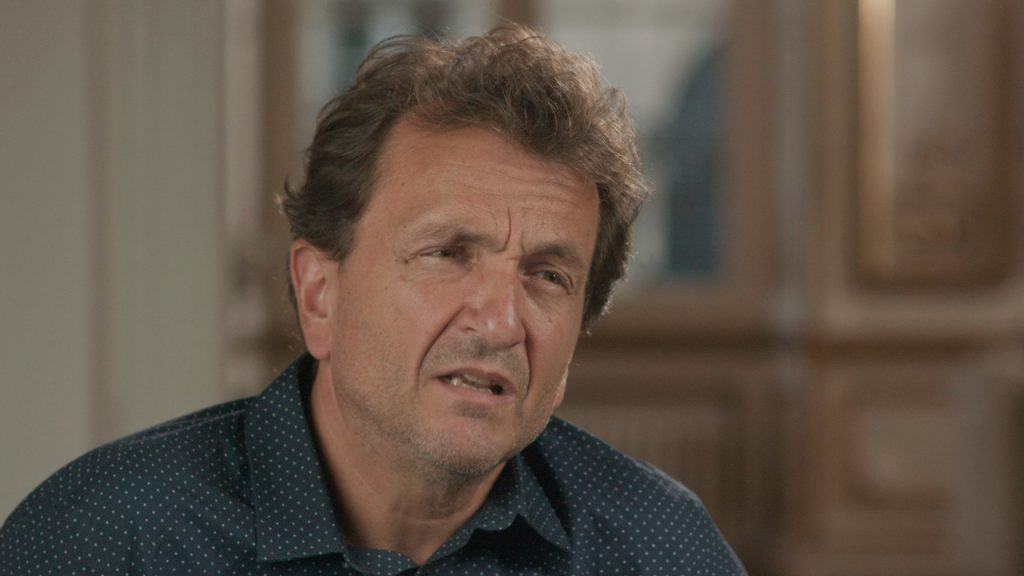 PIERRE BARNÉRIAS: Journalist and film director. He has worked for 30 years in the press, radio, and television. Since 2010, he has directed and distributed his own films. He has produced some forty documentaries broadcast in the so-called mainstream media and has been awarded international festivals. In 2019, he decided to conduct a journalistic investigation to better understand the situation of the pandemic after noting that there were inconsistencies in the official discourse. The result of the investigation was released in November 2020 as a documentary called Hold-up, one of the first documentaries that came out on this subject and that went around the world. Today, he continues to work to show the truth about the pandemic.
PIERRE JOVANOVIC: Author of 14 books on geopolitics, modern slavery, and world economics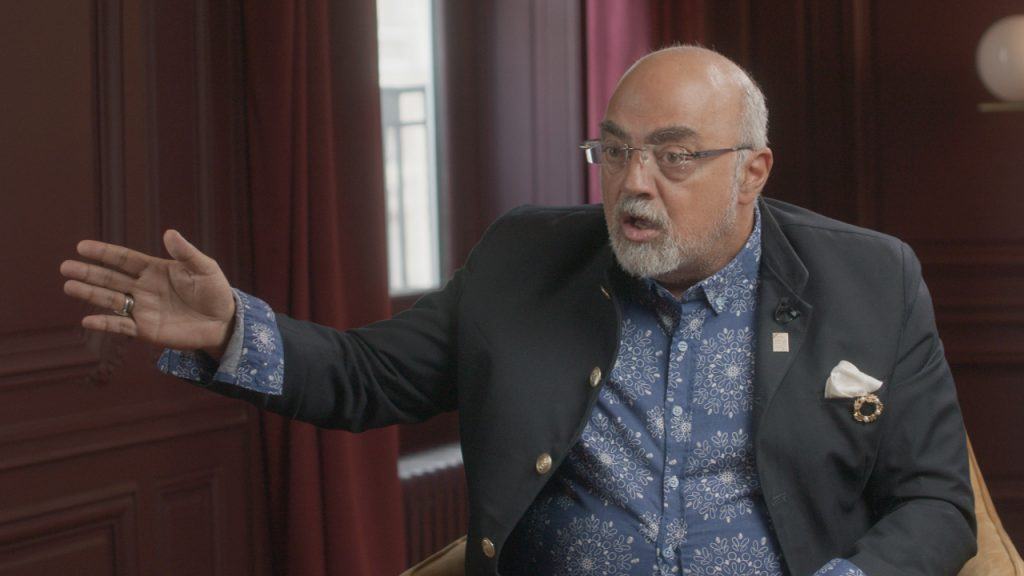 PIERRE JOVANOVIC: Journalist and writer, literary director of the Le Jardin des Livres editions. Author of more than 14 books translated into different languages. Followed by more than 1.4million readers on his Quotidien blog, where he analyzes the world economic situation. Specialist in geopolitics, financial mafias, and the controlled demolition of the economy. It denounces the powers that are on the left and the strategies of slavery of the modern world.
STEVE OHANA: Economist & political analyst, insights into Israel vaccination campaign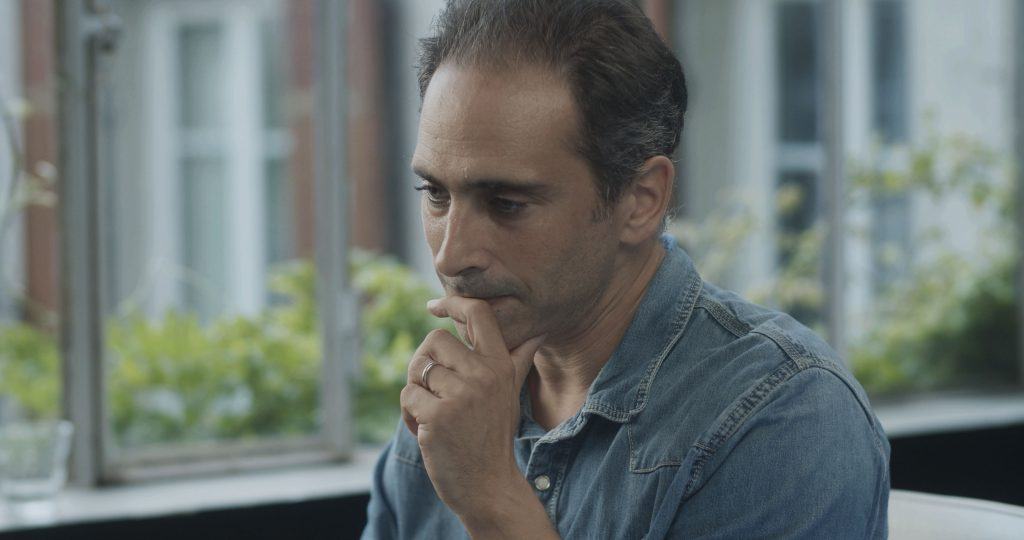 STEVE OHANA: French PhD in economics, living in Israel for years, writer and political analyst. He is an expert in risk management and statistics. Since the beginning of the crisis, he has been doing statistical data studies on the health consequences of the measures carried out in Israel regarding confinements and the vaccination campaign, which have been presented to the world as the model to follow. He collaborates with doctors and scientists in Israel and internationally in the collective VRAI (Vaccination Reaction Action Israel) so that the truth of what is happening in Israel reaches the world.
VALÉRIE BUGAULT: Former lawyer and geopolitical analyst (economic, legal and monetary)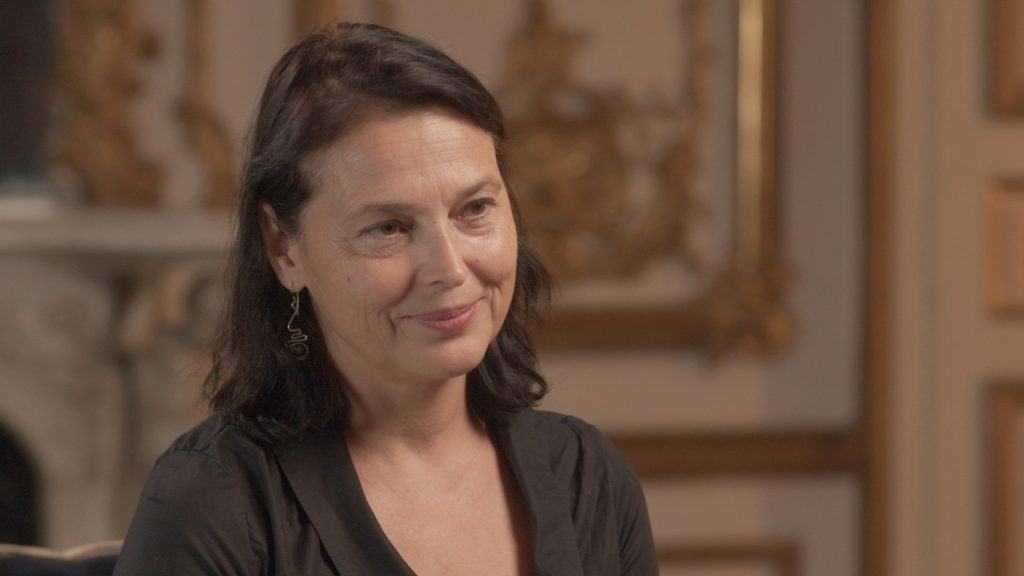 VALÉRIE BUGAULT: Doctor in private law from the University of Panthéon-Sorbonne and former lawyer. She is currently an independent researcher, geopolitical analyst (economic, legal and monetary), lecturer and writer. She is the founder of an alternative legal reflection circle, the first alternative law "Think-Tank" that works to develop the right to serve the human being. Her analysis has led her to propose a radical change in the political, legal, economic and social paradigm, for her the only way to get us out of the clutches of financial domination.
XAVIER AZALBERT: Director of the independent media FranceSoir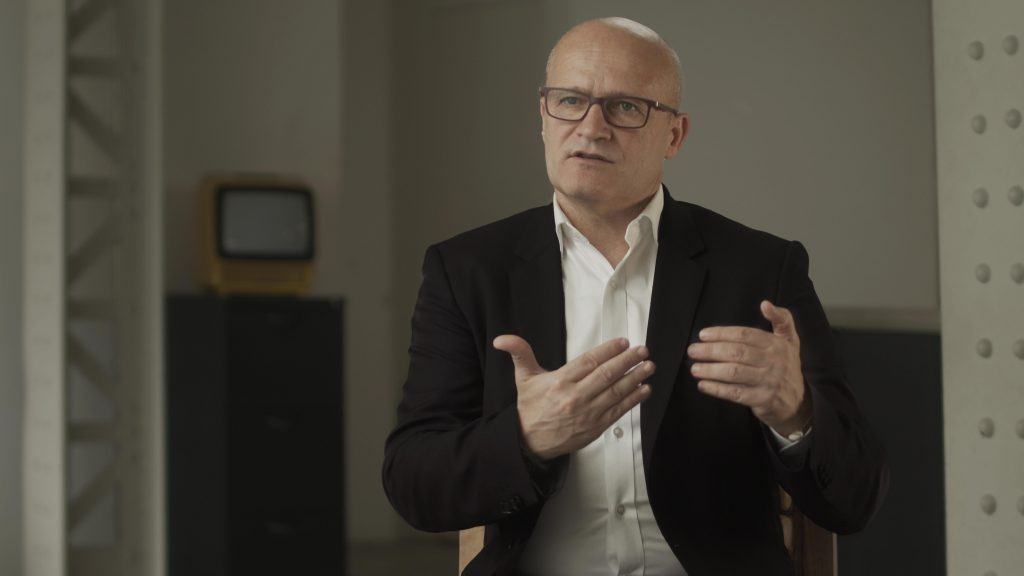 XAVIER AZALBERT: Mathematician, economist, consultant, writer and entrepreneur. Director of the independent media FranceSoir, one of the most important media that has been uncovering key information since the beginning of the pandemic to understand what is happening in the world. From FranceSoir he has published dozens of informative articles and interviewed scientists, Nobel laureates and independent experts, to get the truth out. Accused of being a conspiratorial medium that spreads false information about the pandemic, it has suffered censorship, and the closure of its YouTube channel, in addition to losing its status as a press outlet by the French government.
WOLFGANG WODARD: Doctor, former Council of Europe, called out Swine Flu hoax in 2010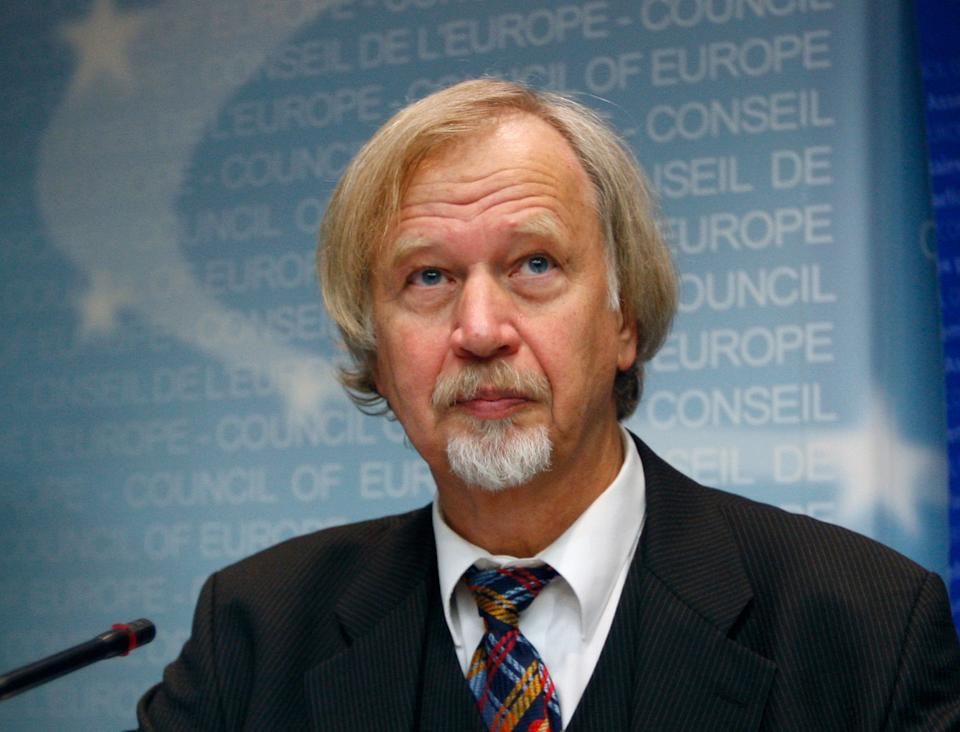 WOLFGANG WODARD: German doctor, an expert in pulmonology. He served as a professor at the University of Flensburg and was chairman of the Subcommittee on Health of the Parliamentary Assembly of the Council of Europe. In 2010, he stopped the declaration of influenza A pandemic carried out by the WHO. Among other things, he affirms that the alarm created around the coronavirus is not based on any extraordinary medical danger. Together with Mike Yeadon he has called for the immediate suspension of the worldwide inoculation campaign. The list of world authorities that are against the measures that governments are adopting, under the supervision of the WHO, is endless. These are just some examples.
Full interview with Dr Wolfgang Wodarg for the documentary The Big reset Movie.

Site Notifications/Chat: 
Videos:
Penny... on Health
Penny... on Health
Truth-seeker, ever-questioning, ever-learning, ever-researching, ever delving further and deeper, ever trying to 'figure it out'. This site is a legacy of sorts, a place to collect thoughts, notes, book summaries, & random points of interests.
DISCLAIMER: The information on this website is not medical science or medical advice. I do not have any medical training aside from my own research and interest in this area. The information I publish is not intended to diagnose, treat, cure or prevent any disease, disorder, pain, injury, deformity, or physical or mental condition. I just report my own results, understanding & research.