Im truly free when Im with others who allow me to bring my whole self.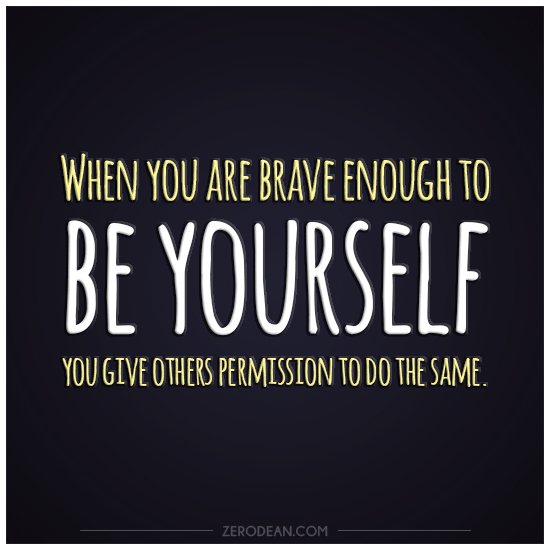 Your Core Identity holds your greatest desires, hopes, and dreams. It's all about the deep, meaningful experiences you really want out of life. It's who you are meant to be.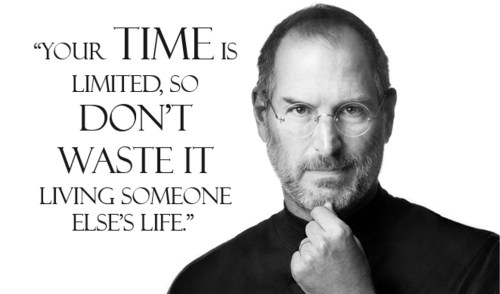 Finally sharing my March weird vision that I had. Yep, finally showing the world that I might actually be a little crazy… in the hopes of finding some like-minds that might not think this experience is crazy… so that I don't have to book myself in.