3
Browsing Tag
Book – The Science of Getting Rich
Books I've read/listened to and taken notes on recently, click the link for the full notes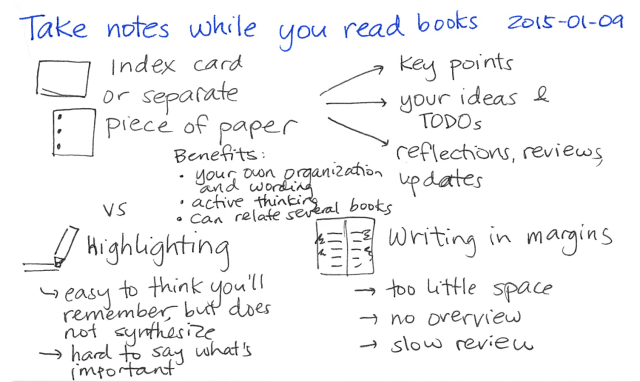 A book that explains how to overcome mental barriers, and how creation, not competition, is the hidden key to wealth attraction.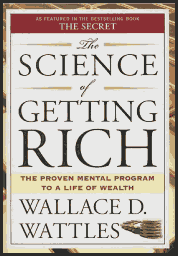 A gift from the makers of The Secret. A beautifully inspirational mind movie to Attract Wealth using the Law of Attraction.
Believe and know that riches are yours, and feel the feelings of having them now. The more you can feel it, the more power you will add to bring it to you.