2
Browsing Tag
Symptom – HPV
Human papillomavirus infection (HPV infection) is thought to be caused by a DNA virus from the Papillomaviridae family. Many HPV infections cause no symptoms and 90% resolve spontaneously within two years.
Collection of Peer-Reviewed Medical Papers Evidencing Multitude of Heartbreaking Adverse Events in Covid-19 Vaccine Recipients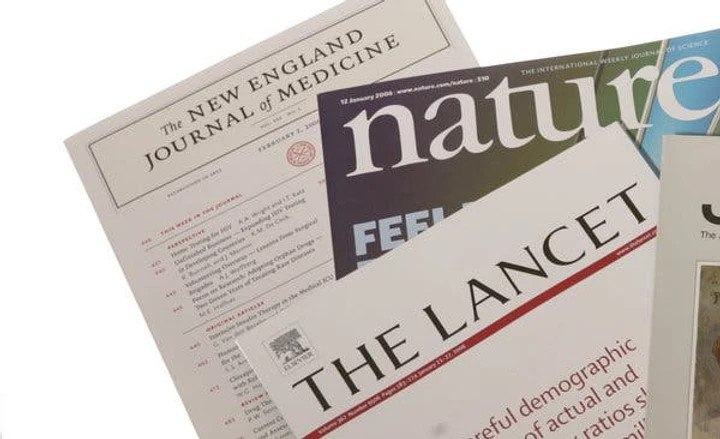 Can someone please explain to me why we are ignoring this? Other than the funded-by-Pharma media telling us to?