3
Browsing Tag
Dr Mikolaj Raszek (geneticist and biochemist)
This post is to remind me to look into "Bacillus subtilis" when I get the chance.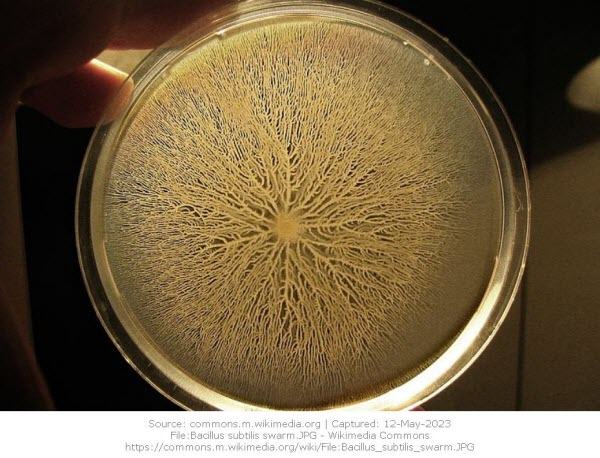 Fully-referenced grave concerns for vaccines in Australia from Covid Medical Network and Australian pathologists. Despite clear evidence from government-compiled data that the cure is worse than the disease, government officials continue the Safe & Effective Narrative.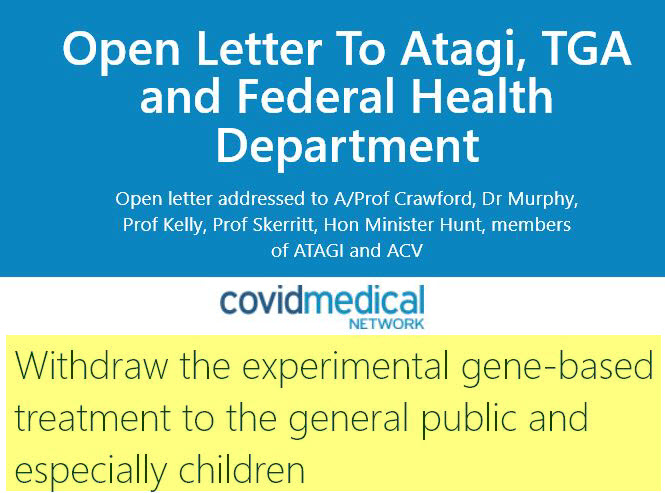 New study shows the spike protein impairs DNA repair which is a serious concern for COVID-19 mRNA vaccines that focus on the spike protein.