Ramble about supplements I'm adding to boost my immune system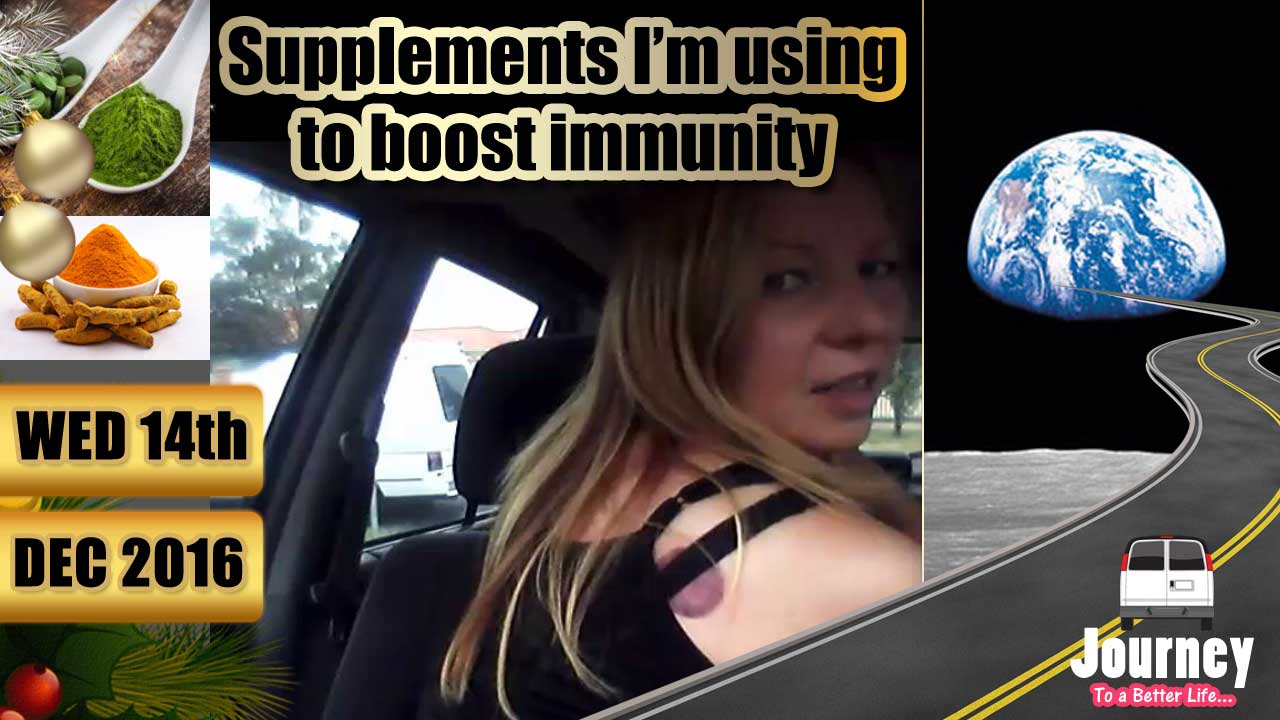 Foods are ultimately devised – all their energy – from the power of the sun. People think they need a balanced diet of food, when what they really need is a balanced diet of 'light'. "Eat sunlight" Food is really just a proxy for light. Life was built from light.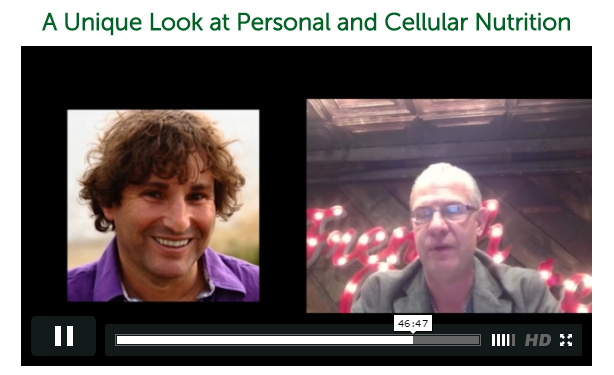 PEO's – My understanding of the LA/ALA research into Essential Fatty Acids by Brian Peskin, and work out how to implement Parent Essential Oils into my daily diet, naturally, without supplementation.