[Police Standing Up] Roland Chrystal – Former NSW Police
New South Wales
Roland Chrystal – Former Senior Constable
Ex-Cop Sydney – Apartheid in Australia
Roland Chrystal – Former Senior Constable
Source: YouTube
19 Oct 2021 At What Cost. Walking The Thin Blue Line. 31 years as a front line police officer Roland Chrystal served with honour. We are so proud to have Roland in our upcoming documentary At What Cost?
Roland Chrystal – Former Senior Constable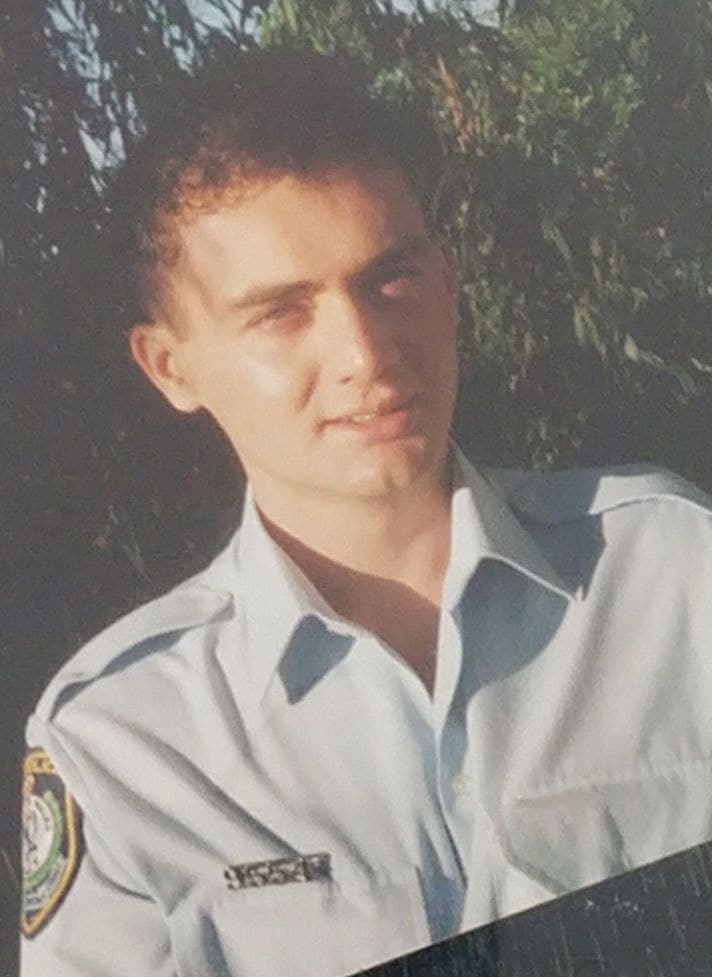 I joined the NSW Police Force as a fresh faced 19 year old in 1990. I walked out unceremoniously in July, well before the mandates, but unwilling to enforce PHOs and what I considered the destruction of human rights. I reluctantly resigned on 5th of October 2021.. to stand with the public who are rightly in distress over the vaccine mandates, and the police enforcement of the Public Health Orders.
There are many decent police, but they are effectively gagged. It is for that reason, along with the now coercion to accept the vaccine, that I have chosen to resign and be able to honour my Oath to protect the public without fear or favour.
Our cause must always be peaceful, based in love, empathy, wisdom and uncensored fact.
Thank you all for joining this channel and to those who have contributed to the legal fund for officers and unsworn staff who are challenging this mandate.
Kindest regards,
Roland Chrystal
Former Senior Constable
NSW, Australia.
Roland Chrystal – Former Senior Constable
"What you enforce upon them, you enforce upon yourself."
Facebook | Rumble (Mirror) | Oct 19 2021 Contrast Media Documentary Trailer
Police Standing Up:
Site Notifications/Chat: 
Videos: