Media Mind-Control (since Forever)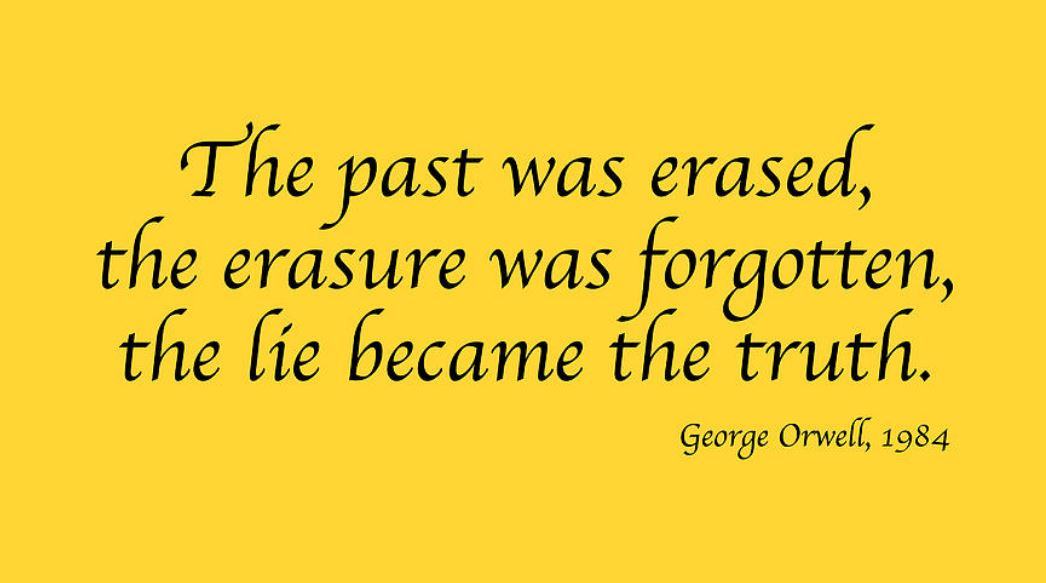 I am so grateful to a friend who sent the latest video of the Truthstream Media channel which I'm currently binge-watching. It's a channel from Aaron & Melissa Dykes who describe themselves as "researchers by day, filmmakers by night".
They are actually fantastic at explaining what I've been trying to get out to everyone—that the media and the internet have been used as weapons since the beginning. I absolutely highly recommend this channel to all—it's so important for understanding the world and how we got here.
I haven't watched them all but I am binge-watching their videos now about the mainstream media, hypnosis-brainwashing/psychological operations on humanity, and propaganda and am really impressed with their research.
Apparently they also cover other topics such as the military industrial complex, war, childhood education, government departments, the federal reserve system, Bilderberg, big agriculture, geoengineering, BigPharma, "Philanthropists", the United Nations/WHO, Big Tech Monopoly's, Digital Surveillance, Smart Technology, AI, "Scientism", Eugenics, the Wealth Gap, civil rights, the constitution, freedom as an inherent right of all human beings,
Yep – they are my twins – they are the "video" version of 'that side' of my research but they also have their own research and find things that I hadn't seen before or reminded me of things that I had wanted to explore deeper.
How wonderful it must be to be able to do all these deep-diving with your family/loved-ones instead of being a solo-geek like me lol. I also love how they show you where they got the information (this is one of my pet hates when watching any of the "truth" videos – to then have to spend hours trying to locate the source to verify), so props to these guys for also showing the source (although I wish they'd include the resources in the description or on their site).
Below are the videos I've watched so far. Check out their website, subscribe to their YouTube channel and follow them on Twitter for more.
See also: Rigged-Media

Site Notifications/Chat: 
Videos: