Child Sexual Abuse, Marita Murphy Documentary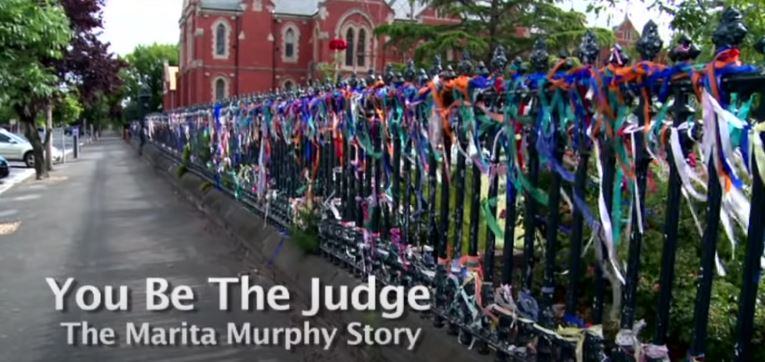 You be the Judge – The Marita Murphy Story (documentary)
Aug 11, 2021 YouTube | Website
This documentary has been published on behalf of Marita Murphy. You be the Judge is a documentary about Marita Murphy, a child sexual abuse survivor. Marita details her life and her fight in the justice system and her difficulties being heard.
Award Winning Child Sexual Abuse Survivor & Advocate Marita Murphy
Apr 29, 2022 YouTube
Marita giving her first major speech upon being recognised at the AMA the Australian Medical Association awards on April 29, 2022.
In Marita's words: Hello world, l'm Marita Murphy. I was seven years old when l was sexually abused. Over forty years later, after my Mother was dead, and when I could no longer hold it in, I went to the Police.
When l first rang them l found l couldn't utter a single word!! The Policeman kindly said "Lady I don't know what's happened to you but I think you need to see a counseller."
I did that, but what I really needed was justice and to be heard.
Marita Murphy:

Site Notifications/Chat: 
Videos: