Healthy Snack Research Week #Fail [Food Diary June 2]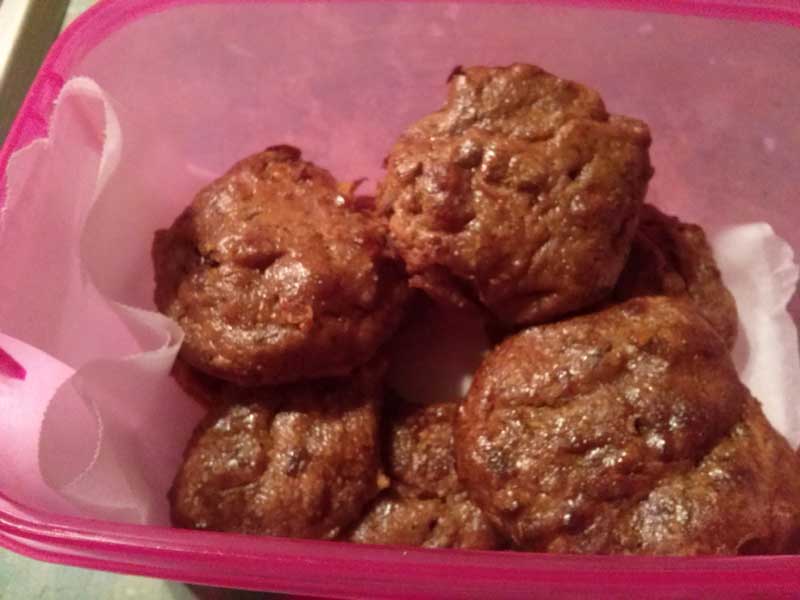 This week I'm going to try and resolve once and for all my "last minute dash" problem. I like making things fresh, I like eating things fresh. But, I need to resolve the problem of when I get called into work or when I'm at work all day and end up eating takeaway because I didn't "think". In the past, if I've pre-prepared green smoothies the night before, or my own muesli bars or something like that, I've been fine to skip to work last-minute 'grab n go'. But when I'm not prepared, I always eat fast-food. I need to get some more ideas. So far, my list is small but I'll update this list as the week goes on (I'll have more time later in the week):
Soups
Curries
Casseroles
Muffins
Muesli Bars
Green Smoothies
Do you have a great idea? What do you do? Please let me know on Facebook, email, or comment below.. I really want to know some great staples for "grab n go" healthy food or food that can be cooked in batches and heated/eaten very quickly.. Updated 8th June – Ok, so I failed this task pretty badly. Day one I did well, but every day afterwards, I strayed off the path. I'll have to do this task again. And I'll have to rename this week to something else.. :/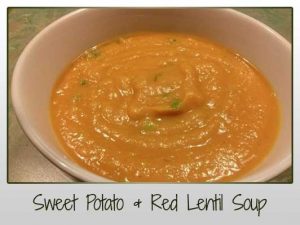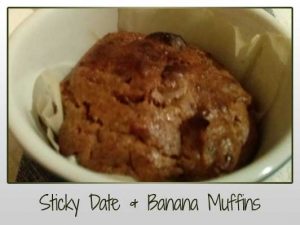 3 Coffees

Dates

& Brazil Nuts all morning
Water
Healthy Sweet Potato & Red Lentil Soup – Coconut Oil, Spring Onions, Garlic,

Paprika

, Cumin,

Turmeric

, Cayenne Pepper, Curry Powder, Sweet Potatoes, Red Lentils, Vegetable Stock, Fresh Coriander
Water
Coffee
Healthy Sticky Date & Banana Muffins – 2 Bananas, Medjool Dates,

Walnuts

, Bicarb,

Cacao

Powder, Coconut Oil, Himilayan Salt,

Hemp Seeds

, Black Seeds, Cinnamon
Water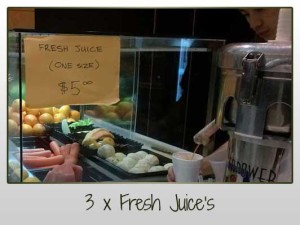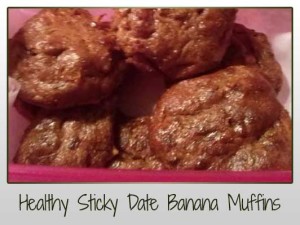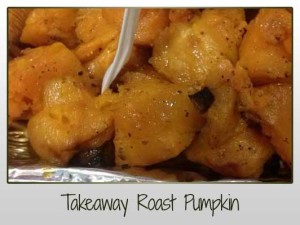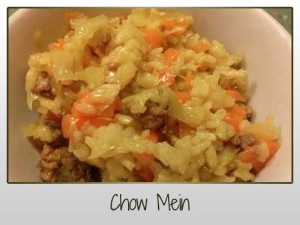 Coffee
Arginine
Vitamin B
Sticky Date Banana Muffins (all of them from the 2nd batch, lol) as I drove in peak-hour 0km traffic
Snickers Bar
Latte
Fresh Juice

#1

(Carrot, Apple,

Lemon

, Ginger,

Celery

)
Fresh Juice

#2

(Carrot, Apple, Lemon, Pineapple)
Fresh Juice

#3

(Carrot, Apple, Lemon, Watermelon, Pineapple)
Takeaway Roast Pumpkin (looks and tasted very oily, will never eat that again)
Chow Mein (Thanks Sis!)
Coffee
Dates, Brazil Nuts, Walnuts
Coffee
Water
Doritos
Asian Takeaway Mix – Beef n BlackBean, Fried Rice, Curry Chicken, Honey Chicken
Coffee
Water
Nacho's with Cheese & Cayenne Pepper
Water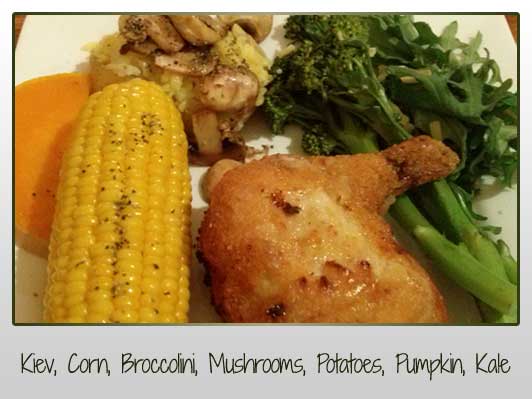 Coffee
Dates
McDonalds Bacon & Egg Wrap, Hashbrown, Medium Latte
Coffee
Dates
Banana
Chicken Kiev, Steamed Corn, Broccolini, Pumpkin, Chat Potatoes, Fried Mushrooms, Kale, Black Pepper, Butter, Himilayan Salt
Coffee
3 x

Zeolite
Wow, I'm really not doing well on the research this week am I.. and I'm working for the next 4 days so it would've been ideal to learn more than banana & dates before now. Oh Well.. will continue, but there's just so many things I'm learning right now, that I'm just not allocating time to this, although I have a great desire to. This week I've been watching Ted Talks, various documentaries, listening to consciousness-like podcasts and more, and I'm really stirred up about some of them which is making me dig deeper and deeper and that has my focus right now.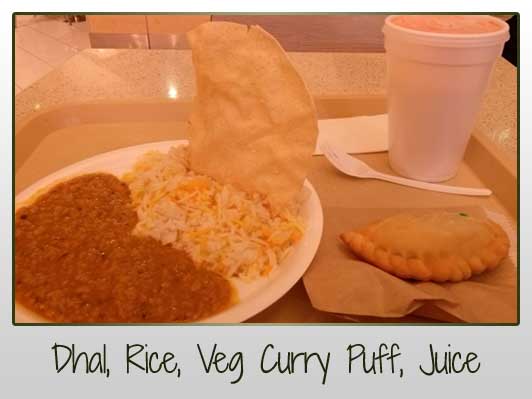 Coffee
Dates
Lemon Slice
Coffee

Olive Leaf Extract

Vitamin C & Bicarb Soda Water
Fresh Juice #1 (Carrot, Apple, Lemon, Celery, Watermelon)
Fresh Juice #2 (Carrot, Apple, Lemon, Celery, Watermelon)
Fresh Juice #3 (Carrot, Apple, Lemon, Celery, Watermelon)
Dhal & Rice & Pappadum, Veg Curry Puff
Coffee
Dates, Banana
3 x

Chlorella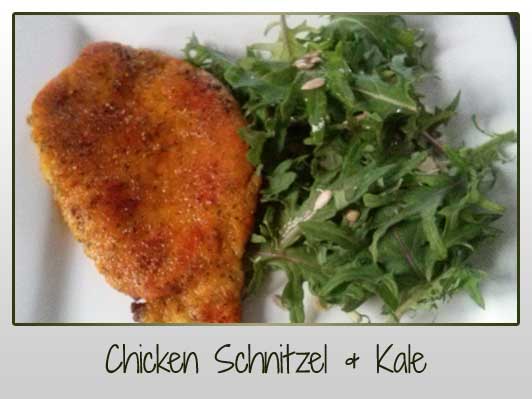 Coffee
Dates, Walnuts, Brazil Nuts
Chicken Schnitzel, Kale,

Sunflower Seeds

,

Pumpkin Seeds

,

Apple Cider Vinegar

, Turmeric, Cayenne Pepper, Coconut Oil
Water
Fresh Juice #1 (Carrot, Apple, Lemon, Celery, Watermelon)
Fresh Juice #2 (Carrot, Apple, Watermelon)
Potato Cake
Dhal & Rice
Some Strawberry Vegan thing (which was delicious)
Hungry Jacks Chicken Peri Peri Burger on the way home
Olive Leaf Extract
Water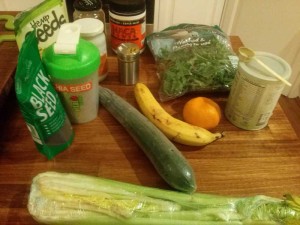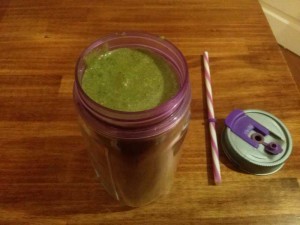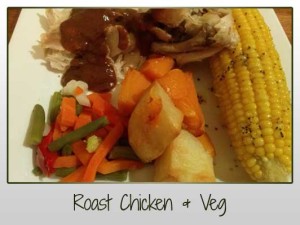 Coffee
Dates, Walnuts, Brazil Nut
Green Smoothie: Baby Kale, Celery, Cucumber, Mandarin, Banana,

Moringa

, Coconut Oil,

Chia

Seeds, Black Seeds, Hemp Seeds, Cacao Powder,

Maca

Powder, Turmeric
Medium Latte
Fresh Juice (Carrot, Apple, Pineapple, Celery, Watermelon)
Medium Latte
Chicken Wrap, Chicken Tender, Chips, Gravy
Roast Chicken, Roast Pumpkin, Roast Potatoes, Mixed Veg (Beans/Capsicum/Carrots/

Broccoli

/

Cauliflower

), Corn on the Cob with Butter & Black Pepper, Gravy — Thanks Sis! Coffee
Water, Water, Water
Iodine x 3 drops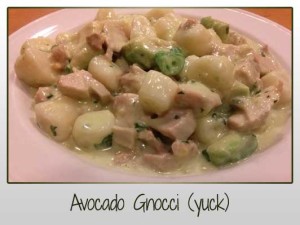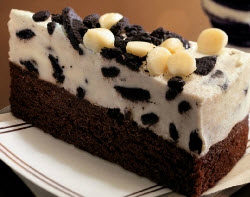 Coffee
Dates, Banana
Bacon & Egg Wrap, Medium Latte, Hashbrown (McDonalds run on way to work)
Coffee
Chicken &

Avocado

Gnocci
Cheesecake
Latte
Coffee
2 x

Melatonin

Magnesium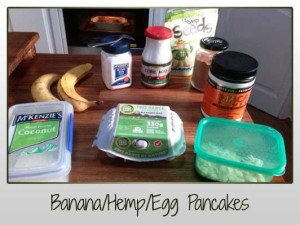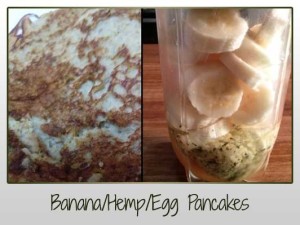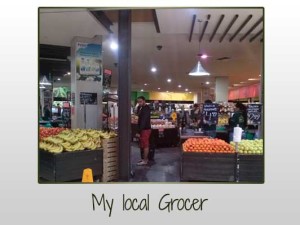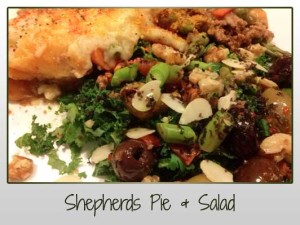 Coffee x3
Arginine
Dates & Brazil Nuts & Walnuts
Banana/Hemp/Egg Pancakes (2 Bananas, 2 Eggs, Maca Powder, Bicarb, Citric Acid, Cacao Powder, Hemp Seeds, Flaked

Almonds

, Shredded Coconut, Butter & Coconut Oil)
Grocery Shopping
Shepherds Pie (Thanks Sis)
Salad (Kale, Parsley, Spring Onion, Asparagus, Olives, Sundried Tomatoes, Almonds, Walnuts, Sunflower Seeds, Pumpkin Seeds, Nori Flakes)
1 x Melatonin
1 x Iodine
Site Notifications/Chat: 
Videos: