Facebook New Profile Photostream Tricks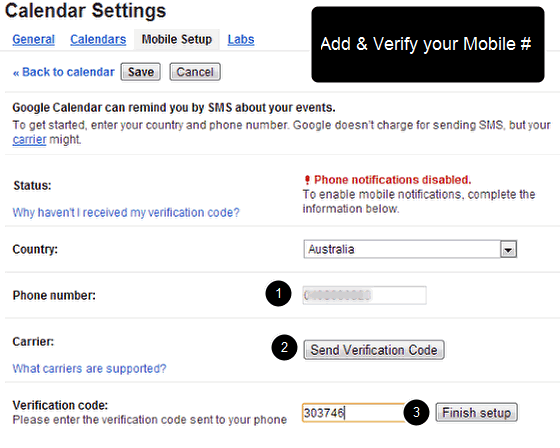 I love the new Facebook profile! I only got it 2 days ago, and so now I finally get a chance to play around with those photostream tricks. If you haven't seen them before, the best site with examples is reface.me. They have collected some really cool examples and collected lots of places on the web where you can simply upload a photo and get it all done for you. As well as Fiverr.com now has heaps of people who will do it for you for $5 but unless they now offer the more "full page" example, you can do it yourself for free.
The "Full page" ones will only last as long as new activity on your profile doesn't spoil it hehe, so it's a temporary joy – good for taking a photo, impressing people one time, and then moving on :)
But the Main Profile + Photostream up the top will last a long time, you just need to keep hiding new photos if people tag you in new photos.. which brings up another point – people are now tagging photos of their friends and being cheeky that way. I don't want to predict ad-banner spam, but I'm afraid that I think it's coming. Anyway, for now people seem to be behaving and just using it for fun, and I think Facebook might have to have an option "photos where other people have tagged me will not come up in photostream" or something like that to prevent what's coming.
Personally, when I look at something like this, I see it as an extra service I can offer my clients for my internet marketing business, so I spent a bunch of time yesterday trying out all the online versions, downloading PSD files to try it myself, downloading image slicer programs to do my own cuts rather than use the online ones. And what I'm going to use (until I master my image slicer programs) for my personal profiles and friends accounts is a site called PicScatter.com.
My Fave Photostreams: Full Face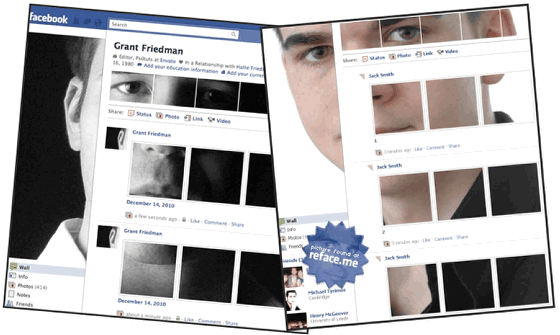 I love the Full Face Photostreams, they are so impressive.
My Fave Photostreams: Creative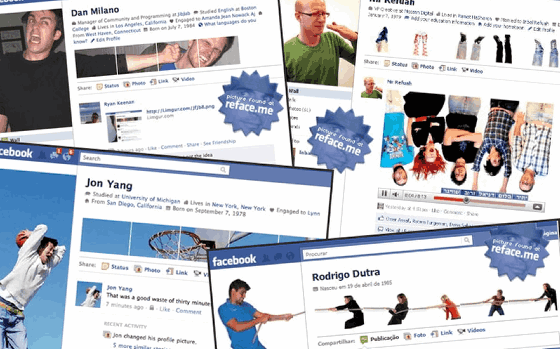 The above profiles are my absolute fave so far, really impressed with their creativity and how they did this. See the original reface.me post for full screenshots and about 10 more cool examples.
My Fave Way to do it: PicScatter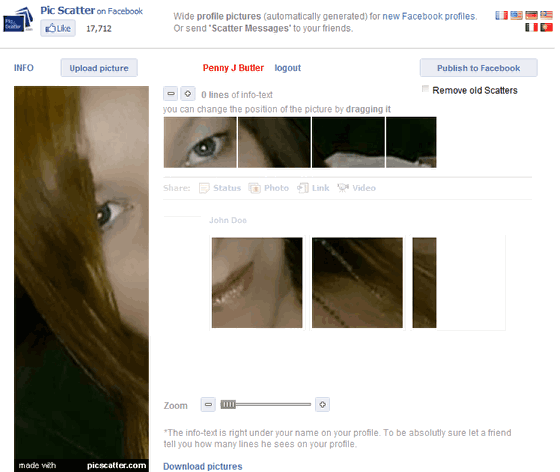 As mentioned above, PicScatter is my fave site at the moment for creating Facebook Profile Photostreams – aside from the ad they promote on the main profile pic which can be easily removed with any graphic program, and the Album they create branding their name as well if you use their automatic upload, PicScatter was definitely the best one I have seen and used.
PSD File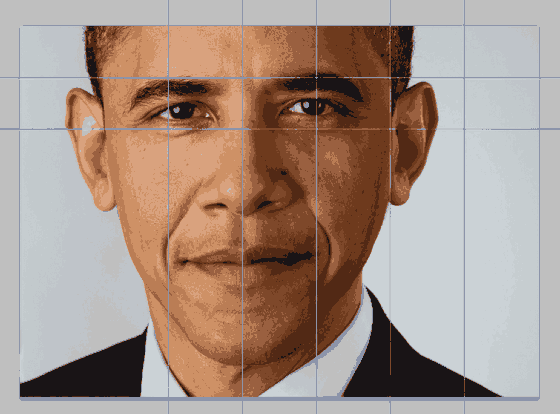 I downloaded a PSD file for the new Facebook layout from Download.chip.eu
And image slicers from just about everywhere (do a Google search for Image Slicer and you'll see how many I've tried). I'll update this post one day if I ever find a good one, but so far, most of them have been really crap.
Improving your Photo Complexion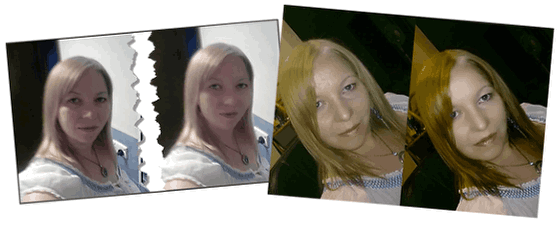 While it was fun to use all the programs yesterday, the thing that sucked the most for me was finding photos that can be enlarged enough for people to see all my flaws :)
I don't own a camera, and use just my mobile phone to take all my happy snaps so all of them are crap quality, taken with the wrong flash, etc. And enhance your flaws lol. I think the above examples represents my point exactly, lol, both these photos were taken on the 18th of January with my mobile phone. : Ugh, embarrassing.. see what I do for you? :)
Anyway, I stumbled upon an awesome program that does all your photobrushing in literally a couple of minutes, so all your photos where you have open pores, dark spots, dark circles, bad eye reflexions, wrinkles, unwhite teeth, etc. can be fixed and while I was expecting the program to be really expensive, it was only $39.95 – so now I'm busily making all my family and friends photos more beautiful, as well as playing around with some shocking photos of myself to see how I can improve it for use on the Facebook photostream. PortraitProfessional.com

Site Notifications/Chat: 
Videos: