Download Entire Facebook Photo Albums with Firefox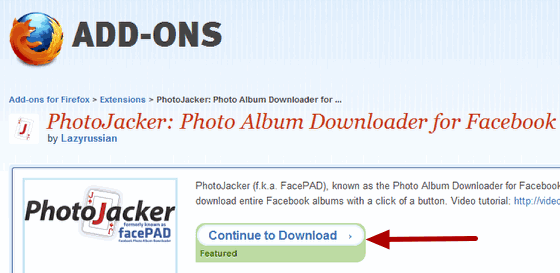 Found this Firefox Addon today that I know is going to get some use out of me, especially with so many albums containing my beautiful nephews.
It enables you to download entire Facebook photo albums (even from other people) with just 2 clicks and even enables you to fix a prefix to all the photos to help you stay organized when you are looking for a photo of that person.
The firefox addon used to be called FacePad but due to copyright with Facebook they changed their name to PhotoJacker.
You can download the addon from here:
https://addons.mozilla.org/en-US/firefox/addon/photojacker/
Visit Firefox Addons Directory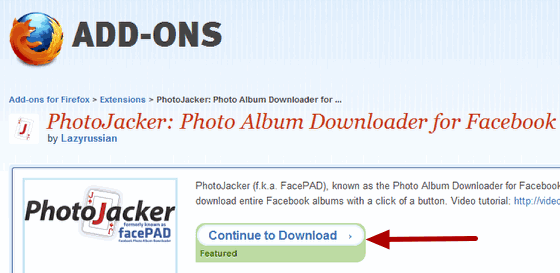 https://addons.mozilla.org/en-US/firefox/addon/photojacker/
Contribute or Continue to Download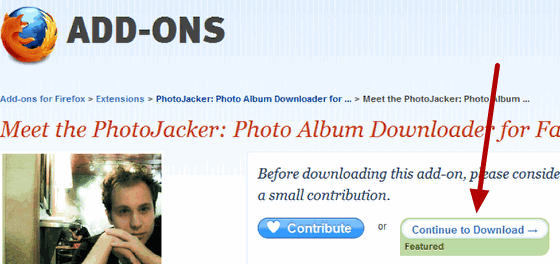 Make a donation first or click on Continue to Download
Accept End-User License Agreement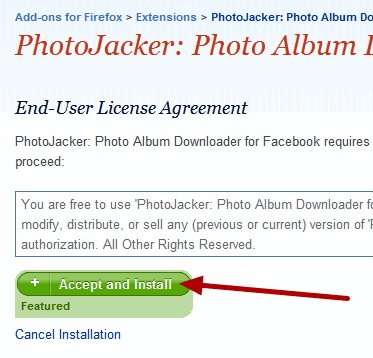 Click on Accept and Install and then Restart Firefox
Find the Facebook Photo Albums you want to download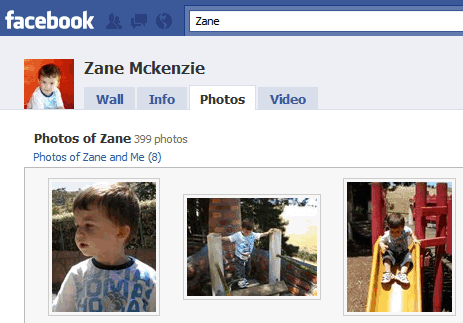 Login to Facebook and find the photos you want to download.
Right-Click Album to Download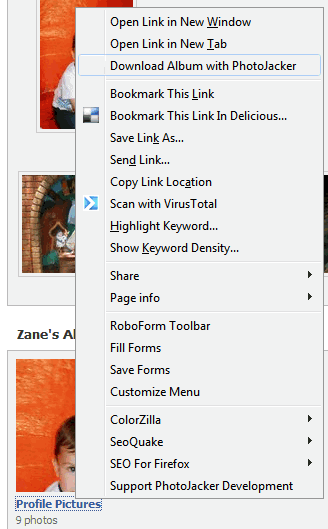 Browse to the Photo Albums and Right-Click the Facebook Album that you wish to download, and choose Download Album with PhotoJacker
Choose where to Save the photos to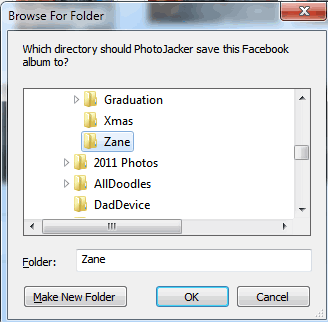 Select a folder on your hard drive where you want to save the photos to and click OK.
Choose a Prefix

Choose a prefix that will be added to all the downloaded photos
Browse the Folder to View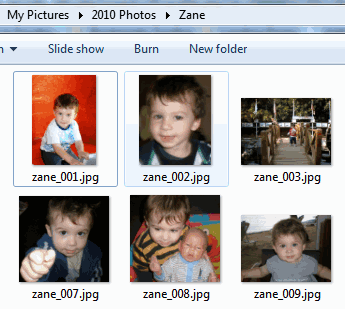 Browse to the folder you saved the photos to view them all from your own computer.

Site Notifications/Chat: 
Videos: