URGENT – Submissions Needed Immediately to Prevent Social Credit System in Australia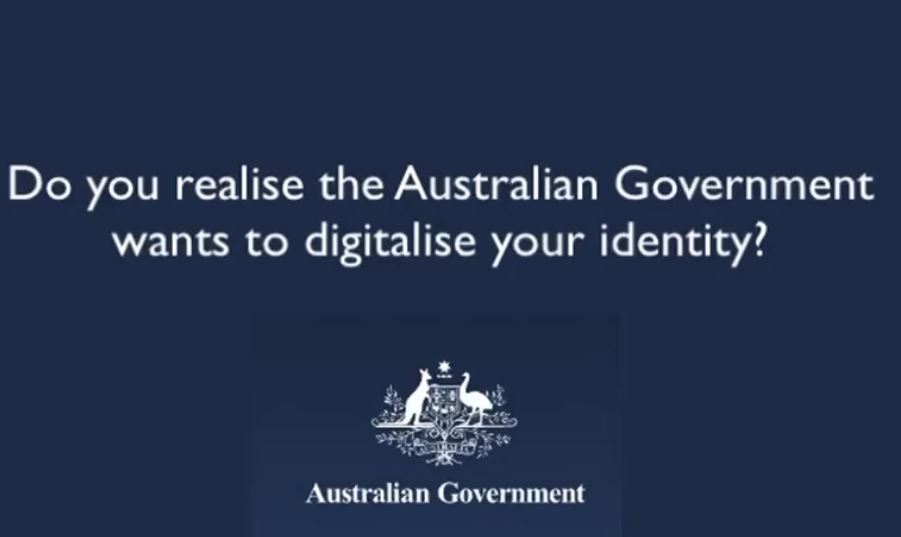 Your consent to the legislation is implied if you don't submit your "NO".
This is time critical so please make it a job for today.
Instructions
Source: https://t.me/c/1139964726/473038
STEP 1. Click the link below and "Go to the submission form"
https://www.digitalidentity.gov.au/have-your-say/phase-3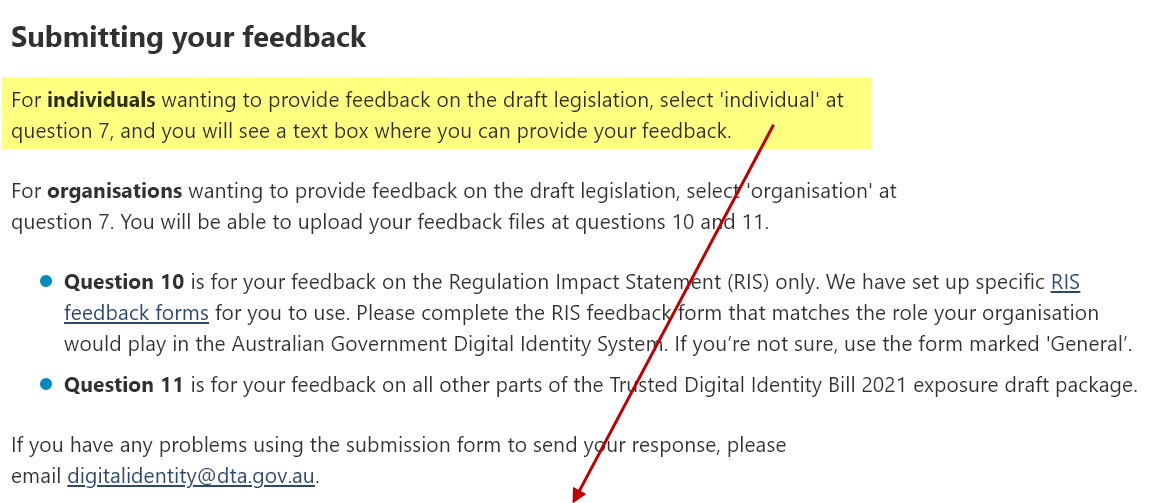 Individuals can skip the word document submission and just type in the text box.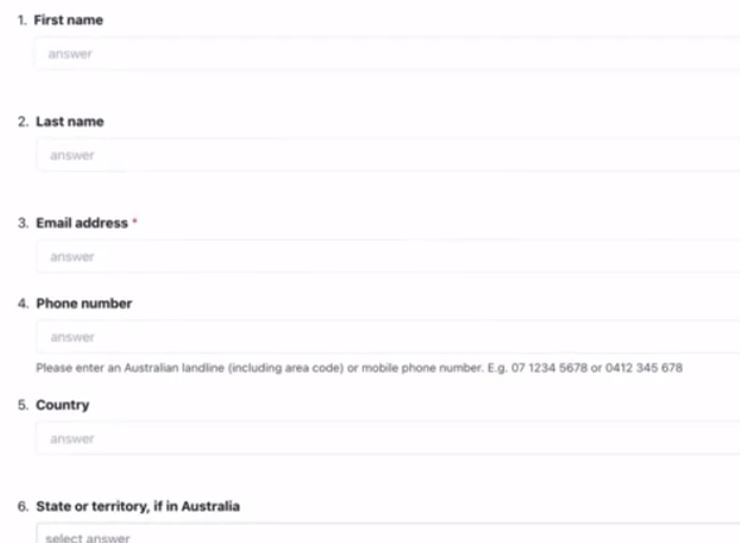 STEP 2. Keep it simple. One sentence stating you agree or don't agree whatever is your choice.
(You can make a detailed submission if you like, but it is not necessary – just speak your truth, speak from your heart, and let them know that NO, you do not want this.
STEP 3. Submit
STEP 4. Go for a walk and get some sun and fresh air
(Loads a remote folder, you can download via zip or view each file separately)
https://mega.nz/folder/2qYUVBIC#531yNVspz8aj_fELWxfytQ
Feel free to add your own example submissions for others to use by commenting/uploading to telegram on this post.
Learn More
Other important laws that have changed in Australia while everyone was focused on the pandemic:
All over Europe thousands of people are protesting every week against vaccine passports. Yet this is not reported by the media. In the UK, the government have spent £320 million on advertising in the media. The media doesn't bite the hand that feeds them.pic.twitter.com/RjiarlbIaB

— James Melville (@JamesMelville) October 14, 2021
Meanwhile in Stockholm 🇸🇪
➡️ No Masks
➡️ No vaccine passports
➡️ No QR Codes
➡️ No capacity limits
➡️ No distancing

✅No discrimination
✅ Just good old normal life pic.twitter.com/Agm5RpT2XW

— Prof. Freedom (@prof_freedom) October 12, 2021
Is this the future you want?
Or this?
This is China's social credit system. It uses state surveillance & AI/human augmentation to create an all-controlling dystopic technocracy

Some of our captured political elite seek profit by lobbying hard to bring this nightmare to you in the West #RESISTpic.twitter.com/gGWwwGOnoe

— Maajid أبو عمّار (@MaajidNawaz) October 27, 2021
Site Notifications/Chat: 
Videos: