Meanwhile…"Psychosis" in Australia [Police]
VIC Police on Saturday Fully-Masked, but on Sunday Unmasked & Mingling, and ACT police using sonic weapons on Australian families for asking for some common sense and logic to enter the medial mafia debate – these mandates make NO sense and our government has sold us out to globalism and you're complying to the wrong side of history! Wow. Sigh. What a disgrace.
What a difference a day makes for Police in Melbourne
Saturday Fully-Masked
Some kind of weird *MAGIC* happens where suddenly the next day:
Sunday: Unmasked & Mingling
NOT ABOUT HEALTH.
Truly this is madness.
IT MAKES

NO SENSE

.
#Hypocrisy #Insanity #EducateYourself
FEAR IS MAKING YOU FALL INTO A PSYCHOSIS — YOU HAVE TO LET GO OF THE FEAR!!
Former Police Officer Speaks – Time is up!
ATTENTION AUSTRALIANS AND POLICE OFFICERS 📣
For the last nineteen months, the Police Officers across our nation have been directed by the Government to enforce Chief Health Officer directions. The Police have come out in full force to oblige to this task, even though it contradicts their own Police Act.
ALL Police members across our nation are constables at common law by definition. They can not be directed by a Government or Senior Police.
Let us encourage our Police Members to return to being answerable only to the law, and be encouraged ourselves to stand firm in the law with any interactions we may face.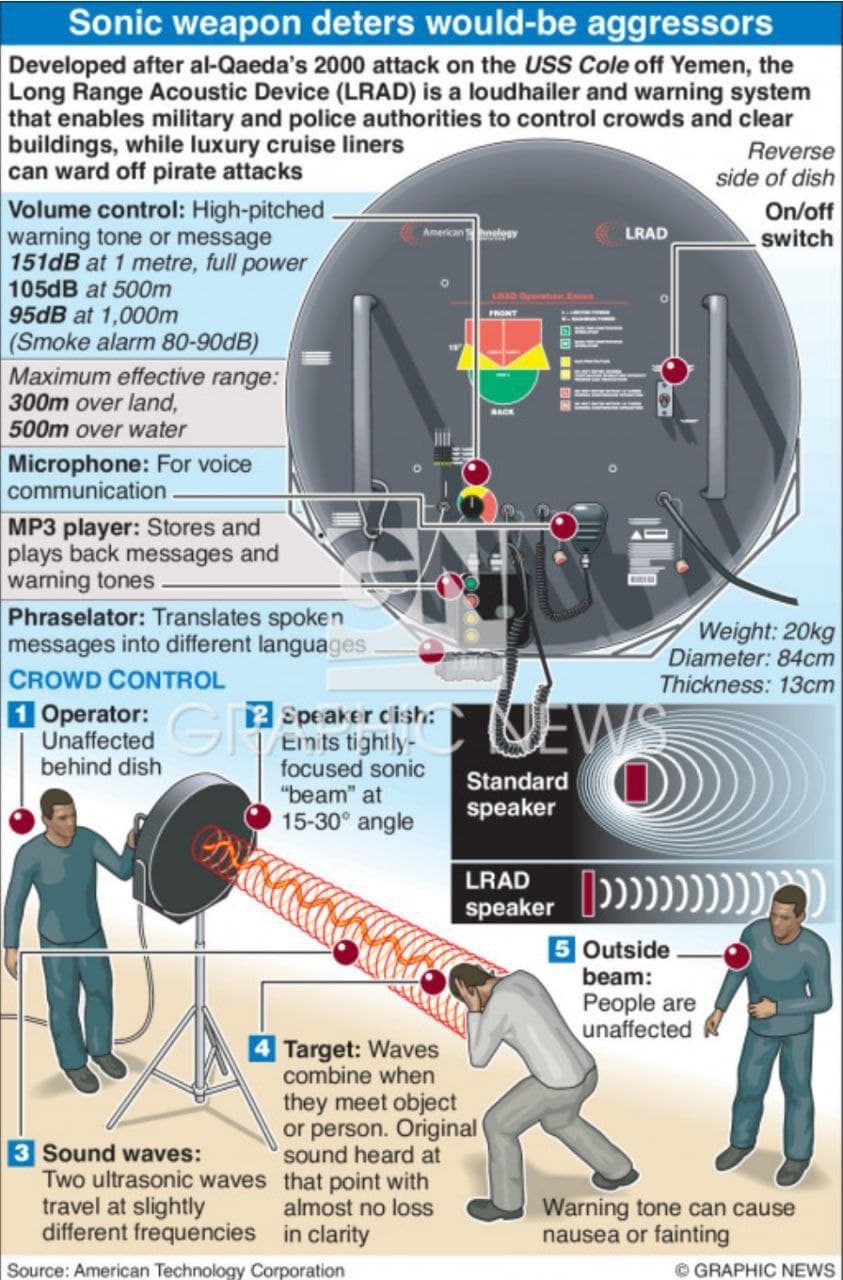 This is
NOT

ok.
What are you doing to your fellow Australians?
Do you think those who are there are any different than you?
This is wrong. This is dangerous. This is stupid. Check your sanity, please.
Are you completely delusional and out of touch with reality?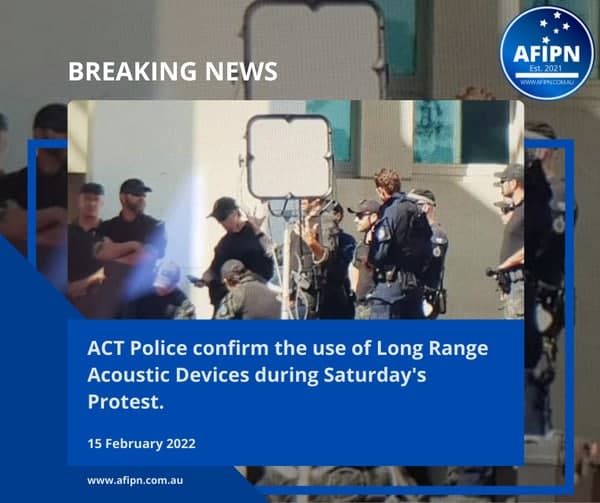 ACT Police have confirmed the use of Long Range Acoustic Devices (LRAD) during Saturday's protest after a senate request from Senator Malcolm Roberts. The ACT Police allege that whilst the device was used it was only used to convey spoken-word messages, and not used in the alert function mode. However a large number of protestors are reporting back the worst sunburn they have ever experienced including severe burns on the lips as well as other physical and mental health symptoms such as unusual burnt skin, lesions, feeling ill / nausea, and heart pulpitations.
Australian Federal police used sonic frequency weapons on the protesters during the Canberra convoy March at old parliament house – these are everyday Australian families! WHAT IS WRONG WITH YOU? HAVE YOU LOST YOUR MIND? #EndThePsychosis
Malcolm Roberts UPDATE:
In response to a number of media inquiries during the course of this week, ACT Policing has provided the following information:
ACT Policing has deployed several types of loudspeakers and amplification devices to quickly and effectively convey voice messages to large, and often loud, crowds of people during the recent protest activity in Canberra.
The Long Range Acoustic Devices (LRADs) were only used to convey spoken-word messages. The 'alert' function was not used.
Dear those using this WEAPON on their fellow humans: DO you even KNOW what it does? CAN you trust the people who gave you this weapon – that would give you a weapon to use on your own people, on your fellow Australian families? God. Can't you look into what is actually going on ? You are so on the wrong side of all that is good in the world – your souls are corrupted and distorted. Un-freakin'-believable. EDUCATE YOURSELF – YOU ARE THE WRONG SIDE OF HISTORY and YOUR TRUTH IS DISTORTED… and IF YOU'RE DOING IT FOR MONEY????? YOU'VE SOLD YOUR SOUL — what is the LINE for you – do you have a line you won't cross? Where do you draw the line? Do you even have a line? .. or do they just throw another $1 at your feet like a hooker and you'll do anything they want despite it making ABSOLUTELY NO SENSE and is INHUMANE – these people are NOT YOUR ENEMY!!! The mandates make no sense and the government has committed treason and you don't even know what the hell is really going on.
WAKE UP – WAKE UP – WAKE UP – WAKE THE HELL UP!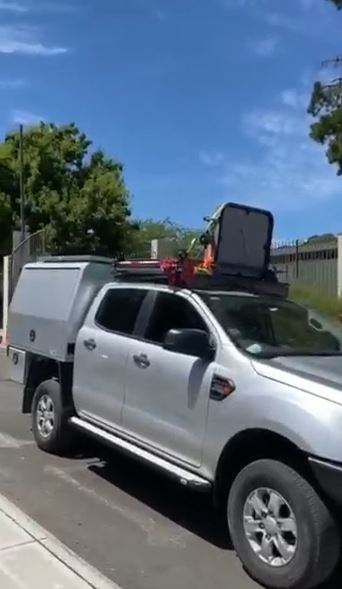 Canberra Victims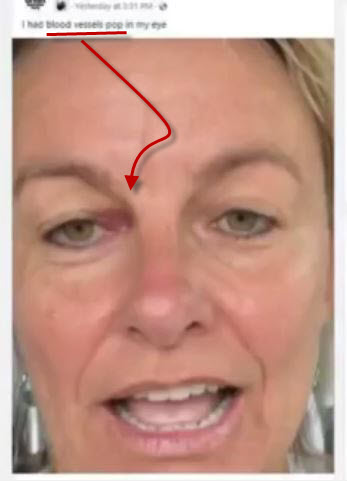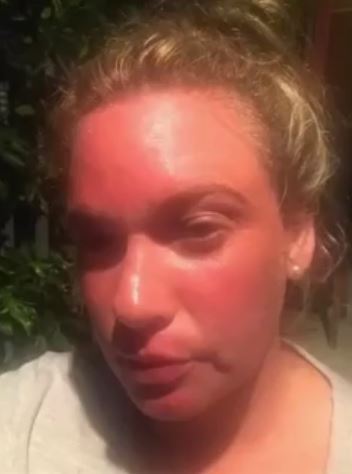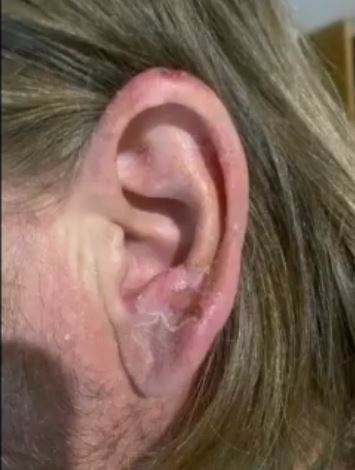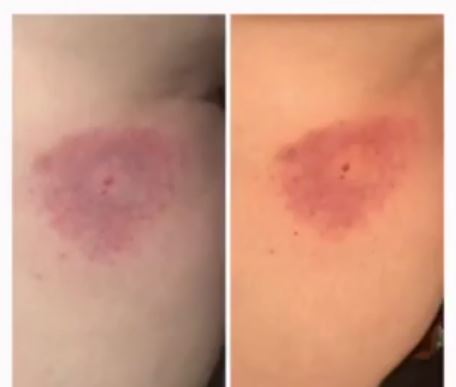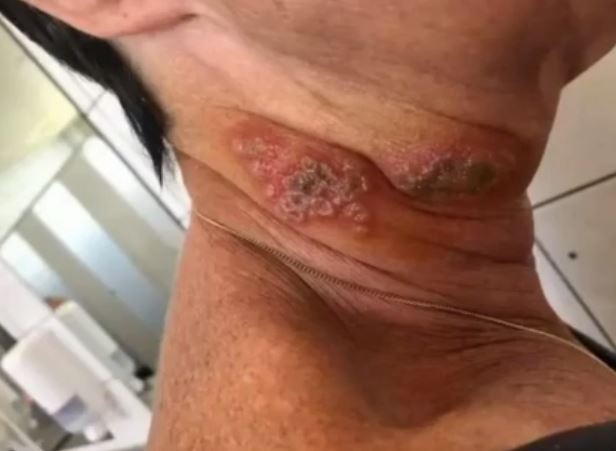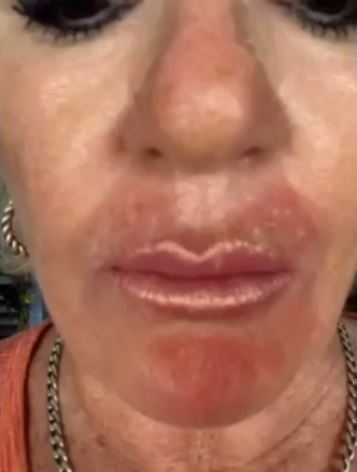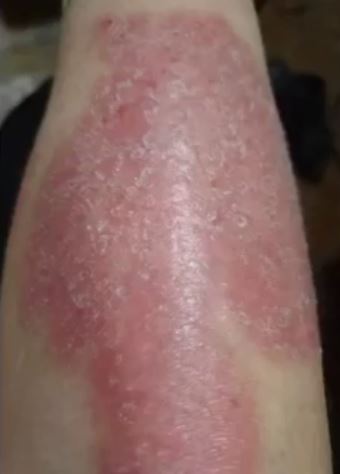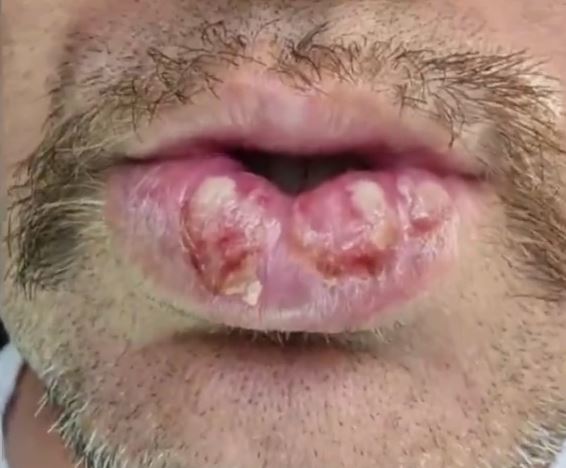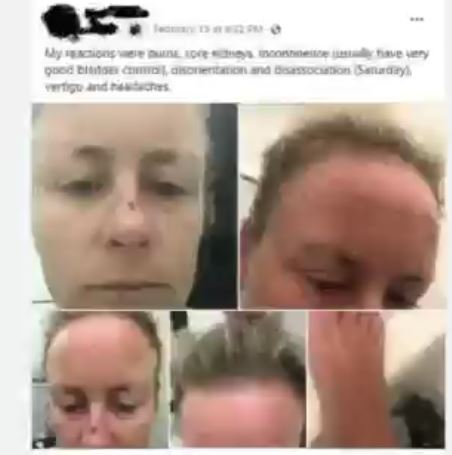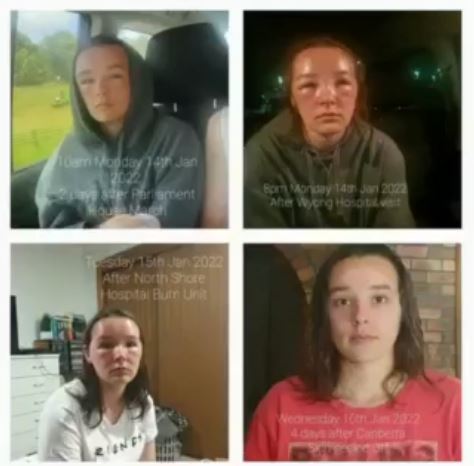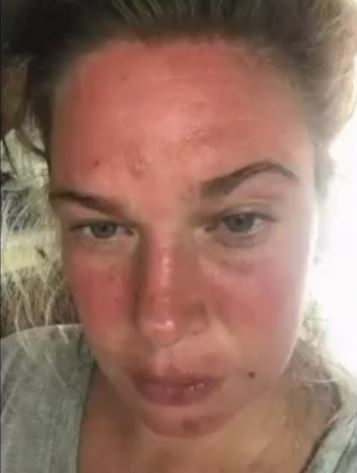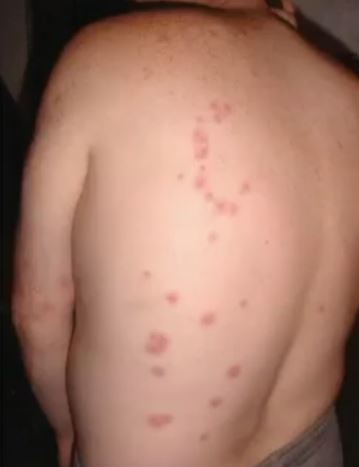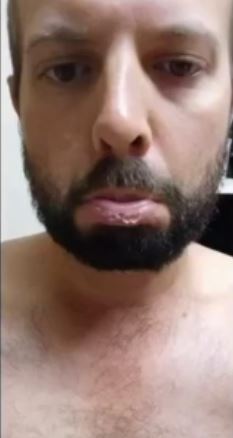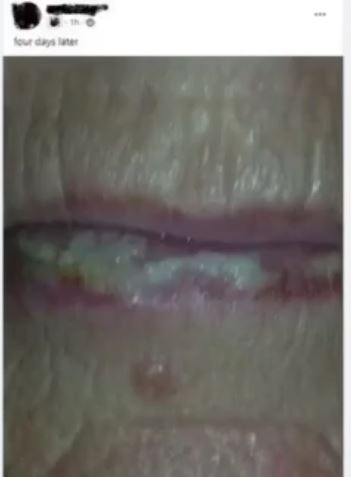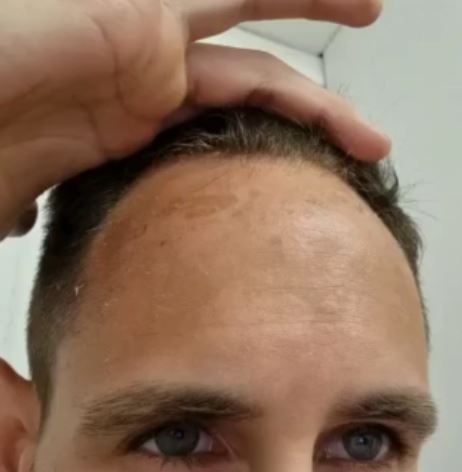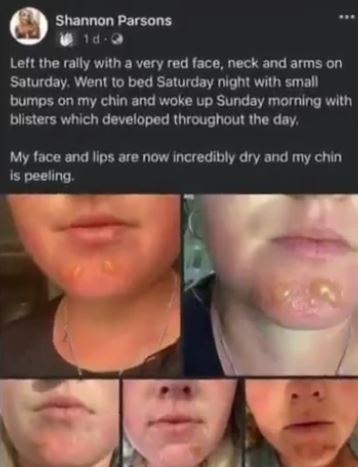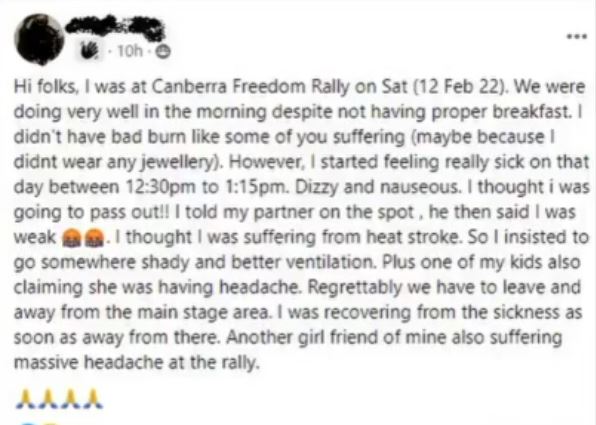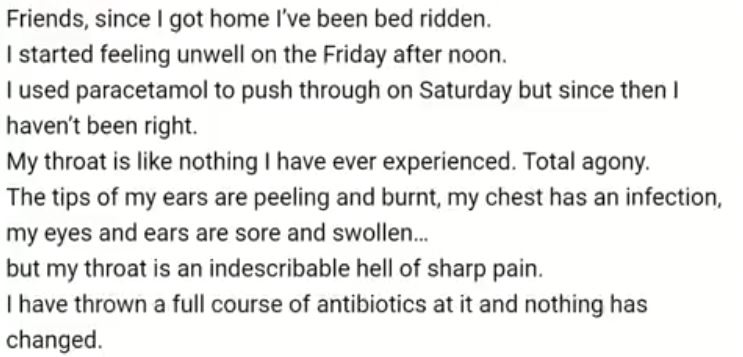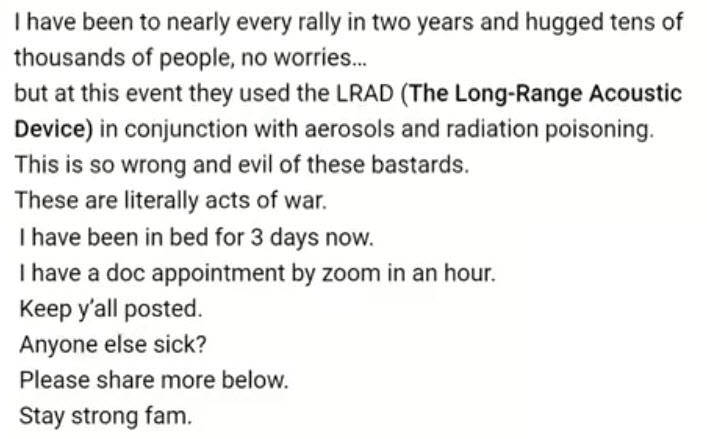 16 Feb 2022: Canberra: Long Range Acoustic Device – Weapon System
16 Feb 2022: Did police use Long Range Acoustic Devices at the Convoy to Canberra? ~ Senator Malcolm Roberts
19 Feb 2022: Energy Reversal Broadcast: Reverse Sonic Weapons & LRAD Long Range Acoustic Devices Damage From Canberra Freedom Rally
LRAD – LONG RANGE ACOUSTIC DEVICES
Site Notifications/Chat: 
Videos: