I will be your Business Case Study for 30 days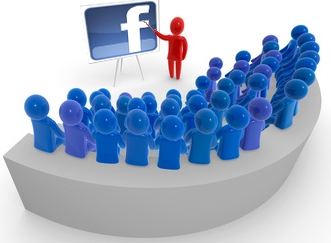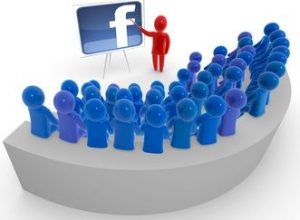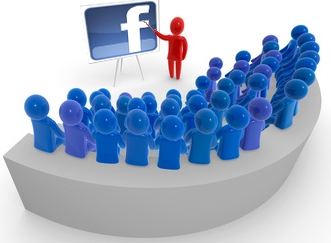 I will try your business plan & be your case-study – what have you got for me?
Preferably infomarketing, niche sites, kindle, webinar, podcast, etc.
Basically I will consider anything that allows you to work digitally from anywhere (no 'local-only' businesses unless it can be run from anywhere in the world)
I will give you one month and do a task daily up to 2 hrs/day – 10 hrs/week.
(I type 90+ wpm and am internet-savvy, have my own domains/hosting, etc. Used to have my own internet marketing company, can learn anything, am logical and highly ethical)
If you want to prove your 'ethical' business model works or see if it works for others in 30 days – I'm up for the challenge.
I will report on what I do each day, what I had trouble with, how much was accomplished, etc.
Terms:
1.) I will not pay for your business model – your payment is seeing if /proving if it works and using my real name and contact details for your promotional materials and sales pages.
2.) I will not lie – if I follow your instructions and it doesn't work – I will not cover it up.
3.) I will also use parts of the case study in my own business (private entrepreneur challenge site) to help others trying to make money online.(we can negotiate which parts are not revealed – maybe offer a special member price for them to buy your offer)
Hit me up via the contact form or in the comments below if you are interested in having someone represent that your business-model actually works.

Site Notifications/Chat: 
Videos: