Bill Cooper Notes [NWO]
William (Bill) Cooper (Veteran of the US Air Force & US Navy and author, radio show host, producer, and lecturer)
"You have to understand the agenda, you have to understand who is bringing it about and why, before you can see the manipulations and how people are being used and manipulated to bring it about".
Milton William Cooper
Published a book in 1991 on the New World Order 'Behold a pale horse' (01) (02) (03) (04) featuring his commentary of the Silent Weapons for Quiet Wars (05) (06) (07) and did a series of radio shows calling out the September 11, 2001 attacks on the World Trade Centre (08) as being part of the New World Order agenda and was murdered 3 weeks later in the early hours of November 6, 2001 in a Police-Shootout at his ranch.(09)
William Cooper was reared in an Air Force family. William served with the Strategic Air Command, United States Air Force. He held a secret clearance working on B-52 bombers, KC-135 refueling aircraft, and Minuteman missiles. William received his Honorable Discharge from the United States Air Force in 1965.
William joined the United States Navy and served aboard the submarine USS Tiru (SS-416), USS Tombigbee (AOG-11), Naval Support Activity Danang RVN, Naval Security and Intelligence Camp Carter RVN, Danang Harbor Patrol RVN, Dong Ha River Security Group RVN, USS Charles Berry (DE-1035), Headquarters Commander in Chief Pacific Fleet, USS Oriskany (CVA-34). Cooper was a member of the Office of Naval Security and Intelligence serving as a Harbor and River Patrol Boat Captain at Danang and the Dong Ha River Security Group, Cua Viet, Republic of Vietnam. William Cooper was awarded several medals for his leadership and heroism during combat including two with "V" for Valor. He served on the Intelligence Briefing Team for the Commander In Chief of the Pacific Fleet. William was the Petty Officer of the Watch and designated KL-47 SPECAT operator in the CINCPACFLT Command Center at Makalapa Hawaii. There he held a Top Secret, Q, SI, security clearance. William Cooper achieved the rank of First Class Petty Officer, QM1, E- 6. William Cooper received an Honorable Discharge from the United States Navy on December 11, 1975.
He produced several documentaries covering subjects such as the Kennedy assassination and secret black projects that have built flying disk shaped craft.
William is an internationally acclaimed radio personality broadcasting the Hour Of The Time on WBCQ worldwide short-wave 7.415 MHz from 10 PM until 11 PM Eastern Standard Time (0300 to 0400 UTC) Monday through Thursday nights.
"It is a largely 'open' conspiracy, in that much of its membership, structure, methods, and operations, are matters of public record, however scattered and obscure. Its manner of coordination is atypical.
Two nuclei – the elite core of the Wall Street clique (orbiting the House of Rockefeller) and the elite core of the European financial clique (orbiting the House of Rothschild) – coordinate this global conspiracy by waging psychological warfare on the rest of the conspirators, telling each no more than is necessary for him to fulfill his designated role, often with explicit recognition neither of his role, nor of the unarticulated rules that govern him.
Thus, the overwhelming bulk of the conspirators do not know, but only suspect, that they are part of and in service to 'a power somewhere so organized, so subtle, so watchful, so interlocked, so complete, so pervasive, that they had better not speak above their breath when they speak in condemnation of it' (quoting Woodrow Wilson)." (14) (15)
Daniel Pouzzner
Distract them with Football
CNN Interview 1992 (Full Interview) Bill Cooper discusses NWO Conspiracy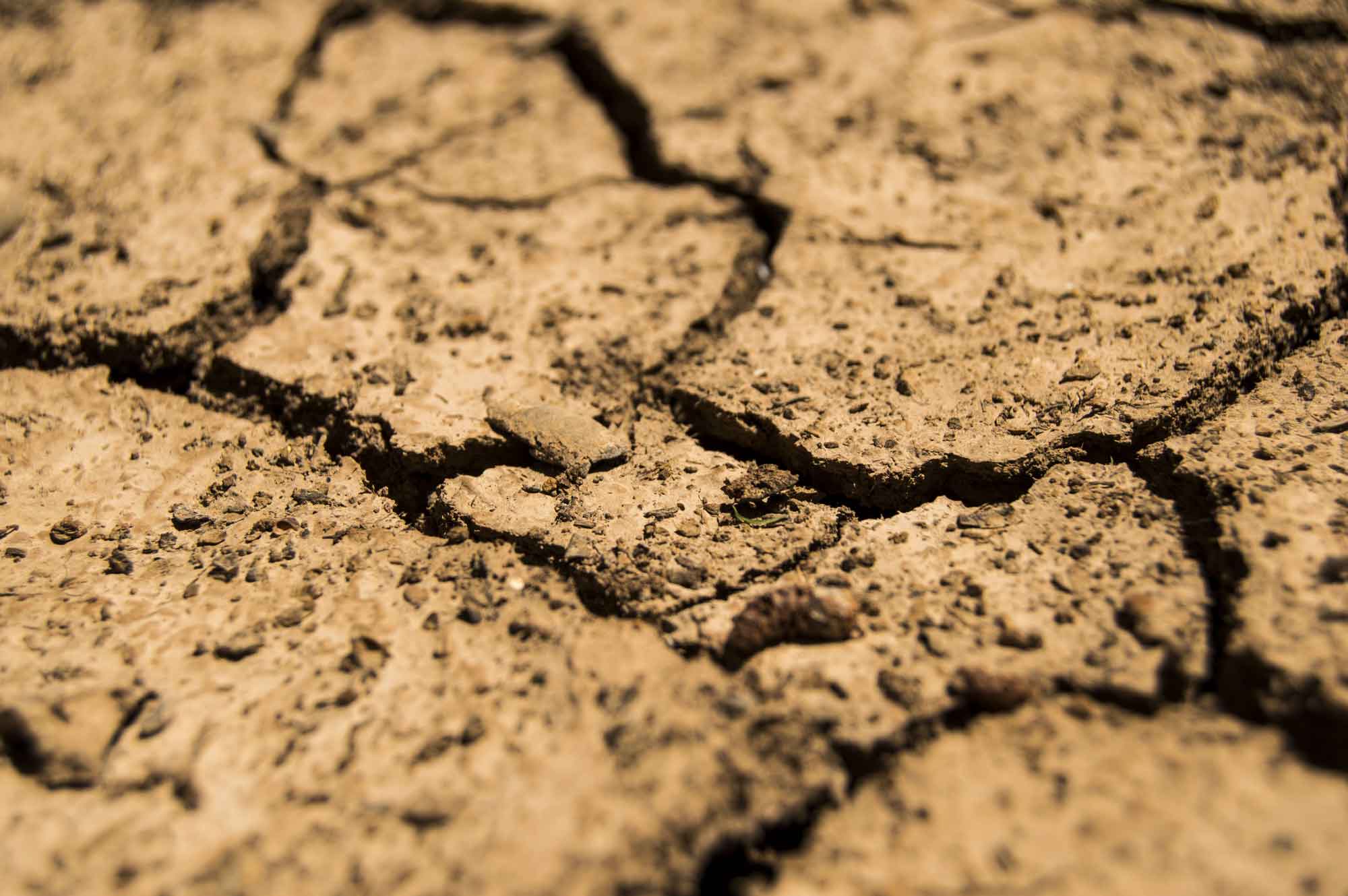 Behold A Pale Horse by William Cooper
Bill Cooper, former United States Naval Intelligence Briefing Team member, reveals information that remains hidden from the public eye.
Silent Weapons For Quiet Wars Document Full Read (YouTube | Odysee)
(This is not the Bill Cooper version, this is someone else reading the document - Bill's Version here)
I just joined Gettr and I highly recommend it - it's the best alternative to them all so far:
Telegram Channels: Get Post Updates | Chat/Comment | Video Evidence | c19 Images/Memes
Thank you to the people who donated to save the website for another year. I was so scared of losing my research. How are you guys making money now that you're aware of the slavery system? I have no idea how we will win or survive the coming days. We need to start some brainstorming sessions where people with great ideas can be heard. I can't be the only one struggling; we need to find & share ways that help all of us. I'm also sick of my site constantly going down, it's attacked, censored, and constantly running out of "web resources". I'm with inmotion but had to downgrade to shared-hosting because the world flipped-upside down and I can't figure out how to make money. But I need another solution for hosting it elsewhere; in a budget-friendly way. Has anyone come across a good way for non-narrative-friendly sites to survive, that doesn't break the bank? Please contact me if you have ideas: (email | telegram | SMS +61408036323 | gettr )