3
Browsing Archives
July 9, 2022
Hollywood filmmaker calling out child trafficking, Ghislaine Maxwell, Jeffery Epstein, Bill Gates and more.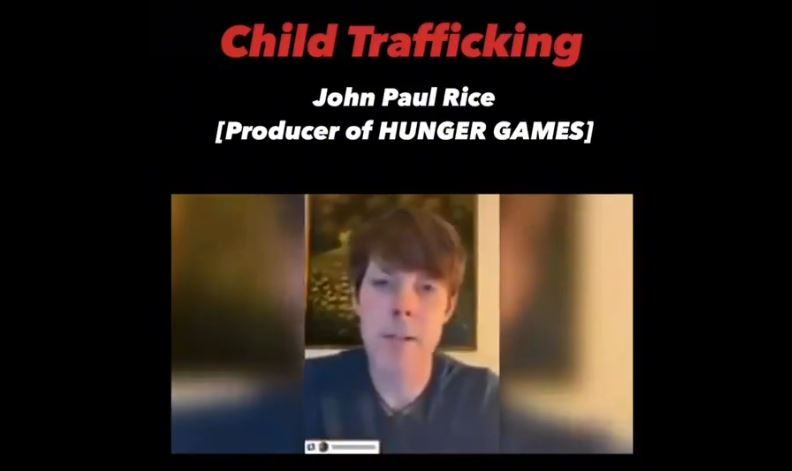 Marita Murphy from Ballarat, Victoria Australia has created a documentary on her child sexual abuse.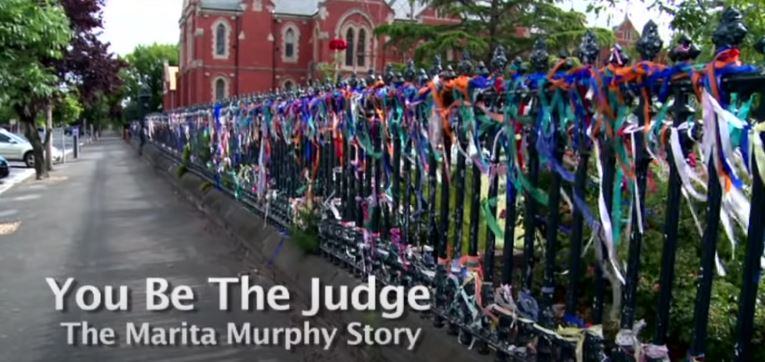 You will own nothing. You will eat the bugs. You will be happy.
Hollyfake actors are used to sell whatever the globalists want the pawns to do.