3
Browsing Archives
February 20, 2022
Which celebrities are awake to what's going on in the world?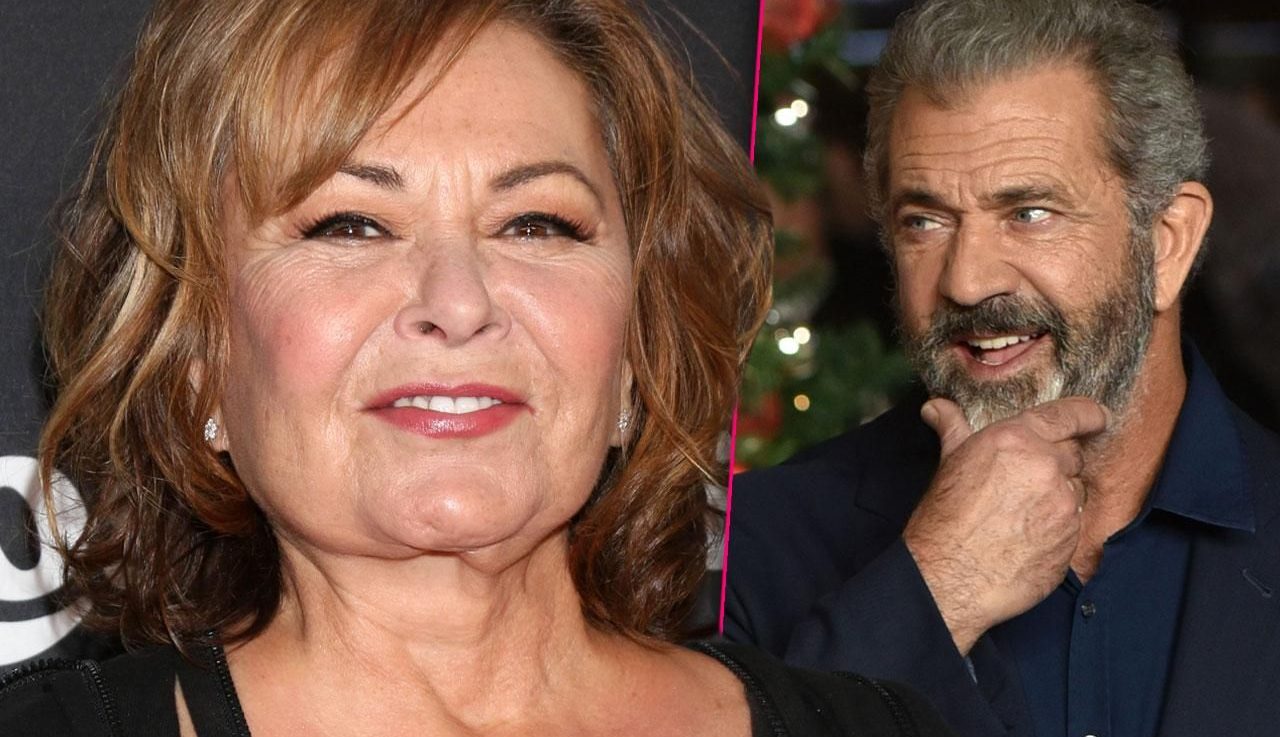 Dr David Martin has uncovered this entire conspiracy with a paper trail of patents, grants, legislation changes, public official statements which debunk most of the Covid-19 Narrative. In this video he speaks to Aussie host Craig Schulze.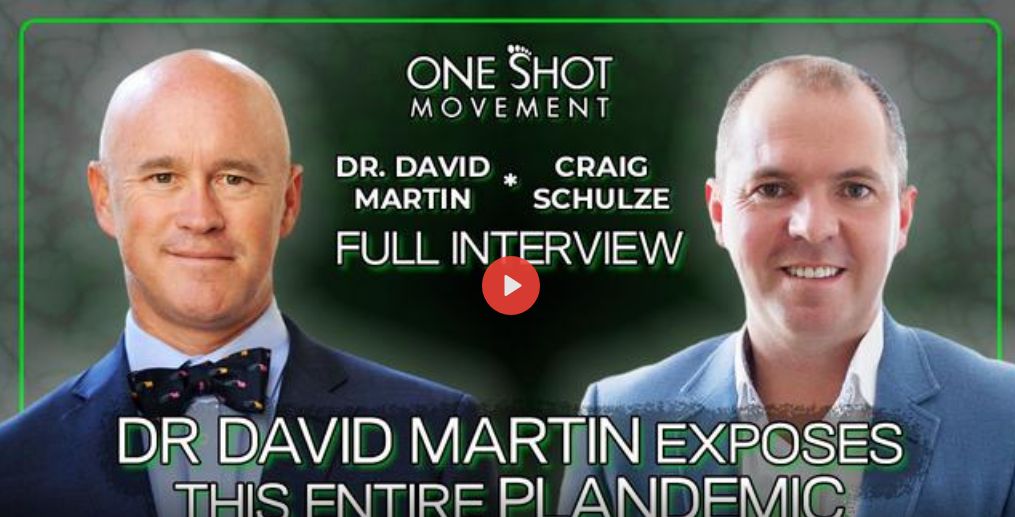 This is my placeholder for collecting great interviews and speeches from the Convoy.