Visiting Dad, Change Appearance, Change Life Vision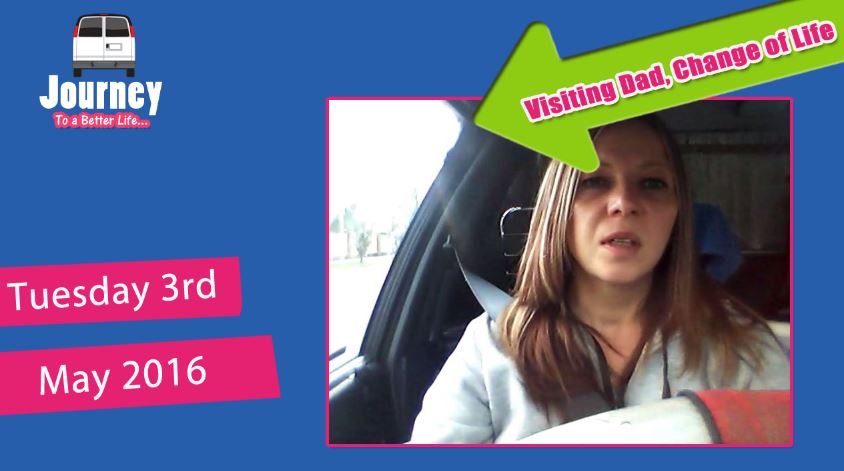 Visit Dad
Changing Appearance with Change of Life
Leaving Work
Sorting out my Life Vision
What I hope to gain out of the next 2 weeks
When you know your path – you can walk it.
How the last few months have unfolded has stunned me, it's like the universe has a hand on my shoulder when I follow my heart.
Last half of video, rambling of thoughts after visiting dad.
IF YOU RESONATE.. CONNECT WITH ME HERE…
SUBSCRIBE TO NEW VIDEOS ► http://www.youtube.com/c/JourneyToABetterLife?sub_confirmation=1
OTHER WAYS TO CONNECT:
Instagram ►https://instagram.com/JourneyToABetterLife/
Facebook Profile ►https://www.facebook.com/PennyButler
Facebook Page ►https://www.facebook.com/WebWooky/
Blog ►http://pennybutler.com
PRIVATE GROUPS:
VanDwelling ► https://www.facebook.com/groups/VanDwellingAustralia/
Better Life ► https://www.facebook.com/groups/BetterLifeDaily/
Controversy► https://www.facebook.com/groups/TabooChat