Tweetag: Browse Twitter by Tags

New site Tweetag allows you to browse through Twitters public tweets by keyword/tags.
Their homepage shows the top 40 topics that people are chatting about, and like a normal tag-cloud, the size of each tag is relative.
By selecting certain tags, you can also define the scope of your search and discover new topics related to them.
You can add tags to the selection by clicking on them. A click on a tag in the "selected tags" bar removes it from the selection.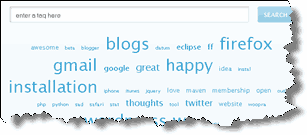 You can access the tags by typing it in the searchbox, or by appending it to their url:
Eg.
http://tweetag.com/wordpress/
http://tweetag.com/plugins/
http://tweetag.com/iphone/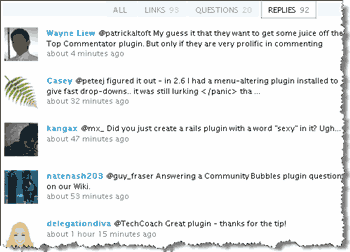 Visit: Tweetag.com