Trusting where I'm at (coming out of Dark Night of the Soul)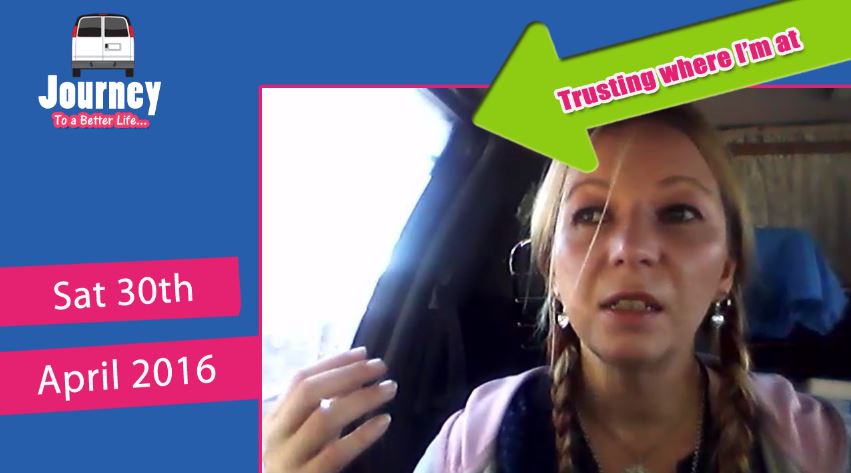 30th April 2016. The death of wanting to be right.
Everyone has their own unique path & challenges.
Scattered ramble on the way to work about feeling free & some of the things I was experiencing in my crazy period.
IF YOU RESONATE.. CONNECT WITH ME HERE…
SUBSCRIBE TO NEW VIDEOS ► http://www.youtube.com/c/JourneyToABetterLife?sub_confirmation=1
OTHER WAYS TO CONNECT:
Instagram ►https://instagram.com/JourneyToABetterLife/
Facebook Profile ►https://www.facebook.com/PennyButler
Facebook Page ►https://www.facebook.com/WebWooky/
Blog ►http://pennybutler.com
PRIVATE GROUPS:
VanDwelling ► https://www.facebook.com/groups/VanDwellingAustralia/
Better Life ► https://www.facebook.com/groups/BetterLifeDaily/
Controversy► https://www.facebook.com/groups/TabooChat