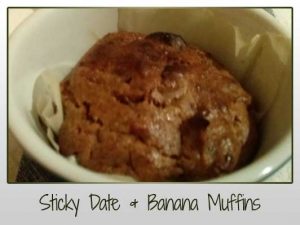 Sticky Date & Banana Muffins
2014-06-02 07:56:46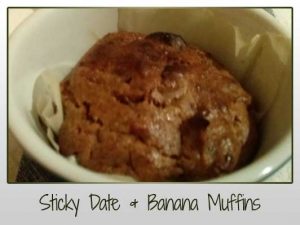 Ingredients
2 Bananas
1 Cup Medjool Dates
1/4 Cup Walnuts
1/2 tsp Bicarb
1 tsp Cacao Powder
1/4 Cup Coconut Oil
1/4 tsp Himilayan Salt
2 Tbsp Hemp Seeds
2 tsp Black Seeds
1 tsp Cinnamon
Instructions
Blend until Smooth & Creamy
Bake 10-15 minutes
Notes
I 'shared' the oven with something that was already cooking 200 C was too hot - sides got a bit burnt on the first batch (10 mins) - still, tasted perfect though
Second batch, had oven on 150 - still soggy after 10 mins, 15, 20 mins...
So next batch, I'll try 180-190 and keep a close eye at around the 8 min mark :)
Penny`Pedia http://pennybutler.com/
In an attempt to create some healthy "instant" ready-to-go meals, I made this tonight. I also didn't want to add any flour, eggs, sugar, oats, etc. Just have something that I know I can eat a lot of without any guilt.
I also wanted this week to increase my coconut oil consumption a lot.
I dunno what to call them, they are kinda nothing like muffins, yet, what else do you call them?
Tasty mushed/baked banana date like things? :)
To me, the finished product doesn't 'look so good' but omg, it tastes fantastic. I ate the first batch within 20 mins… I just couldn't stop going back for more, so before I go to bed tonight, I made another batch so that I have something to "grab n go" in the morning as I'm working all day tomorrow.

First Batch: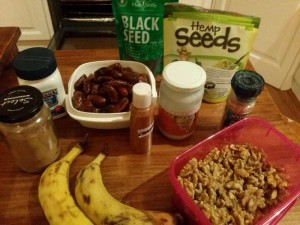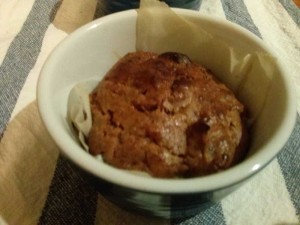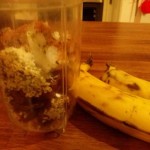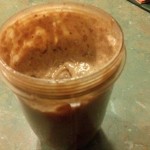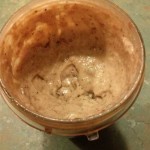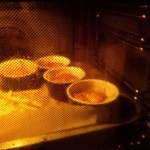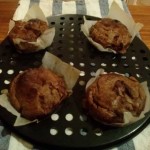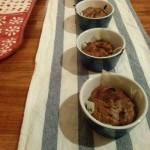 Second Batch: (made them smaller and more shallower but same ingredients, except maybe double the coconut oil :)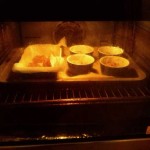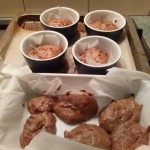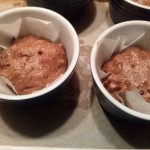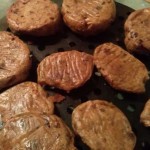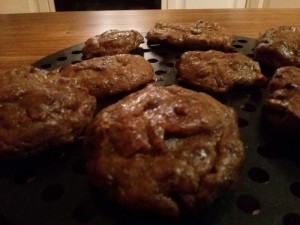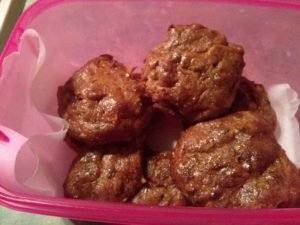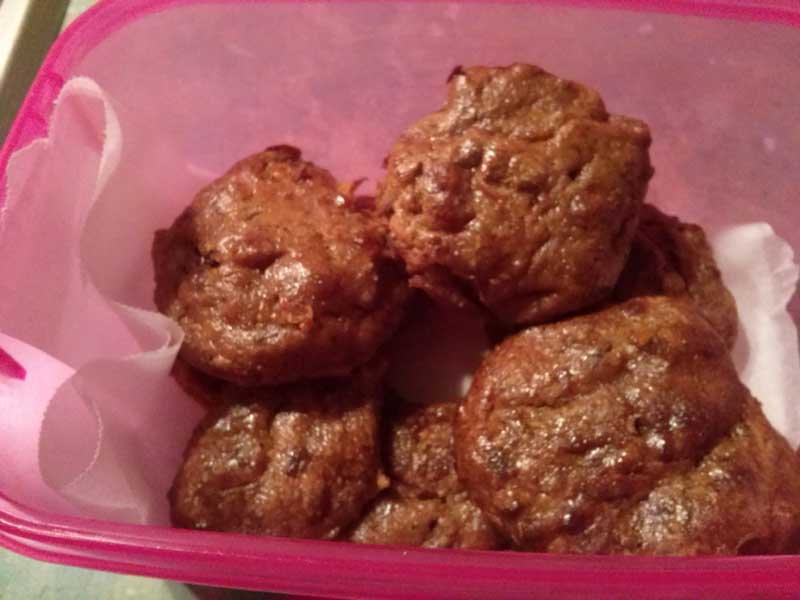 The following two tabs change content below.
Penny (NaturalHealing.com.au)
Penny has a passion in 'accelerated learning' and a special interest in living an optimal life including health, time, business, goals, mindset and happiness. Penny is a truth-seeker, ever-questioning, ever-learning, ever-researching, ever delving further and further and deeper and deeper down the rabbit hole. This site is a legacy of sorts, a place to collect thoughts, notes, book summaries, & ideas whilst providing a searchable archive to easily lookup and reference. Learn more on the
About page
.
DISCLAIMER: The information on this website is not medical science or medical advice. I do not have any medical training aside from my own research and interest in this area. The information I publish is not intended to diagnose, treat, cure or prevent any disease, disorder, pain, injury, deformity, or physical or mental condition. I just report my own results, understanding & research.
Latest posts by Penny (NaturalHealing.com.au) (see all)