The moment you realize your spiritual experiences are real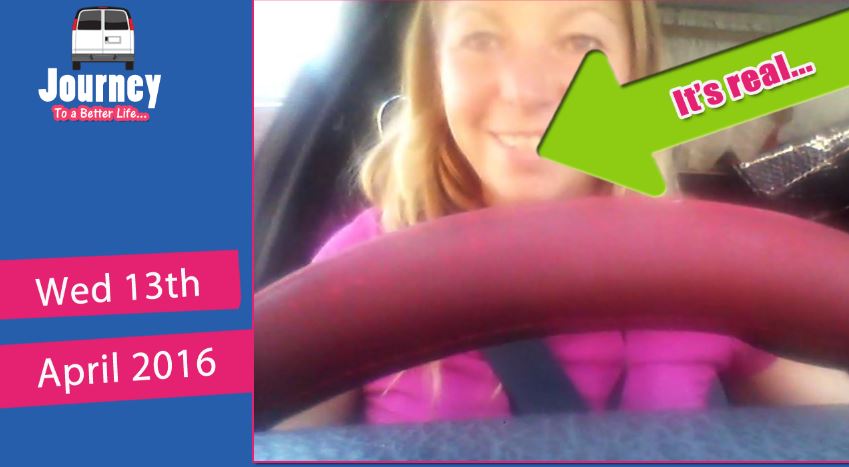 Trying to find the words to explain why I know that my spiritual experiences were real instead of just "made up", "imagination" or wishful thinking.
I feel like I'm working with the most important people on the planet at the moment and the most important website.
Your soul is going to keep whacking you around the head until you align with it. We keep reliving the same day or keep experiencing the same things over & over again until we get the lesson.
Question everything & be ok with questioning everything – we don't know anything except for what has been told to us. Original thought is not the "norm".
Its easy for me to slip-back into mainstream thinking for that comfort of "understanding from others" but it's not actually comfortable because it's not in alignment to my soul.
I want my whole life to be aligned with my soul, not just a part-time gig. Last year I was up for the challenge to being the 'light' in the dark.
Step 1. Align with your soul.
Step 2. Will be revealed after you align with your soul.
IF YOU RESONATE.. CONNECT WITH ME HERE…
SUBSCRIBE TO NEW VIDEOS ► http://www.youtube.com/c/JourneyToABetterLife?sub_confirmation=1
OTHER WAYS TO CONNECT:
Instagram ►https://instagram.com/JourneyToABetterLife/
Facebook Profile ►https://www.facebook.com/PennyButler
Facebook Page ►https://www.facebook.com/WebWooky/
Blog ►http://pennybutler.com
PRIVATE GROUPS:
VanDwelling ► https://www.facebook.com/groups/VanDwellingAustralia/
Better Life ► https://www.facebook.com/groups/BetterLifeDaily/
Controversy► https://www.facebook.com/groups/TabooChat