If you have gone 'shampoo-free', your hair can get a bit oily as it's re-adjusting to the new routine of only once per week so in-between washes, you may want to use these tips if your hair gets a little oily:
Witch Hazel
Witch Hazel (in a spray bottle) – you can also add essential oils to the bottle to make it smell nice too.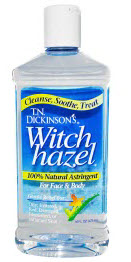 Vinegar
Vinegar (in a spray bottle) – ditto with the essential oils.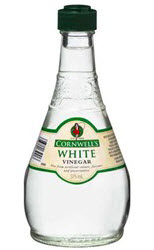 Powder
Baby Powder or Arrowroot Powder or Corn Flour (brush on with a make-up (foundation) brush to your oily scalp, wait about 15 mins, then brush out – this tip is great for blondes!)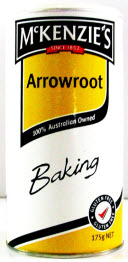 (Arrowroot is what I use – applied with a makeup brush, left in for about 10 mins then I brush it out)
(You can also use a salt & pepper shaker or similar instead of the make-up brush)
The following two tabs change content below.
Penny (NaturalHealing.com.au)
Penny has a passion in 'accelerated learning' and a special interest in living an optimal life including health, time, business, goals, mindset and happiness. Penny is a truth-seeker, ever-questioning, ever-learning, ever-researching, ever delving further and further and deeper and deeper down the rabbit hole. This site is a legacy of sorts, a place to collect thoughts, notes, book summaries, & ideas whilst providing a searchable archive to easily lookup and reference. Learn more on the
About page
.
DISCLAIMER: The information on this website is not medical science or medical advice. I do not have any medical training aside from my own research and interest in this area. The information I publish is not intended to diagnose, treat, cure or prevent any disease, disorder, pain, injury, deformity, or physical or mental condition. I just report my own results, understanding & research.
Latest posts by Penny (NaturalHealing.com.au) (see all)