The Master Key System Affirmations: Empower Your Life With Wealth, Abundance and Personal Fulfillment! A revolutionary audio session that will show you how to use the power of your mind to achieve success, wealth, and abundance.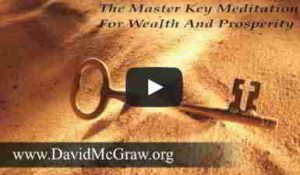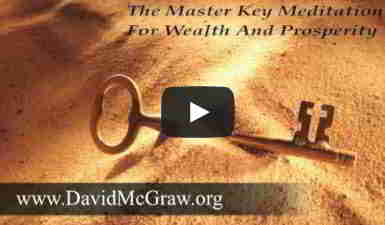 The Master Key is a cutting-edge motivational force that is filled with time-tested suggestions that can be the driving force to your unlimited success. The Master Key System is the amazing book that inspired the hit movie "The Secret" Now you can unlock it's secrets into your own life with this session.
Simply sit back in your favourite chair and watch as this affirmations session creates abundance in your life.
Published on Oct 10, 2013 by David McGraw [http://www.DavidMcGraw.net]
The following two tabs change content below.
Penny has a passion in 'accelerated learning' and a special interest in living an optimal life including health, time, business, goals, mindset and happiness. Penny is a truth-seeker, ever-questioning, ever-learning, ever-researching, ever delving further and further and deeper and deeper down the rabbit hole. This site is a legacy of sorts, a place to collect thoughts, notes, book summaries, whilst providing a searchable archive to easily lookup and reference. Learn more on the
About page
Latest posts by Penny (PennyButler.com) (see all)