Marketing Graphics Toolkit V2 Review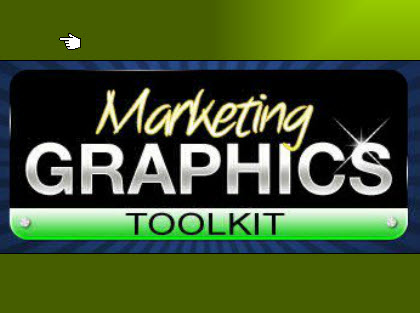 I'm going to have to start being a bit more active letting you know all the cool stuff I've bought lately (and the things that are not so cool so you can save your money!) but this one was a WSO I bought a couple of months ago, and like most WSO's that I buy "on impulse", it was left unzipped on my hard-drive collecting dust until a couple of days ago when I opened it and realized that WOW.. this is so totally awesome – I got a great deal!
So I thought I'd better tell you about it.
Rather than copy/paste their sales page which shows a tiny fraction of what you get inside the massive 250MB+ package, I did a quick 2 minute video that you can check out very quickly or you can go straight to their sales page here to see full details.
For around about $10 – it's an absolute bargain.
It has over 21 different modules of graphic templates:
Mini-Site Templates
Premium Website Headers (in layered PSD)
Call to Action Buttons (Animated & Transparent)
2D and 3D eBook Covers (with Photoshop Action Scripts)
3D Web Display Templates (with Photoshop Smart Objects)
Layer Styles (for Photoshop or Photoshop Elements)
Hand-Drawn Arrows, Doodles & Lines (in PSD & PNG)
Hand-Written Fonts
Powerpoint Backrounds (in PSD & JPG)
Bullets & Checkmarks (in PSD & PNG)
Numbers Icons (1 – 21 in 3 different colours in PNG)
Professional Satisfication Guaranteed Signs (8 colours in PNG & PSD)
Professional Footer Images (PSD & JPG)
Price Badges (PSD & PNG)
Cute Module Boxes (Action Script & PSD)
Ready-made Headlines & Sub-Headlines (PSD) including highlight & underline shadow effects
Gorgeous Photo Frame with Tape + Shiny Effect (using Photoshop SmartObject)
and 4 more "secret" modules that you can use for any of your online sales pages.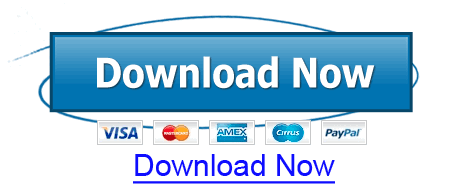 Marketing Graphics Toolkit V2 Slideshow