Homemade Mouthwash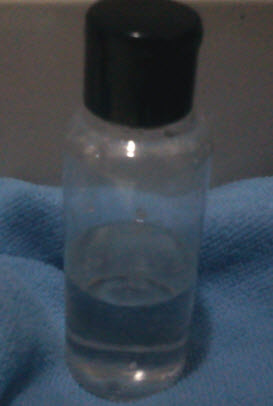 This is my current mouthwash that I'm using. I make it each time, rather than making it in bulk. It's pretty easy since I keep bicarb in the bathroom.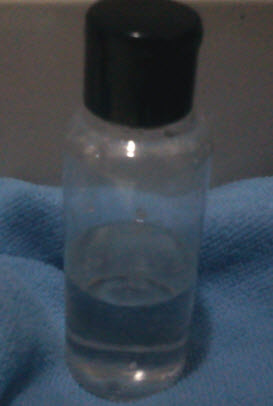 Homemade Mouthwash
2014-02-18 08:26:05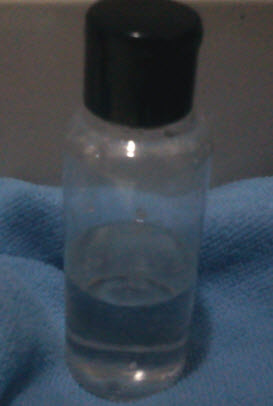 Serves 1
Ingredients
Pinch Bicarb Soda
50ml Filtered Water
1 Drop Clove Essential Oil
Instructions
I put the ingredients into a 100ml Travel Bottle
Shake to mix
Then use immediately
Essential Oils
Clove Essential Oil can be substituted with other oils. Peppermint would be nice too.
I use Doterra Essential oils which are safe to consume. Young Living is also another trusted source of oils. I am unsure whether you can buy local oils that are safe to consume.
You could also omit the essential oil and just use bicarb water or salt water.
Journey to a Better Life http://pennybutler.com/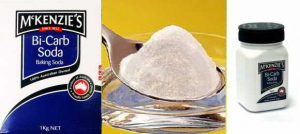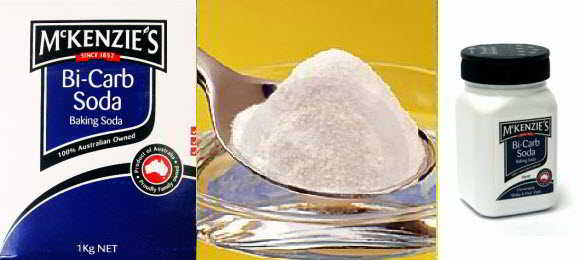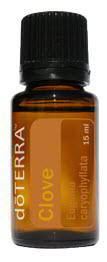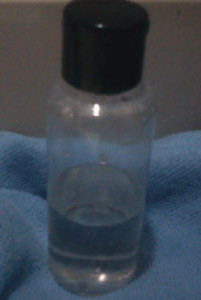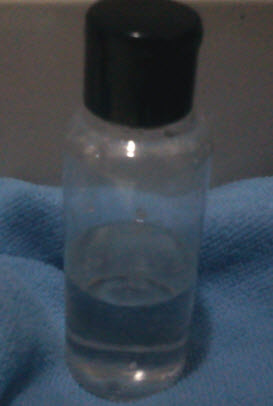 Interested to know what other people use?
Related articles across the web