This is my current mouthwash that I'm using. I make it each time, rather than making it in bulk. It's pretty easy since I keep bicarb in the bathroom.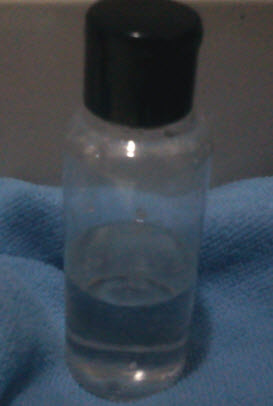 Homemade Mouthwash
2014-02-18 08:26:05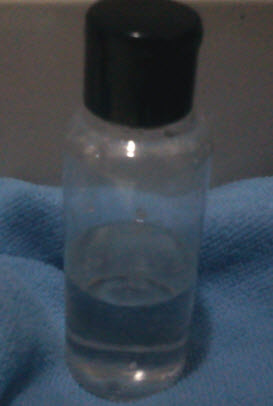 Serves 1
Ingredients
Pinch Bicarb Soda
50ml Filtered Water
1 Drop Clove Essential Oil
Instructions
I put the ingredients into a 100ml Travel Bottle
Shake to mix
Then use immediately
Essential Oils
Clove Essential Oil can be substituted with other oils. Peppermint would be nice too.
I use Doterra Essential oils which are safe to consume. Young Living is also another trusted source of oils. I am unsure whether you can buy local oils that are safe to consume.
You could also omit the essential oil and just use bicarb water or salt water.
Penny`Pedia http://pennybutler.com/
Interested to know what other people use?
Related articles across the web
The following two tabs change content below.
Penny (NaturalHealing.com.au)
Penny has a passion in 'accelerated learning' and a special interest in living an optimal life including health, time, business, goals, mindset and happiness. Penny is a truth-seeker, ever-questioning, ever-learning, ever-researching, ever delving further and further and deeper and deeper down the rabbit hole. This site is a legacy of sorts, a place to collect thoughts, notes, book summaries, & ideas whilst providing a searchable archive to easily lookup and reference. Learn more on the
About page
.
DISCLAIMER: The information on this website is not medical science or medical advice. I do not have any medical training aside from my own research and interest in this area. The information I publish is not intended to diagnose, treat, cure or prevent any disease, disorder, pain, injury, deformity, or physical or mental condition. I just report my own results, understanding & research.
Latest posts by Penny (NaturalHealing.com.au) (see all)