High page-rank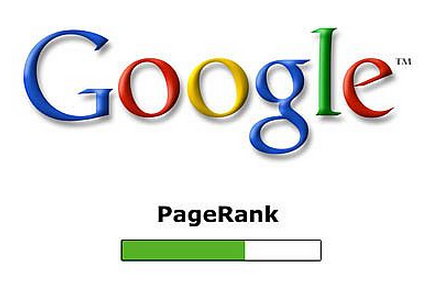 Find sites with a higher pagerank that is related to your site, and get them to link to your site (either reciprocal or if they have a forum, become a regular).
I use SEOelite (affil link) to do this for me (not free).
In the meantime, there are many free high page-rank sites you can have linking to you.. I'll keep these 2 pages updated:
High Pagerank Sites Linking to Your Site for Free
Profilactic – 186 Social Bookmarking Sites in One
You can create Squidoo lenses that are targetted to your topic and have them link back to your blogs & website & squeeze pages.
Ensure all of the social networking sites (Facebook, My Space, etc) have links to back to you.