Google Plus WordPress Plugin (Superceded by Newer Post)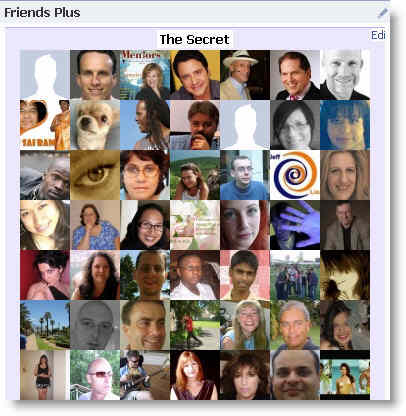 STOP!! This Plugin No longer Works - See Updated Post
This plugin no longer is able to keep updated with Google Plus's constant daily changes. Please see the new widget that I recommend instead – it works in WordPress.org, WordPress.com, HTML or anywhere.
Click here for newer Google Plus widget.
This WordPress plugin puts your Google Plus profile in your blog sidebar.
googleCards WordPress Plugin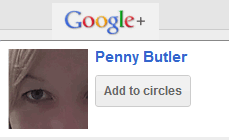 googleCards is a google+ wordpress plugin. It adds a widget to your blog that will display a link to your google+ profile so people can add you to a circle (follow you). It also displays your name, profile picture and the number of people who have you in circles.
Not on Google+ Yet? Request an Invite!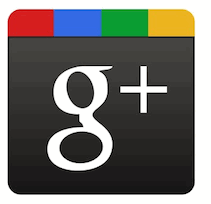 Are you Google Plus user yet? The new social network from Google is getting rave reviews. If you haven't received an invitation yet and would like one, contact me using the contact form and I'll send you an invite (do it via contact form so that I can add you by email)
How to find your Google+ ID

Your GooglePlus ID is the 21 digit number after your profile. Login to GooglePlus and have a look at the URL bar. Copy this number, you'll need it below to setup googleCards!
So for example, when I go to my GooglePlus account, my ID is: 111199166593390489850
(Tip: You can also "hover" over your main profile photo and look at your status bar in your browser to make sure that you have the right id)
How to install the googleCards WordPress Plugin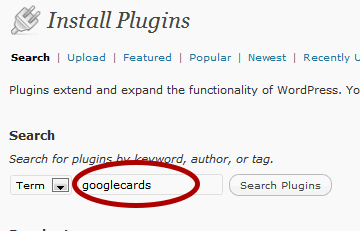 If you are a wordpress.org user, login to your blog, click on Plugins > Add New
Then type in googlecards and click on Search Plugins.
Alternatively, you can download the zip from the Developer's site or on the WordPress.org Plugin Repository.
Click on Install Now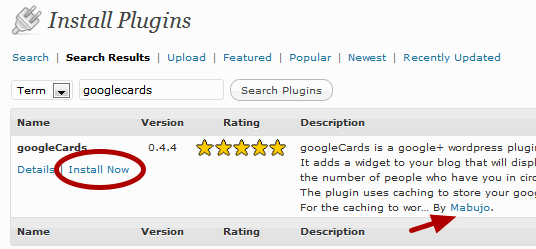 Find googleCards by Mabujo in the list and click on Install Now (as of writing, this is the only plugin that will come up with that search, but no doubt, there will be hundreds of Google+ plugins over the coming months!)
Click OK

Click on OK to install the plugin into your wordpress blog.
Activate Plugin

Appearance > Widgets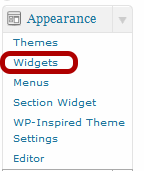 Now find Appearance in your dashboard and click on "Widgets"
Move the GoogleCard widget

Drag the GoogleCard widget from the Available Widgets to your Sidebar.
Paste in your Google Plus ID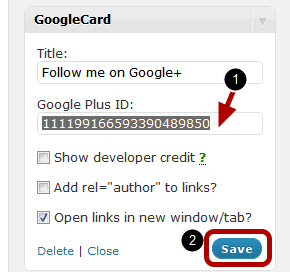 1.) Paste in your Google Plus ID that you grabbed from step 3 (How to find your Google+ ID) above.
In my case, I would put my Google+ ID which is: 111199166593390489850
2.) Click on Save
All done!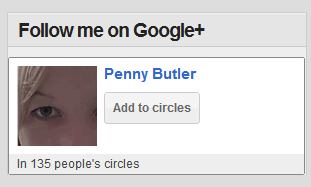 Now you can refresh your blog and make sure it works, but now people can add you straight to their circles from your WordPress blog. Too cool.
Can't wait to see what else people create over the coming months!
Thanks to DuctTapeMarketing Newsletter today for making me aware of this cool new wordpress plugin!