Facebook Business Pages change to Timeline profile (on March 31st)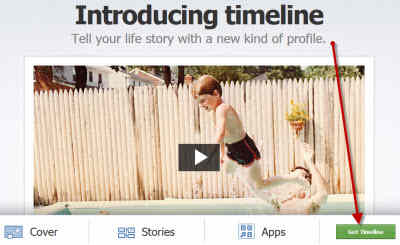 Facebook has just announced a new change for Facebook pages that will affect anyone with a custom tab or custom sidebar .
The new Facebook pages have not gone live yet (but will on the 31st of March – or optionally earlier if you are ready for it) and will look like the new Timeline profiles you may of already seen on Facebook over the past few months.

Every fan page will be upgraded to the "new look" and will not have an option to go back to the "old look".
There is a fantastic tutorial here that walks you through all the new changes, and how you can manage your fan page from 31st of March onwards:
http://www.learnfacebookpages.com/ui.html
The "Landing Page" (Welcome Tab) and your current sidebar photo, will now be replaced with just a big 'Cover image'.
The dimensions of the cover image at this time is said to be 850px by 315px and may NOT contain the following:
Price or purchase information, such as "only $97!! or "50% off"
Download your ebook or anything else at our website
Contact information, such as web address, email, mailing address or other information intended for your Page's About section.
References to user interface elements, including Like, Share OR any other Facebook site features.
No Calls to action, such as "Get it now" or "Tell your friends".
(Source: https://www.facebook.com/help?faq=%20276329115767498)
Go through the 21-minute interactive training at the above (http://www.learnfacebookpages.com/ui.html) link to get a good idea of what the new pages will "allow" you to do and what it won't allow you to do.
As far as landing tabs/apps, you can still have them, but noone will ever "land" on them by default, as in, you can't set it to show the page first like before.
You can however, find the "url" of the landing page, and direct people to the landing page that way (for email or twitter campaigns, etc.), or, you can "pin" the landing page to a section of your wall and "hope" that people are enticed enough to click on it. (Source)
This is a very big change for Facebook and affects us all. I only just recently setup 70 new fan pages, and invested a lot of money into a customized fan-gate system not realizing that Facebook had this change in the works.  Just the way it is :/
See Also: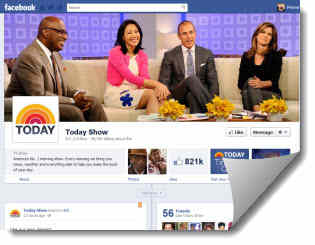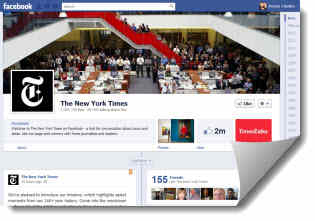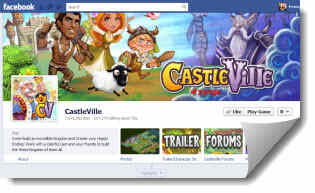 What are your thoughts on the new Facebook Page changes? How does it affect you, do you like it better or rather the older version?