[2 Hr Challenge] Create a Facebook Business Page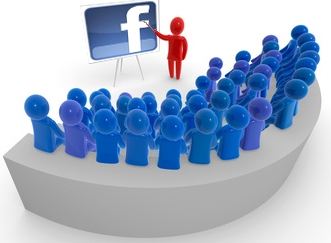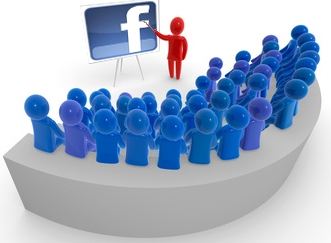 How to create a Facebook Business page very quickly and easily. Very, very easy to do and completely free.
The basic premise of creating a Facebook page is the following:
Choosing a category
Choosing a Page name and easy-to-remember URL
Uploading a logo that people use to associate with your business to use as an avatar / profile picture.
Filling out your business information so that people can see what you do.
Creating a cover photo that represents your brand.
Inviting your friends to like your page.
Getting fans for your page.
Login to the Membership site now to join this challenge!
Oh if you are reading this DO NOT BUY below.. membership is currently free for the next 7 days (early bird ~ beta tester pass!) I'm just using this post as a case study test for a video. If you want to join for free  — fill out the form in the sidebar ===>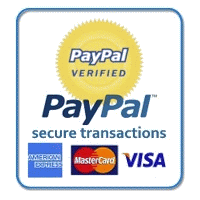 OPTION 1:  Immediately download this challenge and take the challenge offline (great if you are fairly technical, just want the checklists to be able to self-study, or if you are only interested in this one challenge).
OPTION 2: Join the Entrepreneurs Unite! community and get full access to all the challenges online for a low monthly fee. Interact with other entrepreneurs just like you. Discuss projects and get direct access to people who are working on the same things you are.
See all membership benefits on the "Join Community" page (opens in new window) and see all challenges that you will have access to on the "Challenges" page (also opens in a new window). There's no minimum commitment: you can even join for a month, take advantage of all the existing content, and leave (just cancel within your paypal account).
[clear]
[ppw id="51820786″ description="Download this Challenge!" price="2.95″]
Thank you for your payment!
Click here to View the Private Membership Community
Make sure you register by clicking on "Join" on the top right-hand side of the page.
You will be able to look around but you won't be able to post anything until your membership is manually activated (only those who choose the "subscription" option will have their membership upgraded to a Premium member. You will have access to all the downloads on this site, as well as the full community including the challenges, as long as you are a paying member. Please bookmark both pages. You will receive an email upon registering.
[/ppw]