How to Enable Facebook Timeline (in 3 clicks!)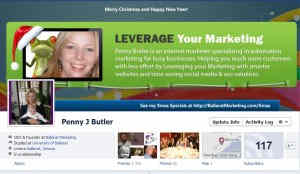 Now you can try out the new Facebook Timeline in 3 simple clicks:
1.) Head to the About Timeline page here:
http://www.facebook.com/about/timeline
2.) Click on the "Get Timeline" button
3.) Click "Publish Now"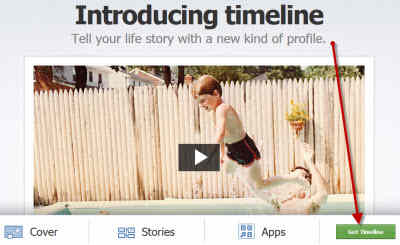 I've been playing with my new cover today – and I'm not really sure on the "rules". Whether you are allowed to promote your business or not, etc. So I'm a bit nervous that I've decided to go that way on my own profile, so I'll have to keep an eye-out for that to see if I'm not breaking any terms by doing so – and if so, you'll see a different timeline cover when you visit that link :)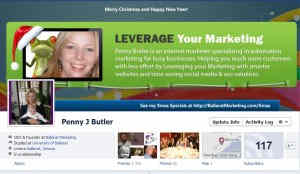 If you don't want to create your own cover, a WSO was released today that has heaps of Facebook Timeline skins, which is going to be really useful for those of us that create Facebook pages/profiles for our business clients. Check it out.
Have you setup your Facebook Timeline yet? Care to share with the rest of us? Post your Facebook Timeline link in the comments box below :)