3
Browsing Archives
March 2012
Security Shield is a fake virus scanner that tricks people into paying them to "remove" viruses.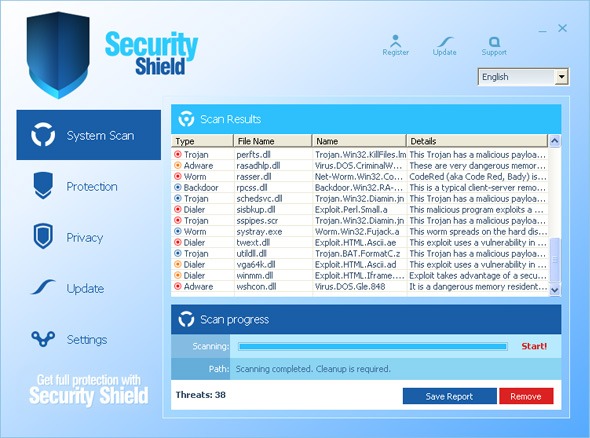 If you get an error when you want to add a Facebook Page app to your facebook fan page, like this: API Error Code: 100, this post lets you know a "workaround" to get past that error.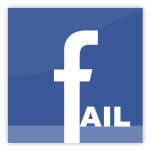 Facebook's new changes for Pages starts within 30 days and there are a LOT of changes that affect your sidebar banners, your landing and welcome pages, and more.