2010 Graduation Dinner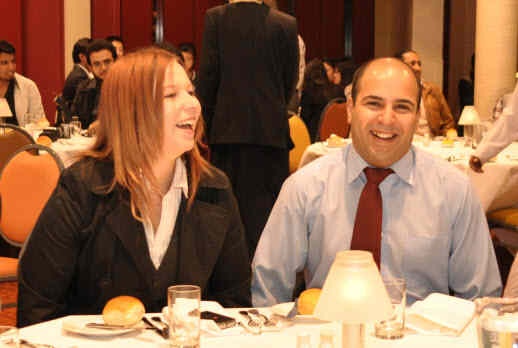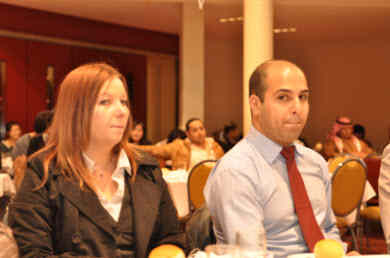 Me and Mamoun "Twins"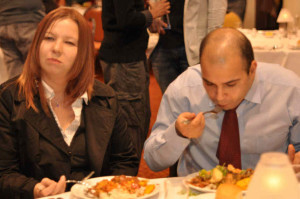 Don't photograph me while I'm eating Mister! :)
Mamoun and I intended the graduation of 4 students at the University of Ballarat. If it looks like we're in the Middle East, instead of country Australia, it's because the 4 that were graduating on this particular night were from the Middle East (1 x Jordan, 1 x United Arab Emirates, 2 x Saudi Arabia). Which is why you'll probably also notice a difference in the way everyone dresses. They dressed according to tradition back at home and the event was recorded to share with their families.
The following two tabs change content below.
Penny has a passion in 'accelerated learning' and a special interest in living an optimal life including health, time, business, goals, mindset and happiness. Penny is a truth-seeker, ever-questioning, ever-learning, ever-researching, ever delving further and further and deeper and deeper down the rabbit hole. This site is a legacy of sorts, a place to collect thoughts, notes, book summaries, whilst providing a searchable archive to easily lookup and reference. Learn more on the
About page
.
Latest posts by Penny Butler (see all)